From Ski Bum to Tech Exec: An Interview with Josh Feinberg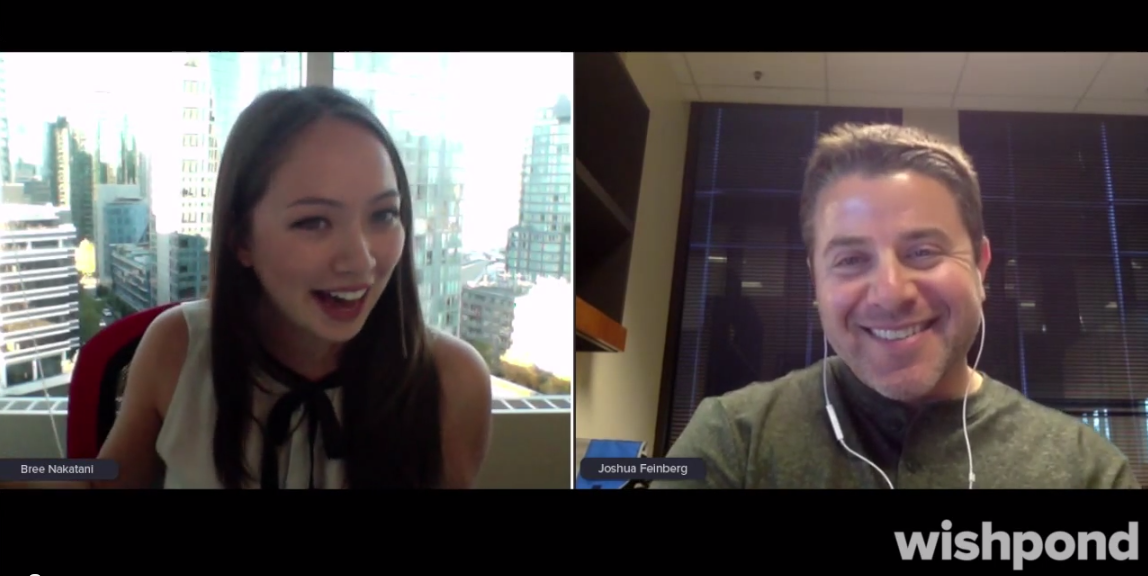 In this episode we talk with Josh Feinberg VP of Platform & Product Management at VerticalResponse.
VerticalResponse makes it easy to connect with your customers wherever they are. Their full suite of online tools helps you with all of your email marketing, social media and more.
Listen on Soundcloud!
---
Or, watch the interview on YouTube!
---
Fourteen years ago, Josh was the first employee at VerticalResponse and today he shares their story from the ground up.
In today's podcast we'll learn about Josh's life, his beginnings in the tech industry and how VerticalResponse emerged as a leader in email marketing.
Specifically we'll show you:
How Josh went from a ski bum in Colorado to a tech guy in the Bay Area
How VerticalResponse utilized one failed startups trash as their treasure
The inspiration behind VerticalResponse from their humble beginnings to now
Tips and advice on email marketing from Josh himself
Thanks for listening!
By Bree Nakatani