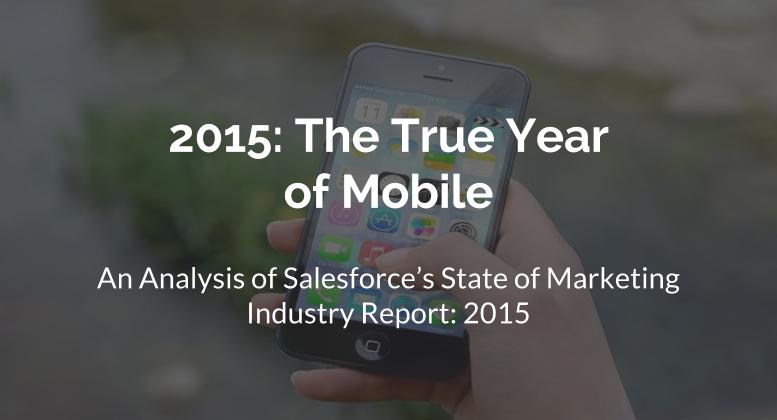 The results are in. Salesforce asked 5,000 global marketers questions about their business priorities, projected spend, and the state of their marketing strategy… and the numbers don't disappoint.
71% of marketers now believe mobile marketing is core to their business, and marketers ranked mobile applications as the technology most critical to the customer journey.
We decided to do an analysis on Salesforce's 2015 State of Marketing Industry Report with a focus on mobile marketing.
2015 will be the true year of mobile, find out why in this presentation.
By: The Wishpond Content Team
wishpond