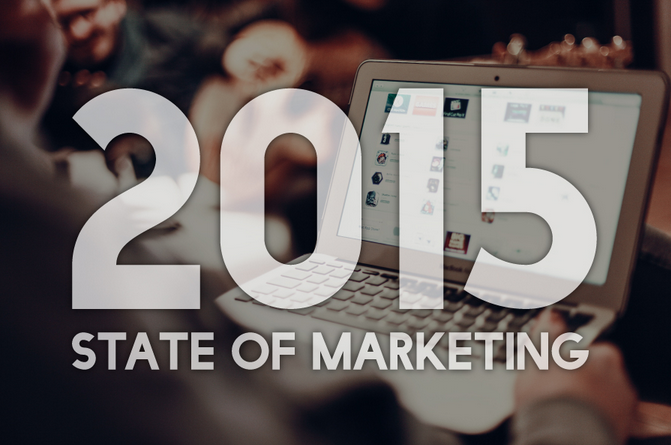 2015 promises to be a year full of online marketing transformation with 84% of marketers planning to increase or maintain their online spend this coming year.
Another 38% plan to shift money from traditional advertising to digital channels.
But how else will online marketing continue to expand over the next 12 months?
We decided to summarize Salesforce's 2015 State of Marketing Industry Report into one colorful infographic. Read on to find out what's in store for marketers in 2015!

Infographic by: Jerry Ho
Content by: The Wishpond Content Team
wishpond