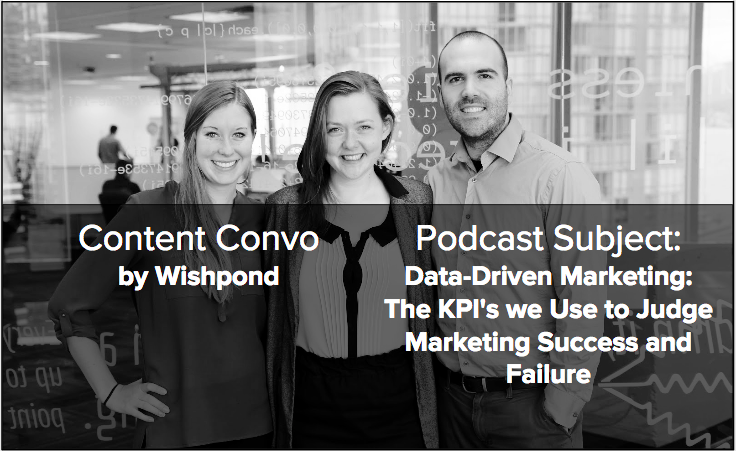 In this week's Content Convo experts James Scherer, Claire Grayston and Samantha Mykyte discuss data driven marketing. They dig into the key performance indicators (KPIs) Wishpond uses to measure and track its content, social media and email marketing's success.
Plus they give you a few insights into how you can measure and track your own marketing efforts.
Give it a listen!
---
---
If there's a subject you'd like to hear discussed in next week's content convo, don't hesitate to get in touch with us at [email protected]
Thanks!
The Wishpond Content Team (James, Sam and Claire)
wishpond