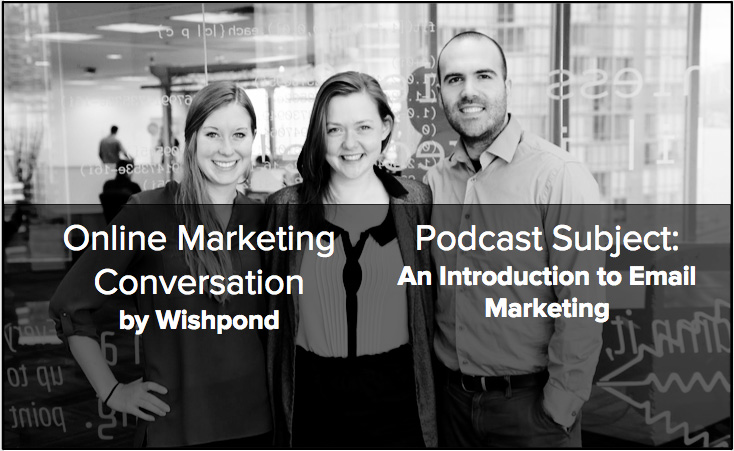 March 19th, 2015 by the Wishpond Content Team
This week's online marketing conversation features James Scherer, Samantha Mykyte and Claire Grayston discussing email marketing.
They get into the origins of email marketing, how they use it themselves to find success both with generating leads and retaining clients, as well as optimization tips and a brief discussion of marketing automation.
Just getting into email marketing? Listen in!
By the Wishpond Content Team
wishpond