Designing for Marketers Series: Crash Course on Typography

In this series, we'll be taking a glimpse into the world of graphic design, ensuring each and every one of your marketing campaigns looks as good as possible. Professional design can make the difference between a successful campaign and a failure, no matter your offer, copy, or execution.
These crash courses in designing for marketers are written by Jerry Ho - Wishpond's chief graphic designer and expert in design marketing and theory.
---
Running a successful campaign means having more than just solid copy and good call-to-actions. Having a professional looking landing page, contest or popup can make a world of difference for conversions, brand trust, loyalty, and professionalism.
For an example of a page without design marketing influence...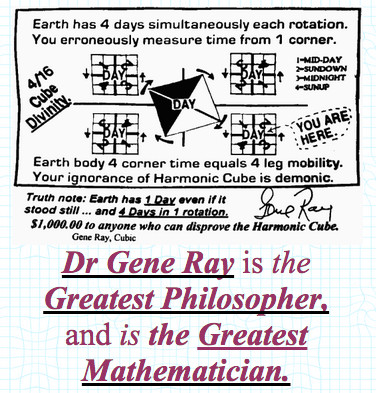 Not particularly appealing, is it?
Typography
There have been entire courses dedicated to typographic ideas, all of them with many complex principles and an overwhelming amount of information. However, even learning the basics of typography will set you miles ahead of your competition in the marketing world.
Branded Typography
First and foremost, if your company or client has a branding guideline booklet, follow it as closely as possible. The designer that worked with the company would have already done all the legwork of selecting and coloring type for the brand. Keeping this consistent in your campaign lets your visitors know that the page they're on isn't some shady phishing scheme looking to sell their information. If your business doesn't have a branding guide, try and match your website's font choice as closely possible. Try using a Chrome extension (something like WhatFont) which allows you to easily see a page's font: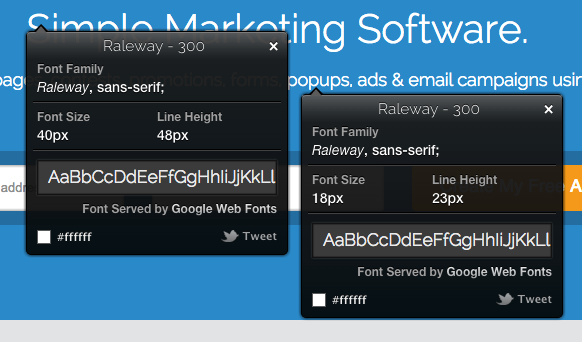 Creating Something New
If you're looking to create something from scratch, you just need to stick with a few best practices:
Choose two contrasting (though also complementary) typefaces:
Contrast in font choice will allow your visitors to easily parse a page's information.
A good sense of contrast is also a good way to make your page look more dynamic and exciting to the eye.
Try using one of the typefaces for headers and the other for body copy.
Though choosing nice contrasting fonts is a learned skill, there are many tools online to help you choose something nice, just like Google Web Fonts Typographic Project and Fontpair.

If you are looking for a more traditional feel, use some serif fonts like PT Serif or Merriweather
These fonts work fantastically for more traditional mediums like newspapers or for newer businesses looking to capture an old-school look.
A couple examples from the New York Times and CIRQ vineyards:


Brands that are looking for a more clean, modern look will often choose san-serif typefaces like Open Sans or Lato.
These fonts promote a minimal and elegant feeling.
See Android OS's website and Banana Republic's website as an example below: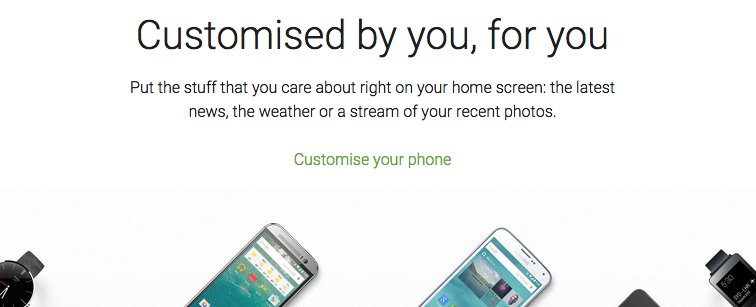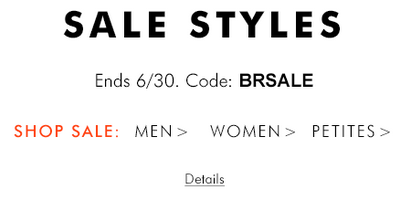 An example (and explanation) of how these fonts work together:


Conclusion
Typography is an essential component of component of good design. Working towards good typography can do wonders to set your business apart from your competition. If you're interested in more basic design tutorials, visit our blog again in the upcoming weeks to find an article on color and how to use it best in design.
Header image recreated from original at MotionPlanets.com