If you thought Wishpond was powerful before, wait until you see the what we have in store for you now.
Our team has just added a brand new integration, which adds the ability to connect with over 500 applications online.
Say goodbye to the days when your landing pages were separate from your CRM, your ecommerce store separate from your email marketing platform, and your Facebook page separate from your email list.
Take control of your entire digital marketing toolbox, and do it using the same products you know and love.
So how does it work?
(Note: Using the Wishpond + Zapier integration requires access to our API which is included in Pro plans and higher).
And that's just the tip of the iceberg. There are literally an unlimited number of new ways to optimize your marketing using the new Wishpond and Zapier integration.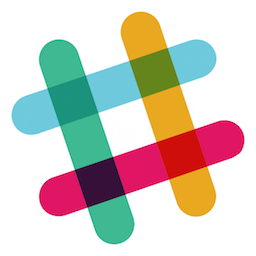 Wishpond + Slack
Send a direct message when a lead visits a web page multiple times.

In sales you need to strike when the iron is hot. Now you can send your salespeople direct messages on Slack whenever a lead visits a page on your website a set number of times. This could be your pricing page, a consultation request form, or any other page you determine to be a high purchase intent page.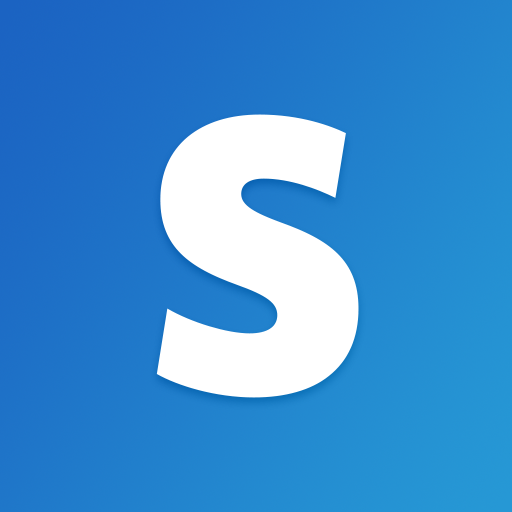 Wishpond + Stripe
Add new Stripe customers to a customer list in Wishpond.

Make managing your customers easy by automatically adding new Stripe customers to a customer list in Wishpond. Segment your customers based on their purchases and trigger automation campaigns with related and promotional products.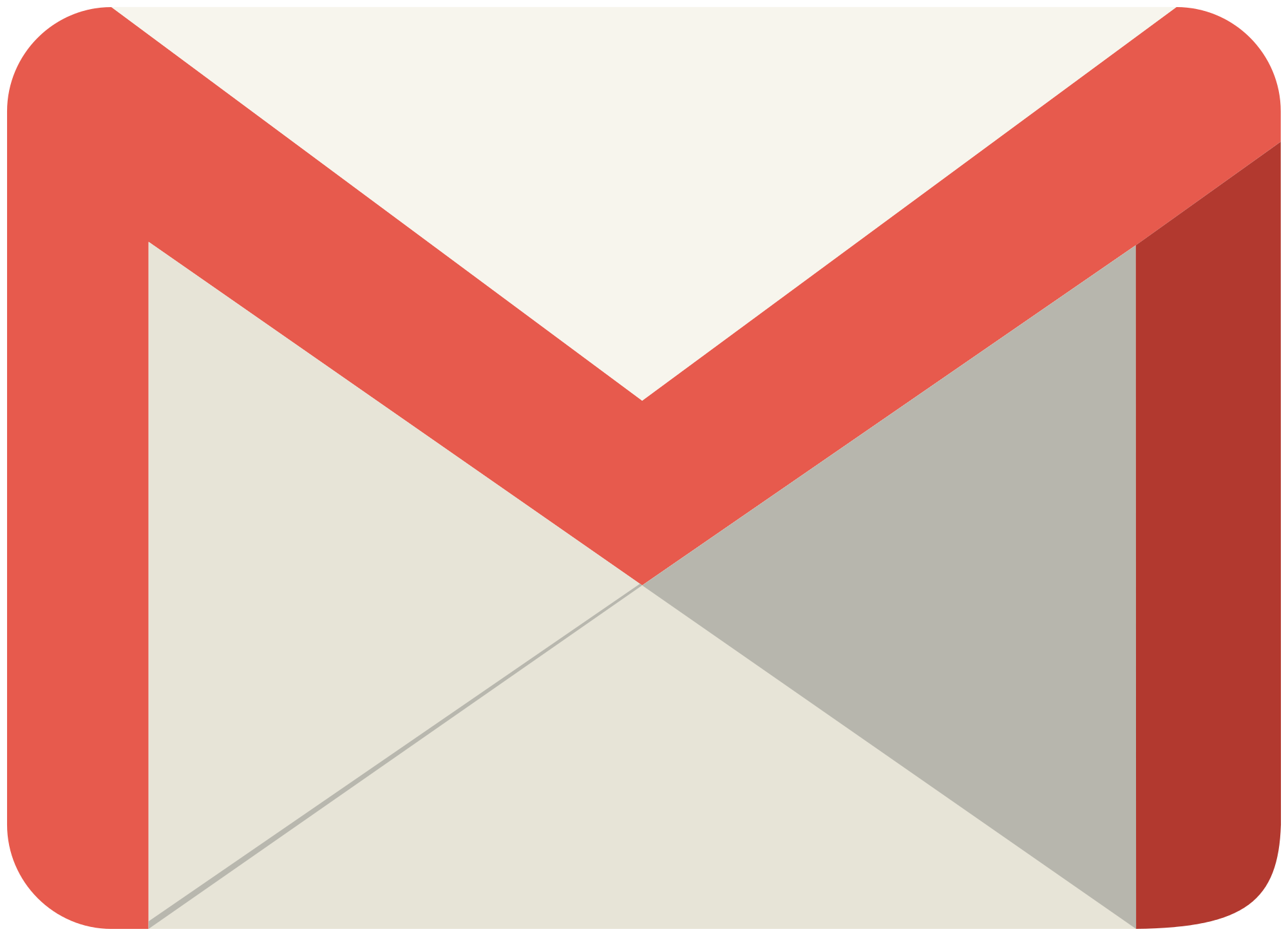 Wishpond + Gmail
Send emails from Gmail when someone converts on your Wishpond landing page, popup, form, or contest.

Want to stay updated when users are engaging with your online campaigns? This integration allows user details such as name, email, and any other form data collected on a Wishpond campaign to be sent via gmail to anyone of your choosing.
---
These are just a few of the many integrations available to you with the new Wishpond and Zapier integration. Log in to Wishpond and get set up today!
(Disclaimer: Setting up an integration with Zapier will simplify your life and save you hours per week in monotonous marketing tasks. Wishpond is not responsible for anything that happens to you as a result of your massive increase in free time.)
kevin-ho