If marketing is hard, growth hacking is even harder. And that's because rapid growth requires a careful balance of tactical knowledge, foresight, and at the end of the day, guts.
Luckily, some brave souls have gone before us. They've built billion dollar enterprises from nothing. They've utilized traditional channels in ingenious ways, and pioneered new ones along the way.
All the while they were documenting every move – taking stock of their successes and failures so that you could leverage their learnings and avoid their mistakes.
And all of this information is available. Word by word. Page by page. Book by book.
If you're curious to get your hands on some of those books, we've done the heavy lifting and brought you the 9 best growth hacking books you should read today.
I hope you enjoy the list…
Best Growth Hacking Books of 2016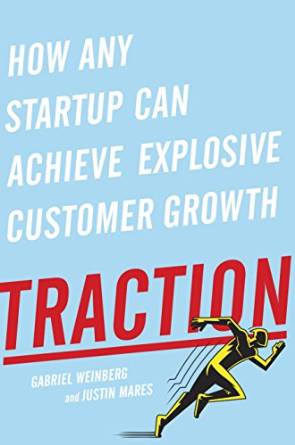 Best Growth Hacking Book #1:
Traction
How Any Startup Can Achieve Explosive Customer Growth
By Gabriel Weinberg and Justin Mares
A must-read for growth hackers, Traction walks readers through a 3-step framework called "Bulls eye" which can be used to hone in on the exact traction channel which will propel a business' growth. This book is packed with tactical how-to's, specific channel-by-channel breakdowns, and interviews from some of the biggest startup founders in the industry.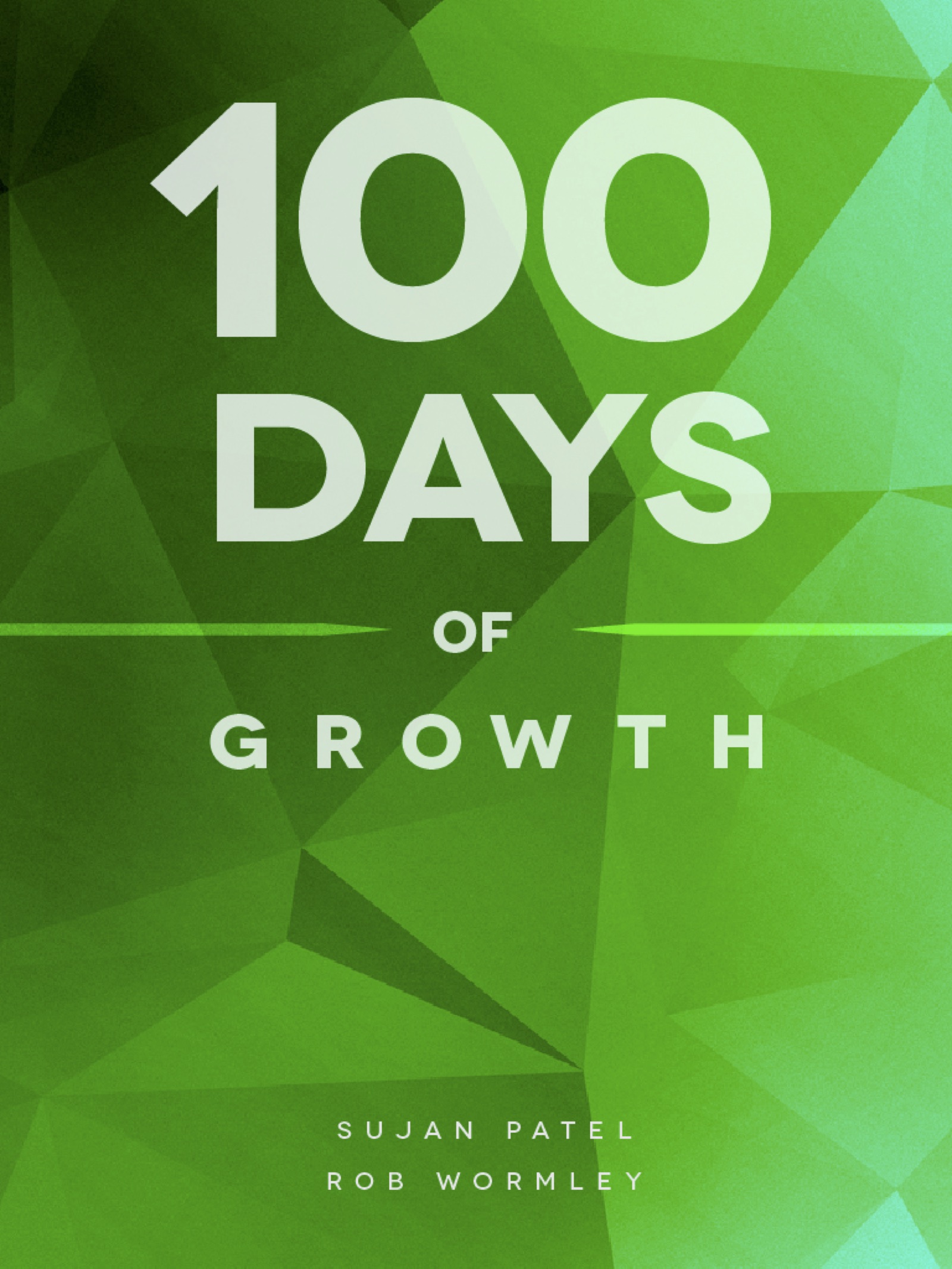 Best Growth Hacking Book #2:
100 Days of Growth
Proven Ways to Grow Your Business Fast
By Sujan Patel & Rob Wormley
100 Days of Growth is an actionable guide to growing your business fast. Written as a series of strategies and tips, the book walks you through case-by-case examples of proven ways to fuel growth (while also providing recommended tools and further reading on each topic). This book is a great starting point for anyone looking for straight-to-the-point growth hacking tips.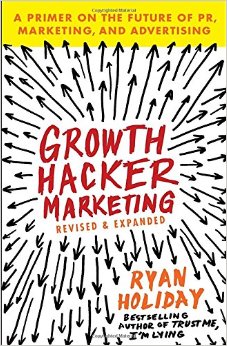 Best Growth Hacking Book #3:
Growth Hacker Marketing
A Primer on the Future of PR, Marketing, and Advertising
By Ryan Holiday
Growth Hacker Marketing is a great foundational resource for any aspiring growth hacker or anyone in charge of leading growth on a marketing team. Using case studies to illustrate his point, Ryan Holiday outlines how to go viral, how to find product market fit, and how to intertwine marketing with product development to create an explosive product that resonates with your audience.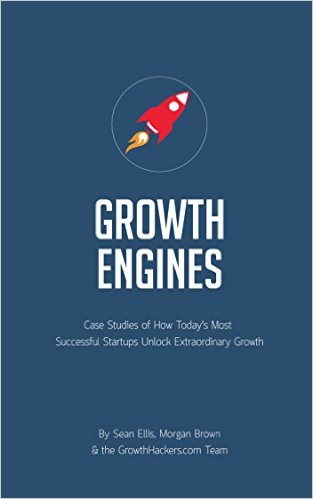 Best Growth Hacking Book #4:
Growth Engines
Case Studies of How Today's Most Successful Startups Unlock Extraordinary Growth
By Sean Ellis and Morgan Brown
Growth Engines is packed with awesome case studies from some of the world's biggest companies that have all managed to find a new approach to growth. An awesome read for any growth hacker.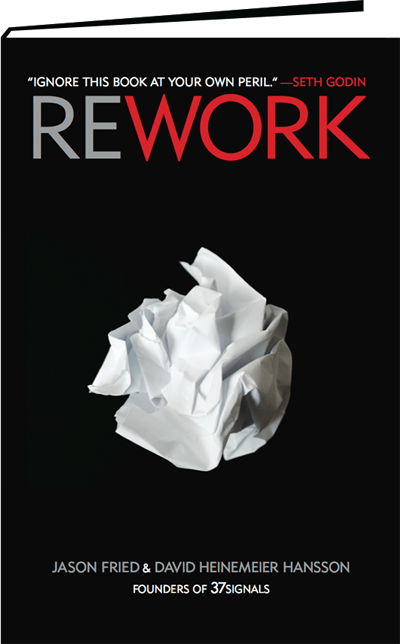 Best Growth Hacking Book #5:
Rework
Founders of 37Signals
By Jason Fried and David Heinemeier Hansson
Rework cuts through the noise and breaks down the fastest route to succeed in business. While not an official "growth hacking guide", this book will change the way you approach business, meetings, productivity, and new challenges. A great read for any entrepreneur or for growth hacking teams.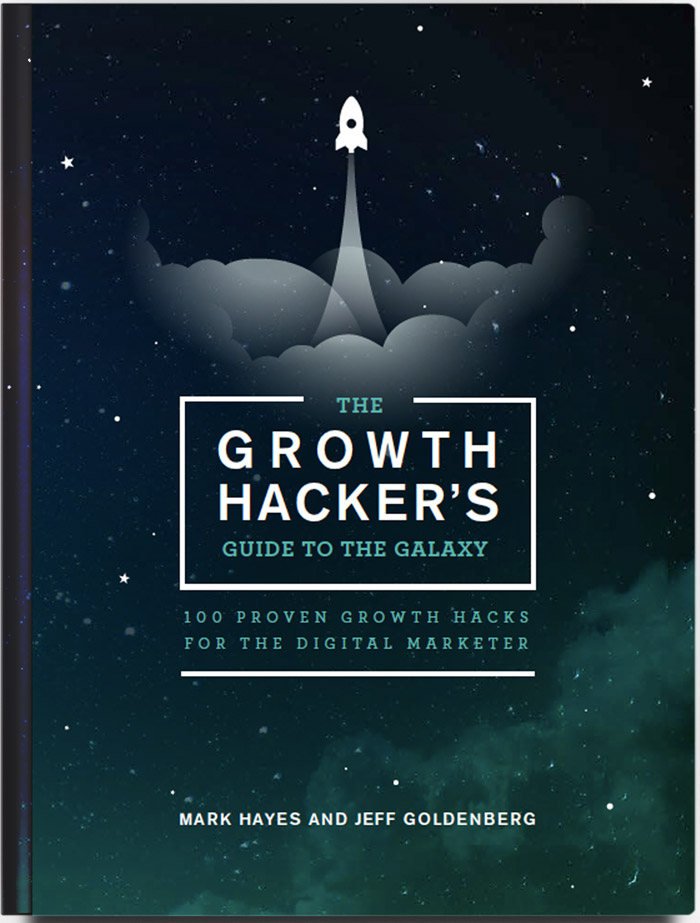 Best Growth Hacking Book #6:
The Growth Hacker's Guide to the Galaxy
100 proven growth hacks for the digital marketer
By Mark Hayes
The Growth Hacker's Guide to the Galaxy is jam-packed with 100 different growth hacking tactics to implement into your marketing strategy. This is a great place to find a ton of tips and tricks packed into a single book.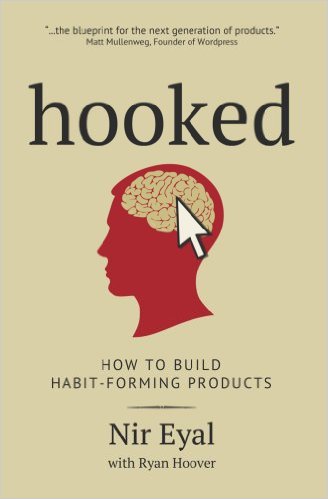 Best Growth Hacking Book #7:
Hooked
How to Build Habit-Forming Products
By Nir Eyal and Ryan Hoover
Ever wonder how to build an addicting product? Hooked will break down a simple four step process which companies use to keep customers coming back for more.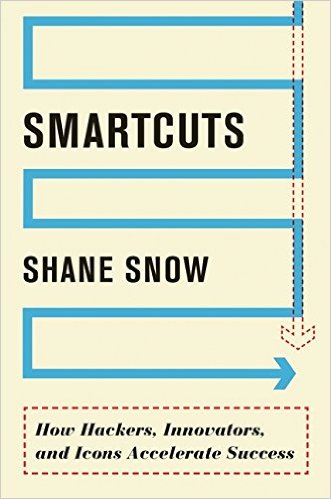 Best Growth Hacking Book #8:
Smartcuts
How Hackers, Innovators, and Icons Accelerate Success
By Shane Snow
Smartcuts tells the tale of how startups become massive successes over night, and what makes the difference between average and extraordinary people. This book isn't a tactical guide on how to implement growth hacking strategies, but will definitely get you thinking like a growth hacker.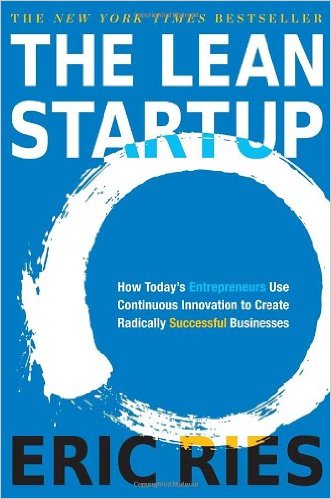 Best Growth Hacking Book #9:
The Lean Startup
How Today's Entrepreneurs Use Continuous Innovation to Create Radically Successful Businesses
By Eric Ries
If you or your team has been sitting on the fence with an idea or product launch, you need to read The Lean Startup. This book will change the way you view starting a business and growing a user base. It's no wonder it's on the bedside of some of the biggest CEOs in the world today.
And one from 2017…
Best Growth Hacking Book #10:
Growth Hacking
Silicon Valley's Best Kept Secret
By Raymond Fong and Chad Riddersen
Growth Hacking introduces a growth hacking framework, the Sales Flywheel, and illustrates the component parts through growth stories told from the author's first-hand experiences working with companies from the Shark Tank. What sets this book apart is that the authors are active practitioners that run a growth hacking consulting agency so they are able to pull a lot of tactics from the front-lines.
---
Have a favorite growth hacking book that didn't make the list? Let us know in the comments below.
kevin-ho