How to Find New Instagram Brand Ambassadors for Your Company
Instagram has over one billion monthly active users worldwide, and its popularity is only growing. As Instagram continues to offer us more features and opportunities, your brand should be making the most of this social media platform to attract more customers.
If your business is having trouble gaining traction on Instagram, a quick way to gain followers is through promotions with brand ambassadors. Ambassadors are the folks on Instagram who love your brand and are willing to share the great things you're doing with their large network. This type of influencer marketing can be huge for your brand. Starting a successful brand ambassador program could help your company reach more consumers and grow in popularity.
We'll show you how to find the right Instagram brand ambassador for your business to help you level up your social media presence.
What is a Brand Ambassador on Instagram?
Quite simply, a brand ambassador is someone who works with a brand to promote their products over social media. A brand ambassador could be someone who has a background and experience with the brand, or they could be influencers who post about brands to their large number of followers. A brand ambassador doesn't necessarily have to be an influencer though, they could just be a regular person working in partnership with a brand to boost their sales.
Being a brand ambassador on Instagram will generally require the influencer/ambassador to have a strong following, and they should be positioned within the right niche. For example, if you're selling quality sports gear, you probably want a sporty person to represent your brand.
A brand ambassador works closely with a company, promoting its products through social media exposure. Brand ambassadors are expected to connect with the brand's customers on social media and become a face for the brand.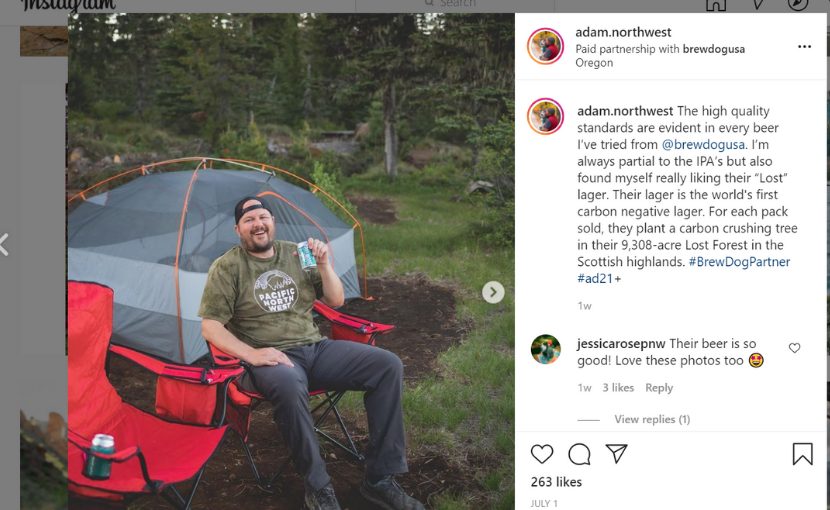 Example of how brands can connect with the right users through paid partnerships to boost brand awareness.


What Can a Brand Ambassador Do for You?
A brand ambassador can do a variety of things for you depending on what your marketing strategy is trying to accomplish. In a general sense, an ambassador can:
Instagram can be a tricky social network to conquer but if that's where your audience is, then that's where you need to be. Having brand ambassadors on your side can help you gain much more momentum on your way to Instagram success.
Depending on who you choose to represent your brand and what kind of deal you create, this exposure could also be free. You don't necessarily have to use paid content for brand ambassadors. Instead of money, content creators might be interested in other incentives (like free products or a discount code). This could be a good way to increase sales with a high ROI.
Do Your Homework
Before you start searching for new brand ambassadors and influencer marketing connections, you'll need to do a bit of research first. This is to make sure you find the right accounts to match your brand.
You can start by…
Remember, using a brand ambassador is only really successful if you choose the right brand ambassador to work with. Don't just look for an influencer with loads of followers, because their followers might not be interested in your brand at all. The best brand ambassadors will be figures in your niche, who can represent your brand to the right community.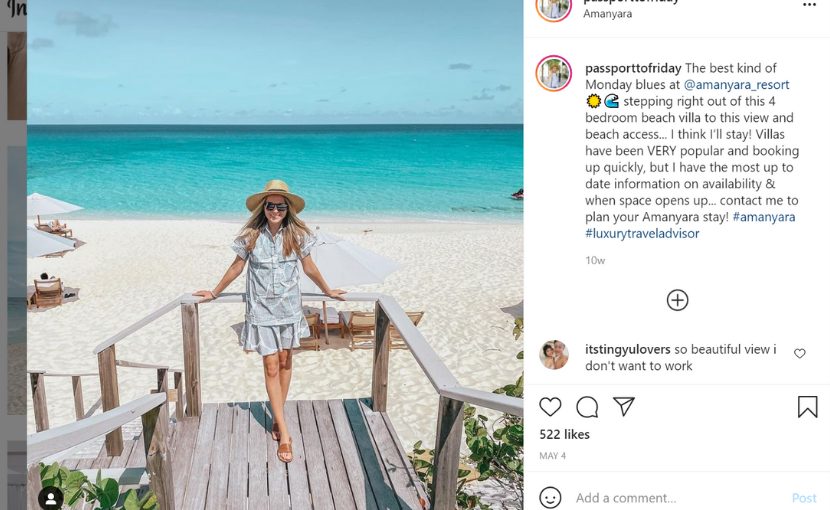 Any kind of business can get quality exposure with the right ambassadors and posts. Just make sure that your posts are reaching your target audience.
Where Can You Find Your Brand Ambassadors?
If you've decided that using a brand ambassador is right for you, then you will need to know where to look to put together the right brand ambassador program for your business. We see influencers all over social media, but how do you choose the right account for your company? How do you find a specific brand ambassador in your niche? Try the following tactics: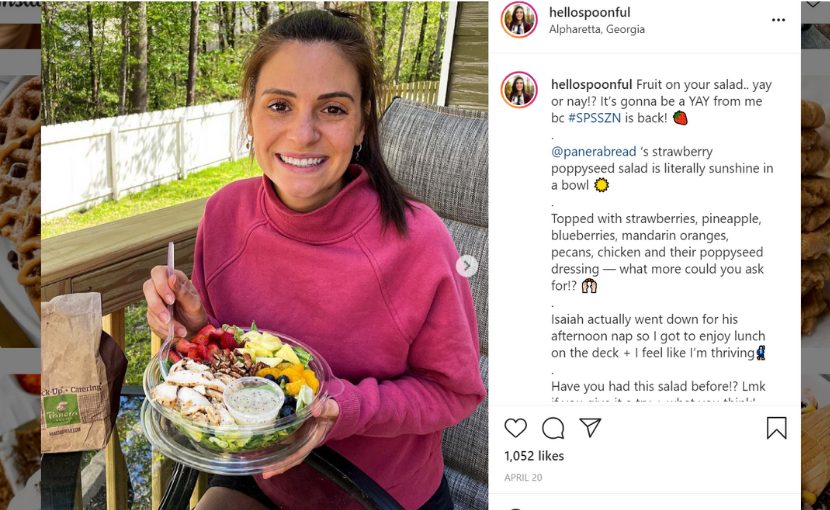 Starting a Brand Ambassador Program
Now that you have an extensive list of Instagram users you'd like to reach out to, you'll need to figure out what you'll offer your ambassadors. Typically brands will offer free products or subscriptions in exchange for reviews or features, affiliate commission, or straight-up cash money.
This is all depending on the influencer you use and the audience your ambassador of choice serves. The more social influence they possess, the more value they'll expect from you. When you get started, it's important to strike a balance that is beneficial for both sides.
This brings us back to the importance of finding the correct ambassadors - ones that genuinely care about your business and industry. These are the ambassadors you should be seeking - the ones with audiences that value their honest opinion. When you access those audiences, you will get better quality exposure.
Micro-influencers have become increasingly popular for brands to use. This is because, unlike major influencers, micro-influencers probably have more time to actually connect with brands and promote their products. You don't just want a single quick influencer post, but you want influencers to post and talk about your company passionately. These influencers also tend to offer a more personal experience.
Let's look at an example of using the right type of Instagram ambassador or influencer: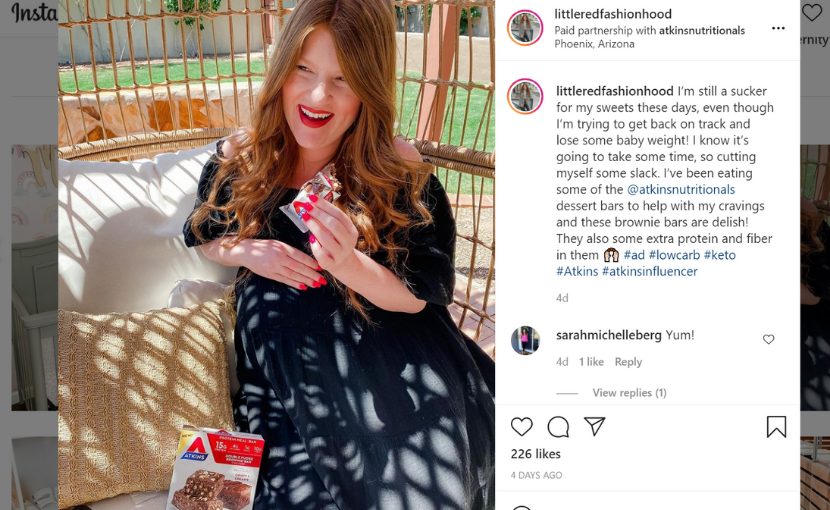 These are just a couple of examples of how brands can use relevant influencers to promote their products on Instagram. One includes an affiliate link, while the other just tags the company in the post. In both cases, these ambassadors are sharing personal photos and videos of themselves showing actual engagement with the product. This helps the brands show their products in use through other real-life Instagram accounts.
Think about the content creators out there that can help you tell your brand's story. This in turn will help you curate content as well as reach out to a new audience.
Wrapping Up
Instagram can be a tricky nut to crack, but with the help of established ambassadors, you'll be able to find and grow your audience quickly. Finding honest ambassadors can help you widen your reach, humanize your brand to create trust, and increase your presence online.
Influencers are huge, and there's loads of potential for your brand to gain more awareness with an influencer. However, brands need to make sure that their ambassadors are providing the right kind of engagement and values that align with their business. The right influencer can do wonders for your Instagram, but make sure that you only engage with ambassadors that will represent your company properly.
If you have any questions about a brand ambassador strategy on Instagram, let me know in the comment section below!
BONUS: Check out 25 Creative Facebook Contest Ideas You Can Use Today
Wishpond's Facebook Contest Apps make it easy to create sweepstakes, photo contests, Instagram hashtag contests & more.


Related Content