Wishpond is excited to be announcing the official release of our brand new integration with Zapier.
Zapier is a platform that allows users to connect with over 500+ apps, all from a single place.
Use Zapier to automatically send your new Shopify customers into a customer list inside of Wishpond, or to automatically create a new CRM record inside of Salesforce any time you get a new lead inside of Wishpond.
There's literally no limit to what you can automate using this new integration.
So how does it work?
(Note: Using the Wishpond + Zapier integration requires access to our API which is included in Pro plans and higher).
To inspire your marketing, we've also made a list of some of a few potential zaps that you can create using Wishpond and Zapier. Alternatively, if you want to jump right in to start playing around with new zaps, click here to start using Wishpond and Zapier now.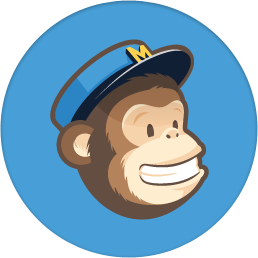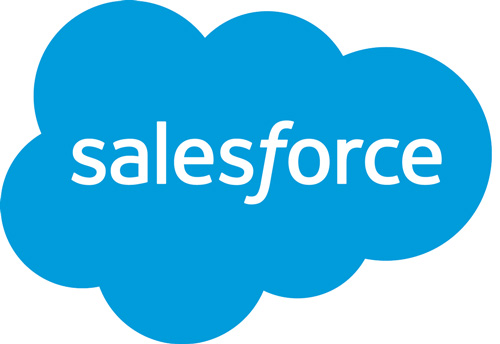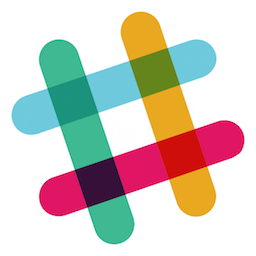 Wishpond + Slack
Send a direct message when a lead visits a web page multiple times.

In sales you need to strike when the iron is hot. Now you can send your salespeople direct messages on Slack whenever a lead visits a page on your website a set number of times. This could be your pricing page, a consultation request form, or any other page you determine to be a high purchase intent page.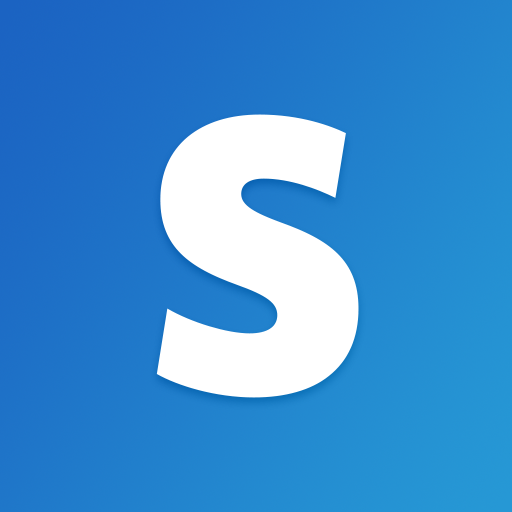 Wishpond + Stripe
Add new Stripe customers to a customer list in Wishpond.

Make managing your customers easy by automatically adding new Stripe customers to a customer list in Wishpond. Segment your customers based on their purchases and trigger automation campaigns with related and promotional products.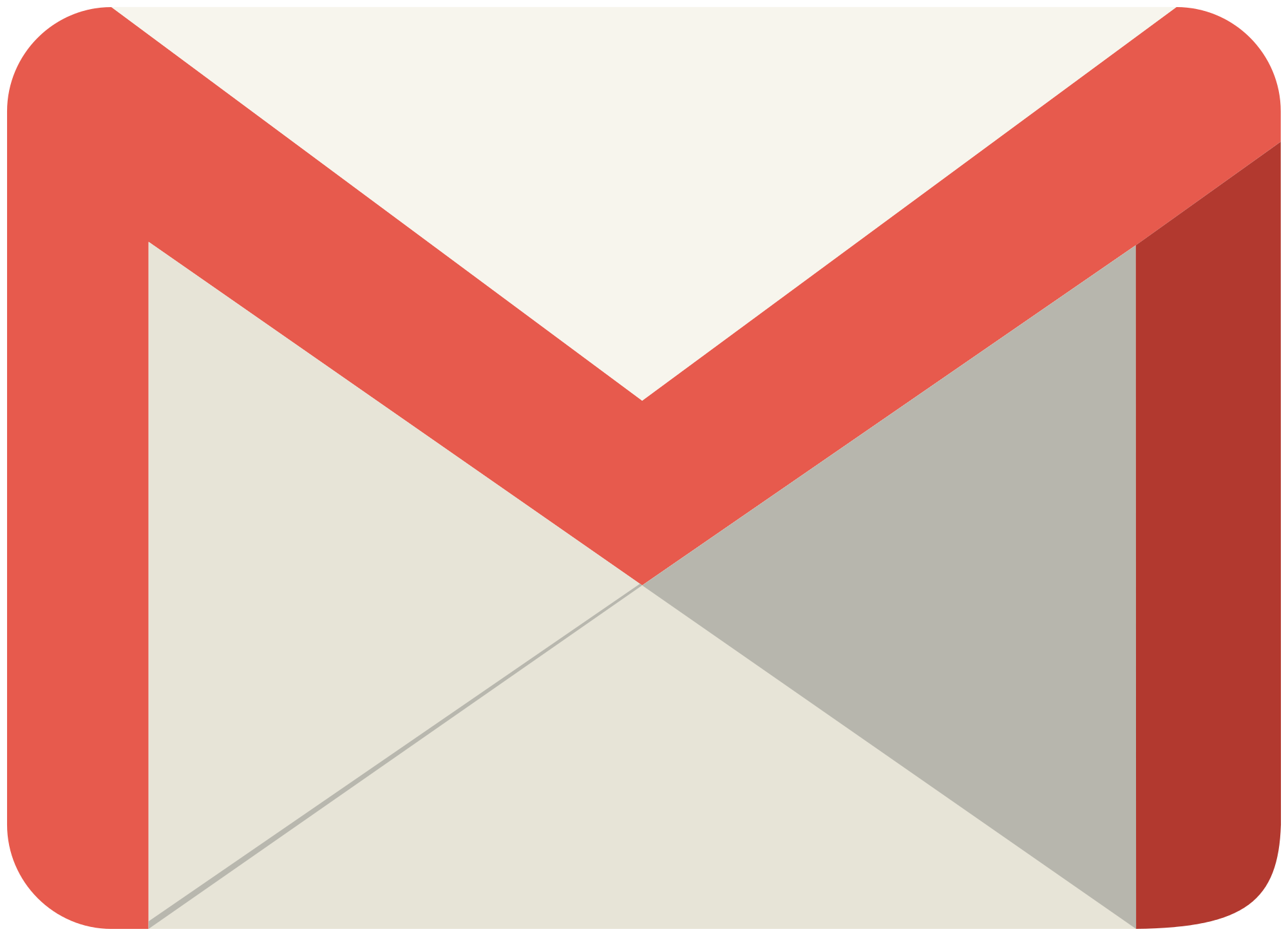 Wishpond + Gmail
Send emails from Gmail when someone converts on your Wishpond landing page, popup, form, or contest.

Want to stay updated when users are engaging with your online campaigns? This integration allows user details such as name, email, and any other form data collected on a Wishpond campaign to be sent via gmail to anyone of your choosing.
---
(Disclaimer: Setting up an integration with Zapier will simplify your life and save you hours per week in monotonous marketing tasks. Wishpond is not responsible for anything that happens to you as a result of your massive increase in free time.)
kevin-ho