The wait is finally over! Wishpond is excited to be announcing the official release of our brand new popup editor.
It's been months in the making, hundreds of user requests, and countless hours of coffee and coding. But the day has finally arrived.
You can now use the power of Wishpond's drag-and-drop builder to create popups and overlays that are as effective as they are beautiful.



Ready To Get Started?
Click Here To Test Out The New Popup Editor
Simply choose from over 50 designer-made popup templates. Everything from lead generation popups, click through popups, newsletter opt in's, and a whole lot more.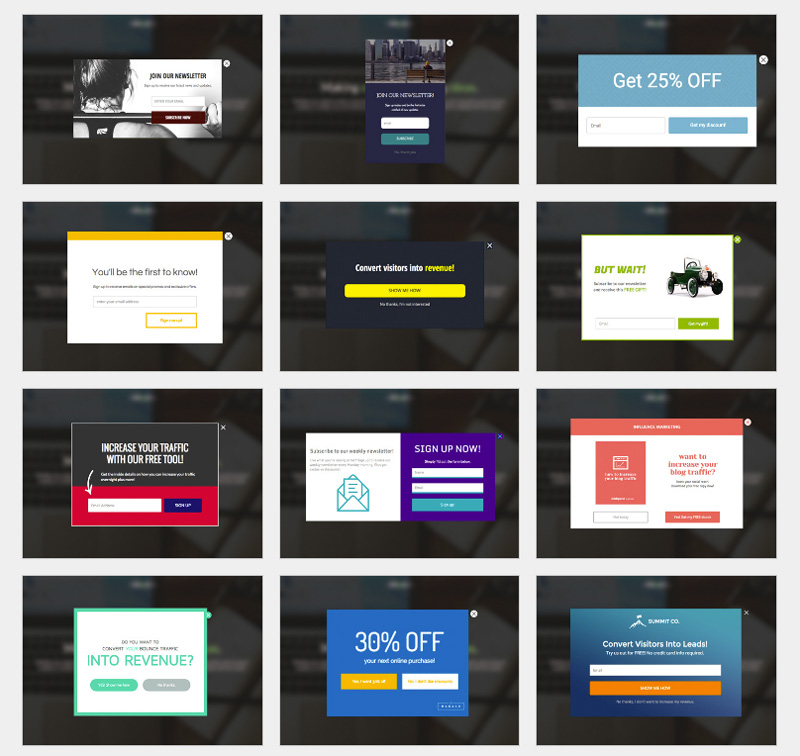 Once you find a template you love, quickly and easily replace text, images, and layouts to match your site. Simply double click on any area you'd like to edit, select your change options and watch as Wishpond's popup editor makes the change for you in real time.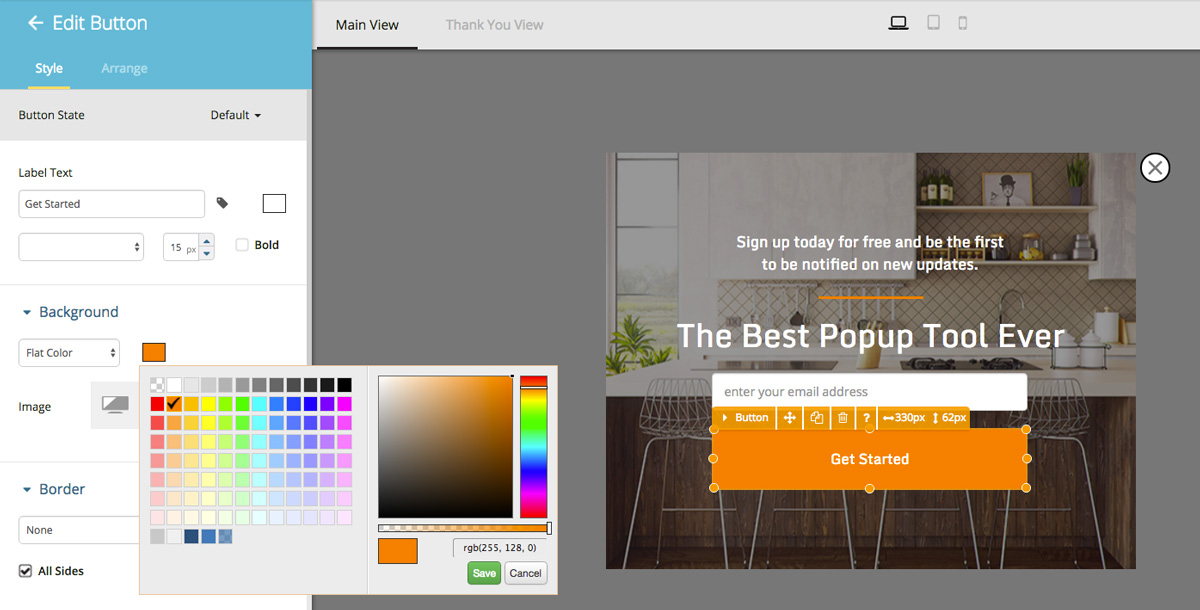 Everything is editable. Want to change the headline? Don't like the background image? Want to change the popup's size?
No problem!
All of that can be customized in just a couple clicks inside the new editor.
But instead of me telling you all of the new things the new popup editor can do, why not jump right into the editor to see for yourself?
Not sure how to get started? Click here to chat with one of our marketing specialists about how popups can be used in your business today!



Click Here To Test Out The New Popup Editor!
kevin-ho