Did you know that images are processed 60,000 times faster than words, or that marketers have only a couple seconds to make an impression before someone's attention is pulled away by something else?
This is, arguably, why infographics have become so popular; they garner visual attention while also informing and persuading in much less time than text.
Many marketers are finding that infographics help in a number of ways, but many people still underestimate their full power.
With the barrage of content people are exposed to every day, it's no wonder marketers and entrepreneurs struggle to generate leads by creating consumer interest. It's also not a surprise that consumers and marketers alike enjoy infographics. They inform, they engage, and they draw people in, despite the couple seconds problem.
Do you want to know how to generate more leads in this kind of climate? Do you need a way to attract customers and convert them? The answer may just lie in infographics.
Get Your Free Ebook!
In our new industry report, State of Lead Generation, you'll discover the biggest lead generation trends, benchmarks, and obstacles faced by marketers today.
---
Subscriptions and Sign Ups
---
If you have your own website and/or blog, you already know the importance of subscription. But it can be hard to get people to engage with your sign up requests, and you've surely experienced issues with visitors just clicking out of your email list pop-up.
So how do you use infographics to circumvent this general apathy towards all things related to sign-up? There are a few ways:
You can use infographics to "sell" sign ups – "You get these free infographics when you join my email list today!" Spending time creating amazing infographics that are quality and visually appealing will win over a lot of subscribers.
You can create a series of infographics posts or emails that are emailed daily – "Sign up for my weekly e-course!" or "Subscribe here to be a part of my daily email series!" Embed infographics into the body of your email, and enjoy higher Click Through Rates (more on this in a bit).
Redesign your popup overlay to contain an infographic like the one below.
The visual aspect of a popup overlay designed like the one above catches the audience's eye, while also giving a valid reason to provide their email for future contact.
Statistics show that most users spend about 20 seconds on a website before clicking to something else; make those 20 seconds count by using an infographic that attracts, informs, and persuades.
---
Passive Website Traffic
---
We all love passive income right? Well, it's time to think of infographics as a tool for generating passive website traffic. Never underestimate the power of the Embed Code option on your infographic to do just that.
An embed code is essentially what is used to share an image, as well as link it back to its source. While this may seem relatively unimportant, it can prove the difference between slow web traffic and an exponential increase in leads. How? By using a landing page that is unique to each infographic, and that encourages a user to sign up.
For example, if you share one of your new infographics on social media, linking said image back to your landing page means people find your business, service, or message. Because they're already intrigued by your infographic, they're 67% more likely to be persuaded by your content.
Publishing infographics that are linked to your landing page has also shown to increase traffic by 12% – not too shabby.
Embed codes also ensure that when your infographic gets shared by others (and it will), the traffic is always traced back to your landing page. You don't want someone else getting the leads from an infographic you created and shared, right?
Depending on which service you use, the Embed Code option is usually quite simple. Find the "Embed This Image" text box, and simply copy it. Then, insert the code into your text field on your website page, or you can embed code on a variety of social media. It's easy and effective, and makes sure that more traffic gets sent right where you want it. Lead generation? Check!

---
Content Marketing via Social Media
---
Creating a content marketing campaign can be overwhelming, and you might be concerned that yours isn't entirely effective. One of the most effective content marketing methods for lead generation, according to a large number of surveys, is social media.
Why?
Because over 70% of adults use social media daily, and 80% of people make their decisions about a company, product, or service based on what they've found online.
Bottom line: That's a lot of people and a lot of potential leads if you play your cards right.
So how do you get leads from social media?
Have a consistent presence on multiple platforms, and use infographics (of course). Use every social media platform possible to generate leads.
Consider Pinterest: users are 10% more likely to make a purchase from Pinterest links than from any other social media site, and they spend twice as much.
44% of marketers reported leads from LinkedIn, 39% reported leads from Facebook, and 30% from Twitter.
What do all of these social media leads have in common? They involved visuals. Did you know that posting a picture on Twitter increases your odds of retweeting by 150%? Infographics shared on Facebook are engaged with 3 times more than other posts, and the entire premise of Pinterest and Instagram prove that images are king.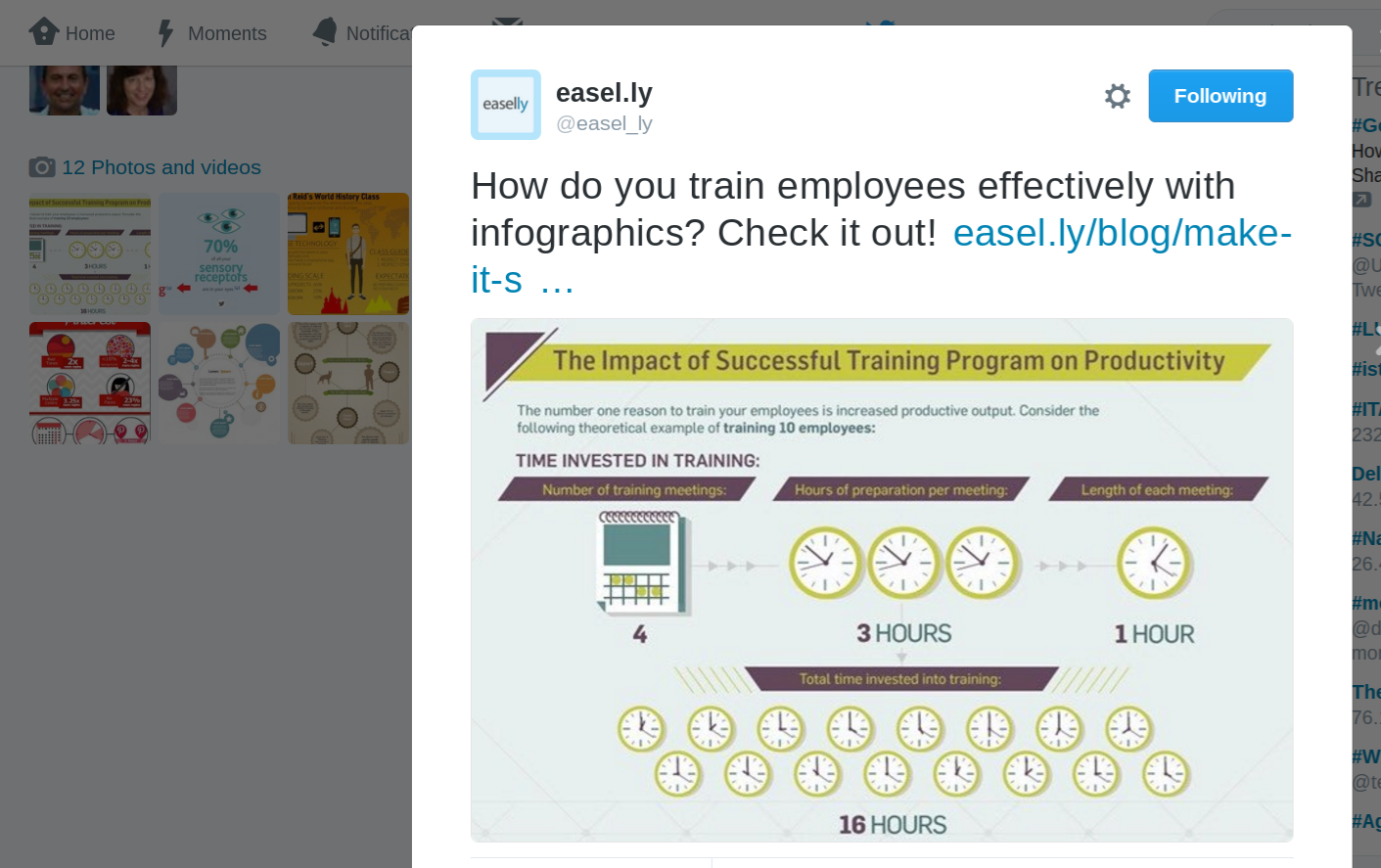 And the best part about using social media for lead generation? It creates 3x more leads but costs only about ? the price of outbound marketing; it's a win-win situation.
---
Email Marketing
---
65% of people prefer email with visuals, and 88% prefer HTML emails; it's pretty simple. And since email marketing is the most widely used and the most profitable lead generation tactic according to a number of marketing surveys, it makes sense to utilize visuals to increase your lead generation. And because it usually takes more than one email to convert a sale, nurturing leads (frequently sending relevant emails to your subscribers, for example) can increase revenue by 10% over a 6 to 9 month period. Really!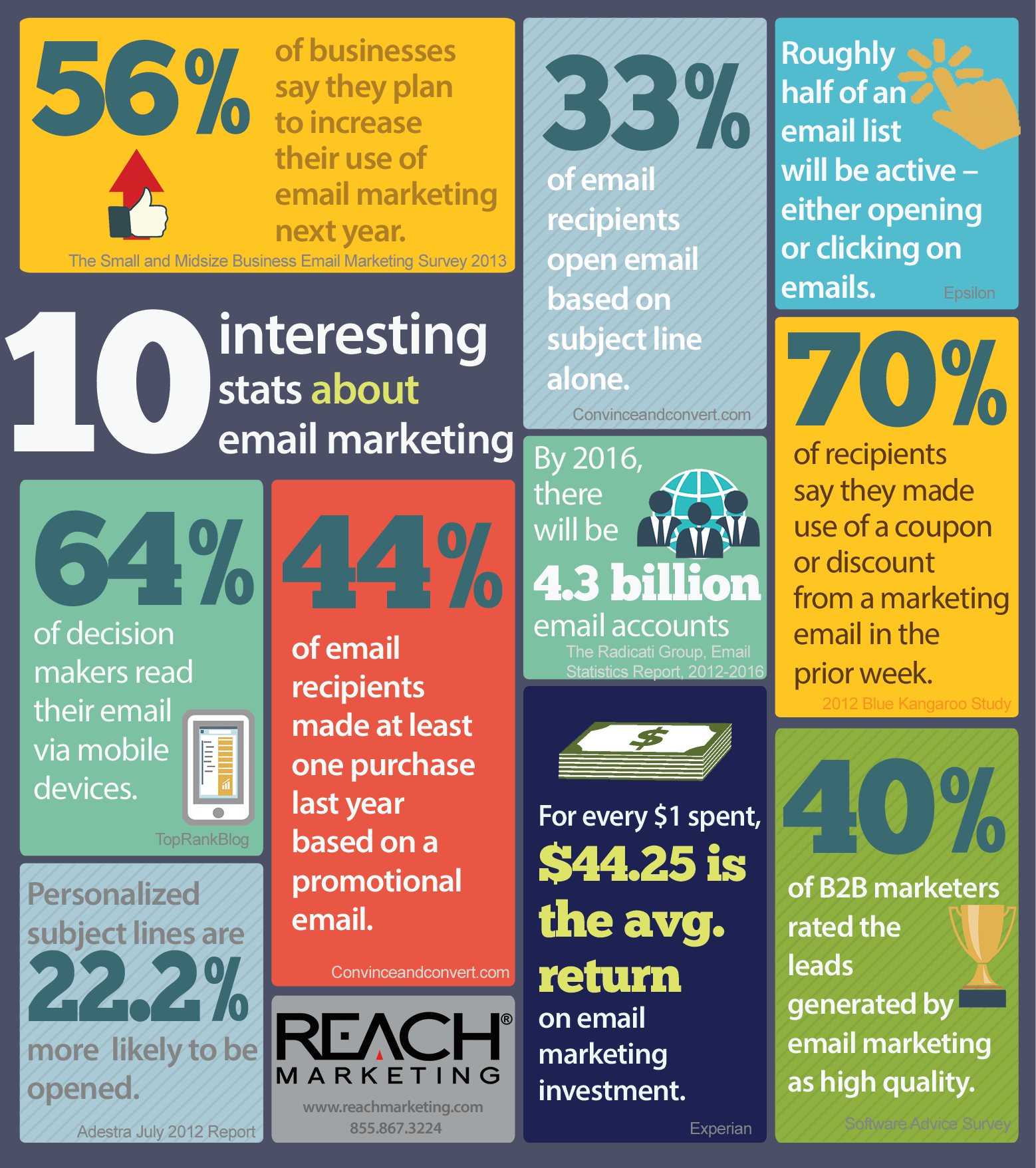 To increase engagements and Click Through Rates, always make sure you embed the infographic into the text version of your email, or link it up so people can click through to your landing page. This will give you better analytics, and help you see what content people are really engaging with so you can do more of it.
Visually engaging emails will also help retain readers' attention better than 1,500 words of text without a visual break. Think about your own email reading habits; don't you mostly scroll through, only stopping when something catches your eye? Give them something to look at, and they'll know that you're providing content worthy of their attention!
---
Show Them the "Why"
---
What do all four of these methods for using infographics in lead generation have in common? They all involve giving your target audience the most "bang for their time buck."
The idea with infographics is to show people exactly what they can get from you in the least amount of time while attracting the most amount of attention. Infographics cut to the core of the content overwhelm problem, and provide a solution that is equal parts simple and effective.
The Breakdown:

When you show people why they will benefit from connecting with you, your brand, your service, or your message, you're making their decision much easier for them. Get this message across visually, and they can make a decision even faster.

If you're not using infographics in your lead generation efforts, you're not attracting the kind of attention that will help your business grow. Create quality infographics for your various campaigns, and you'll benefit from stronger leads in higher volumes.
---
About the author: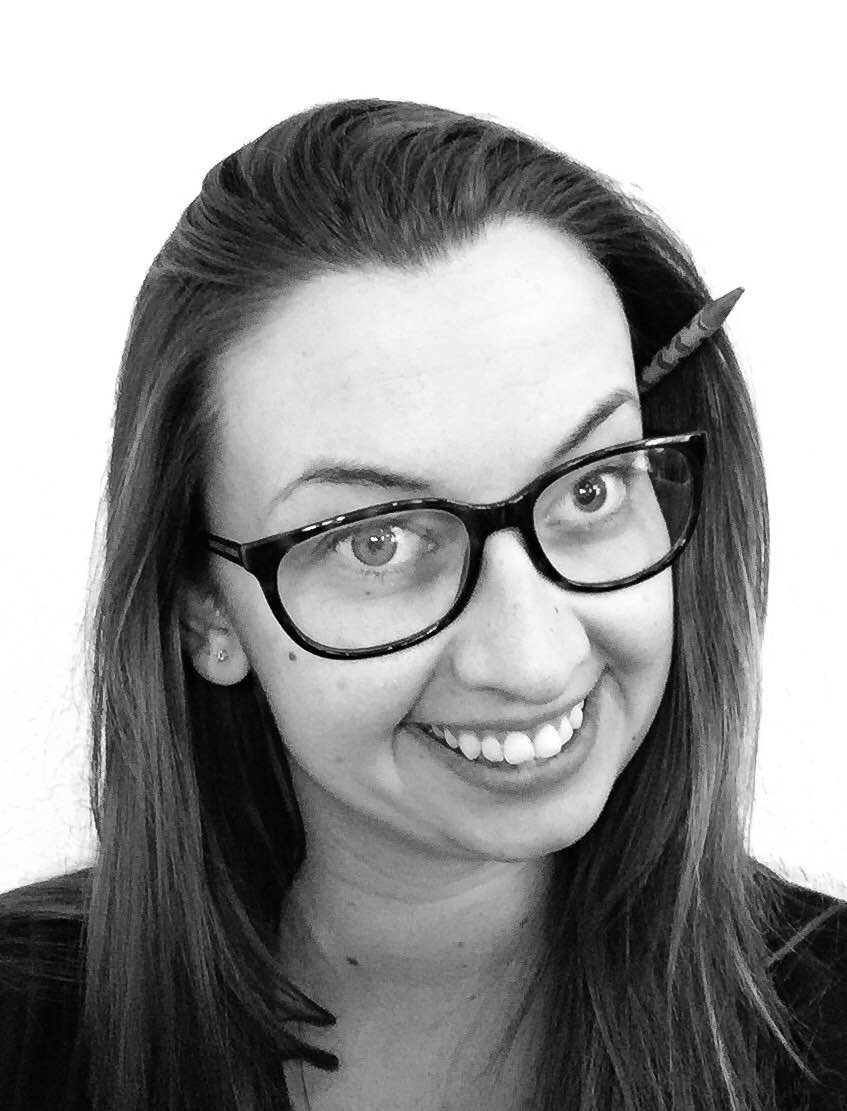 Latasha Doyle discusses all things "infographic" on Easel.ly's blog. If you are looking for more information on creating infographics, you can also check out Easel.ly's free ebook, "Infographic Crash Course."
amir