Introducing Wishpond's Brand New CTA Tool
Wishpond is excited to be announcing the release of a brand new product: Wishpond's CTA Tool.
Gone are the days when you had to fiddle around in photoshop trying to create a banner that will convert. Now you can design, test, and optimize your CTAs all from within Wishpond's platform.
So what makes Wishpond's CTA tool different from a traditional CTA banner?
You get real time statistics on views & conversions (views especially can be hard for display banners)
You get A/B testing on banner text, images, CTAs and more
A CTA that can be used as a condition or trigger inside marketing automation
---
How Does it Work?
---
Simply pick a CTA template from over 20+ mobile responsive templates: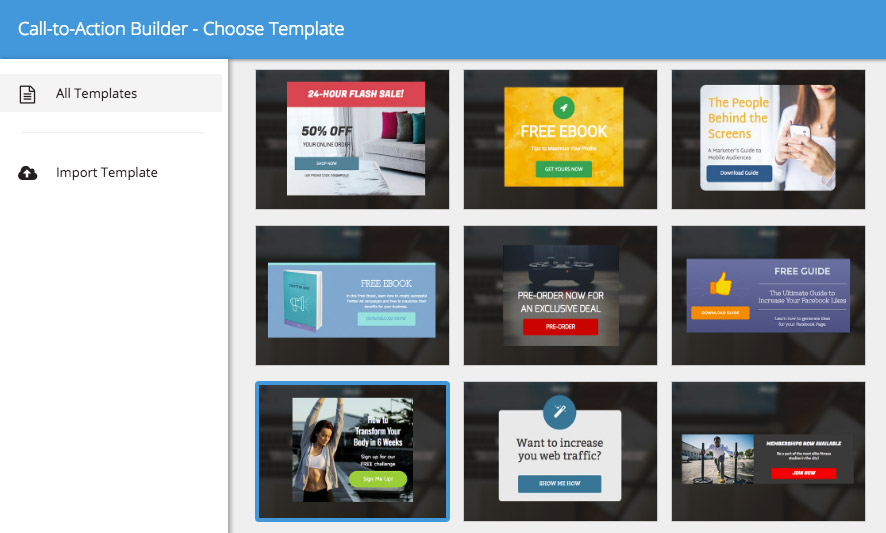 Once you've picked the perfect template, it's time to start editing. And since our brand new CTA tool is built using Wishpond's drag and drop builder, you can add and adjust everything from:
Text size, color and over 100+ Google Fonts
Custom images, padding, margins, and options to adjust transparency
Videos
Custom HTML boxes
Social share buttons
And much more
You can even set up customized A/B tests in order to test things like headlines, USPs, hero images, color schemes, and CTAs.
Take a look at how easy it is to set up a quick A/B test by changing the button color of a CTA:

---
Let's See it in Action!
---
Once you've designed your CTA inside of Wishpond, it's time to set that CTA into the wild to get some conversions.
So how would that CTA we just designed look on a website?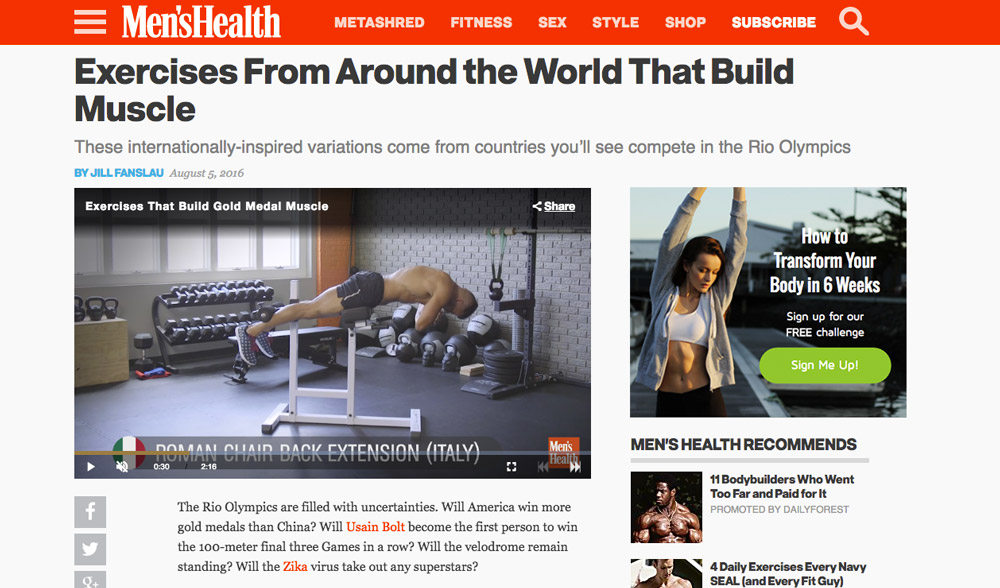 Original
CTA's can be placed within content, on sidebars, on your homepage, literally anywhere you can place an image.
And the beauty of Wishpond's new CTA tool is that once you place the CTA once, every change and A/B test that you run from inside of Wishpond will automatically update on the live page.
Take a look at what the variation of that same banner would look like on that same blog post:
Variation
Once an A/B test is running, you can then see real time statistics on how each variation is performing in order to tweak and refine your banners.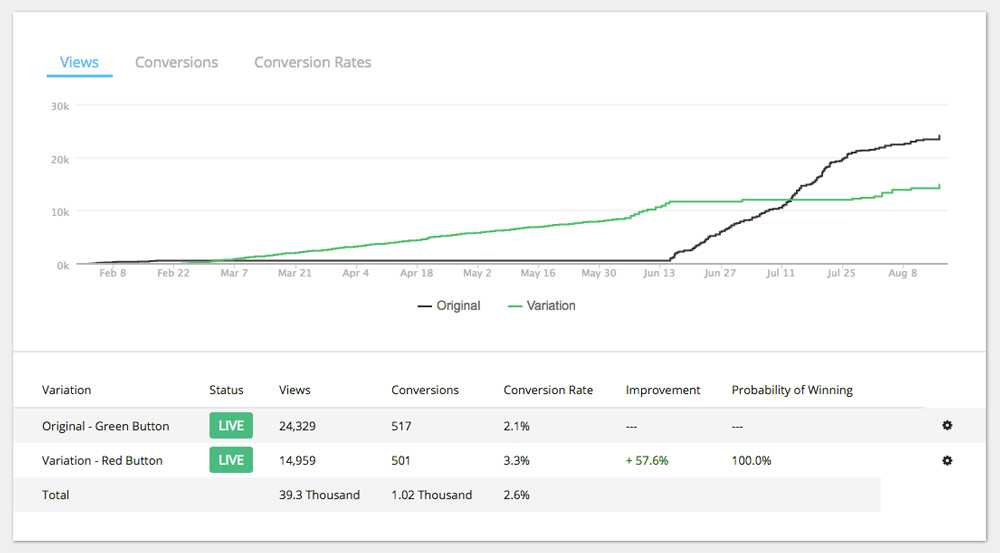 Then you can easily select a winner, leverage your findings, and create your highest converting CTA to date.
---
One Last Thing!
---
Creating a high converting CTA is awesome and all, but what about tracking? Isn't it important to know who you users are, what they're interested in, and how you can start tailoring to their interests accordingly?
The answer is yes! That's why each and every CTA button comes pre-installed with Wishpond's tracking pixel.
Now, regardless of where you put your CTA banners one the web, you'll see a detailed breakdown of which pages your users are visiting in order to help segment them for future sales or behaviorally-triggered, automated actions.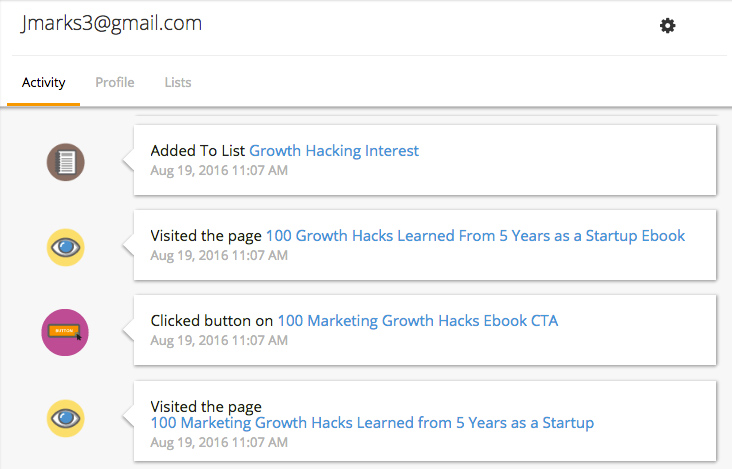 How's that for advanced marketing intel?
---
Your Call-to-Action
---
So what are you waiting for? Compared with a traditional image CTA, Wishpond's new CTA tool will give you:
Advanced tracking and analytics
A/B testing
Dynamic text using information found in their lead profile Global control over multiple CTA's at once, all from inside Wishpond
Ability to trigger marketing automation workflows from a CTA conversion or view
Ready to get started with Wishpond's brand new CTA tool? Try it free for 14 days today!