How to Create Beautiful Gated Content Without Graphic Design Skills
Ebooks, whitepapers, industry reports, case studies, whatever.
They're all gated content - one of the best ways to encourage your website visitors and blog readers to hand over their contact information.
The challenge is, you and I didn't go to school for graphic design. We don't know how to use Adobe's InDesign, even if we work for a company willing to put up the money to pay for it.
Luckily, I've found an answer. An answer which means I can create beautiful gated content, quickly and easily, without needing to take a graphic design class.
By the way, the graphic designers on my team hate that I'm writing this article. They hate that I can create gated content which looks identical to what they do with InDesign.
And I do it all with some of the best free software out there - software you already have on your computer: Google Presentation.
Let me show you what you can do.
Step 1: Find the Most Impressive Piece of Gated Content Out There
For the purposes of this article, I'll use Tableau's whitepaper "Building Useful and Beautiful Maps: 4 Requirements for Spatial Analysis."
This is a piece of gated content which, I assure you, was created using a tool like InDesign by someone who went to design school for years.
Remember, the content of the inspirational gated content doesn't matter. We're just using the formatting and design elements as inspiration for our own content.
Step 2: Identify the Design Elements
1. Color Scheme:
Apart from white (which your general content pages should be built upon), you want one primary color and one or two accent colors.
My recommendation, then, is to grab the Colorzilla Chrome plugin and select "Pick color from page."
Tableau's color scheme is…
#464D5A: Primary color (dark grey)
#135D9F: Accent color #1 (navy blue)
#929CAC: Accent color #2 (blue-grey)
It's likely that your business already has a color scheme. If so, that's where I'd start.
2. Font:
Best practice for choosing fonts is to have one headline font and one body copy font.
My recommendation is to grab the Fontanello Chrome plugin, right click on the font you want to identify, and scroll down to the Fontanello option to see what the font is.
For Tableau, that's Benton Sans for their headlines and Merriweather for body copy. Now, Google has thousands of fonts, but they don't have Benton Sans. Your answer to this is to type "fonts like + benton sans" into Google and head to Typewolf to see which fonts are similar that are available from Google. You can do the same with "fonts that go with [insert your font here]."
I've strayed a bit from Tableau's font design and gone with Source Sans Pro (Light) for my headlines and Josefin Sans for the body copy of my gated content example below.
3. Page Design:
The Tableau whitepaper has 5 distinct page designs.
The title page
The Introduction page, which can also be used for your table of contents and a conclusion
The General page, which is reused most frequently
The Takeaways page
The Quote page
They look like this: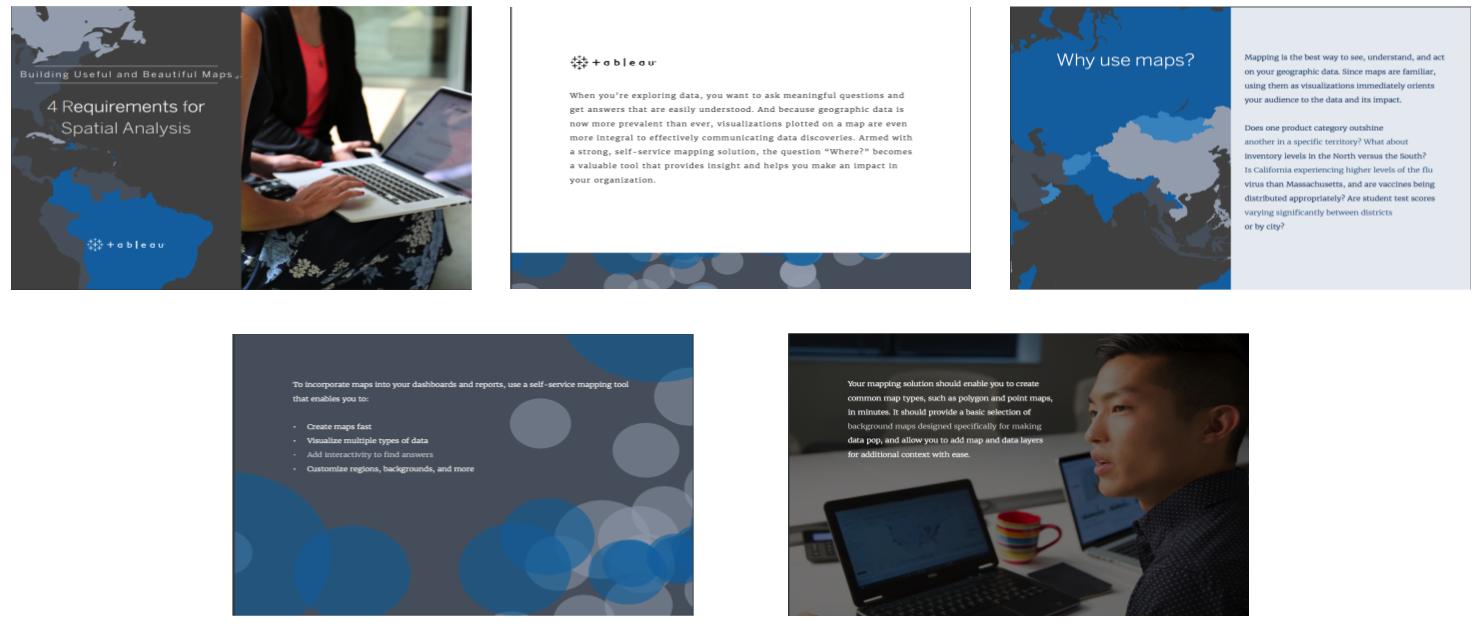 So, all we need to do is to recreate these 5 pages within Google Presentation. With them we can create an entire piece of gated content: whitepaper, ebook, industry report, look-book, whatever.
Let's say we're going to use this whitepaper on creating data maps as inspiration to create something totally different - an ebook on influencer marketing.
Before We Dive In..
Here are a few things to keep in mind while creating your gated content in Google Presentation:
If your images or shapes go over the edge of the canvas, this is okay, and actually good. When you export, they'll be cut down to the canvas. If your shapes/images are only just to the edge of that canvas, a thin line of white may show.
Use the Format Options with images. They'll allow you to add drop-shadows, change brightness and contrast, and do a lot of the image editing within the tool, rather than having to export.
Use the crop tool. It's actually how I adapted a green-colored png map of the world into a multi-colored grey and blue snapshot of the Americas for my title page.
Use the alignment lines to keep your text boxes, images and lines looking clean and formatted.
Use the "layer" function to put images, text or shapes above or below other images, text or shapes.
Use the custom color options to drag in a hex code you've taken from Colorzilla. This will enable you to get the exact look you want.
Top Tip:
One thing which Google Presentation is inarguably better at than InDesign is its ability to quickly duplicate the pages of your document. Once you have these five pages built, simply select them on the side of your editor and hit "cmd + c" or "ctrl + c" to copy them, then "cmd + v" or "ctrl + v" to paste them wherever you want.
Creating your Gated Content's Title Page
We're looking to create something as awesome as this: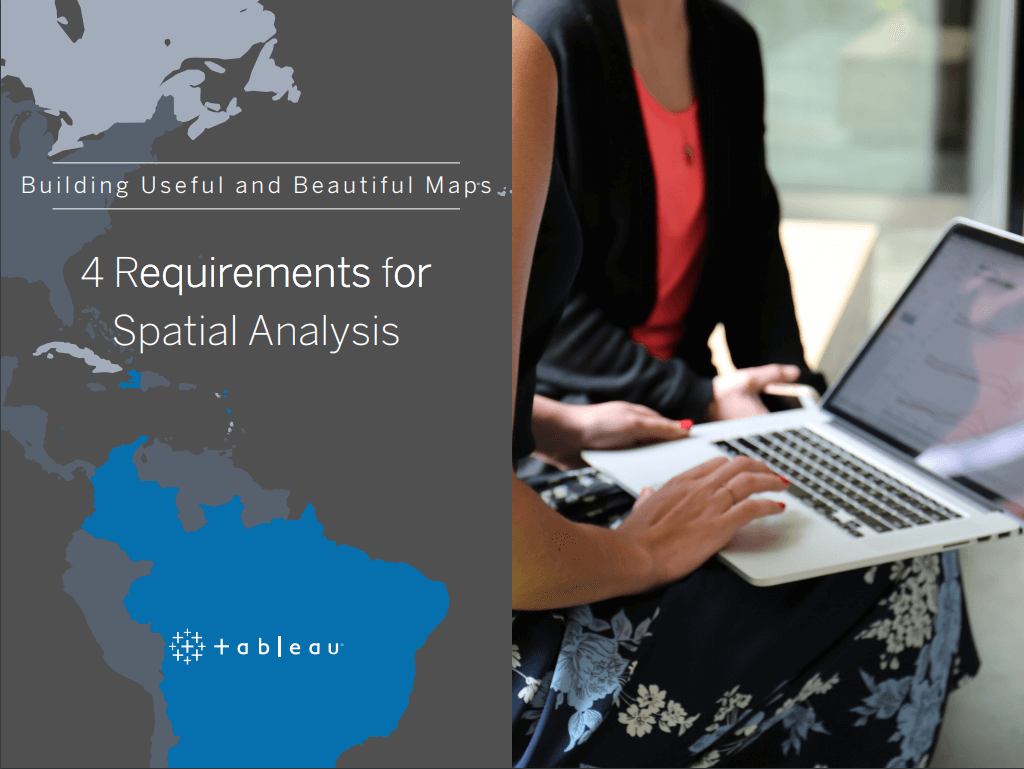 Our first step is Pexels - my favorite free, no-license stock image resource.
I want to grab an engaging image which works with my ebook's subject matter, something "marketingy" but not too stock. Like this: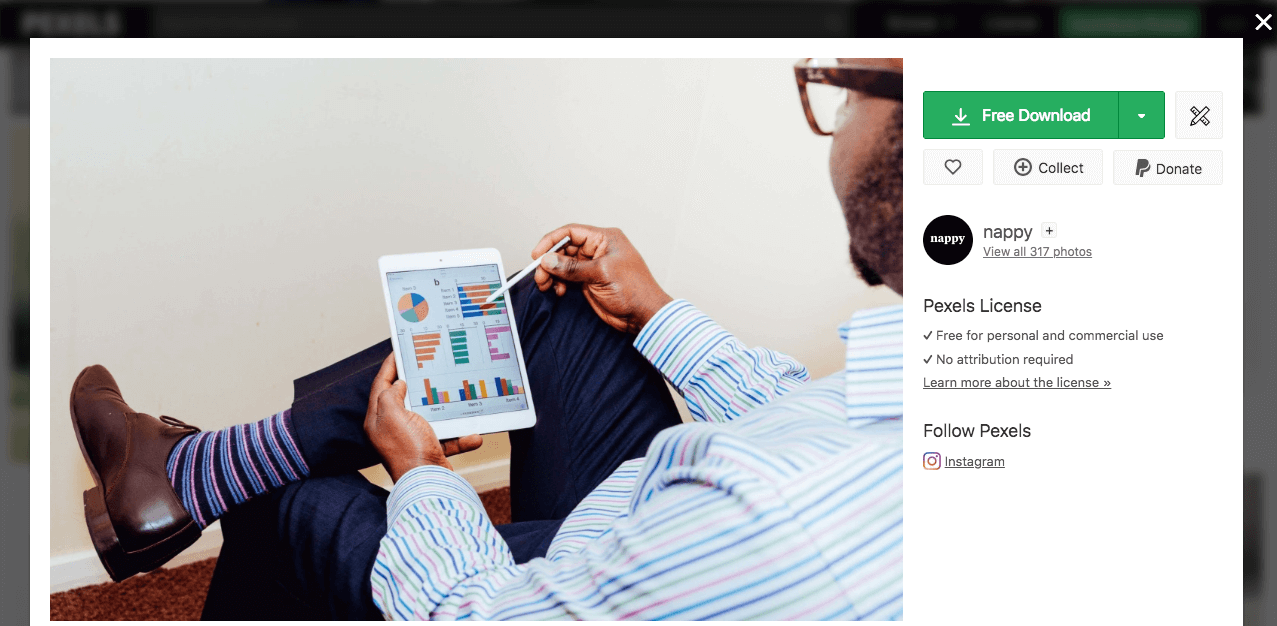 My next step (if I'm not currently paying for Shutterstock) is typing in "world map + png" into Google. Unlike InDesign, I can simply copy any image I see from Pexels (or anywhere else which allows me to use their images) and paste them into my Google Presentation.
Once I have my images on the page, my next step is to start designing on top of my inspiration page. Literally just matching what I'm seeing in the example I've screenshotted and dragged in.
Using the strategies I mentioned in "Before We Dive In" above, I create something which looks like this: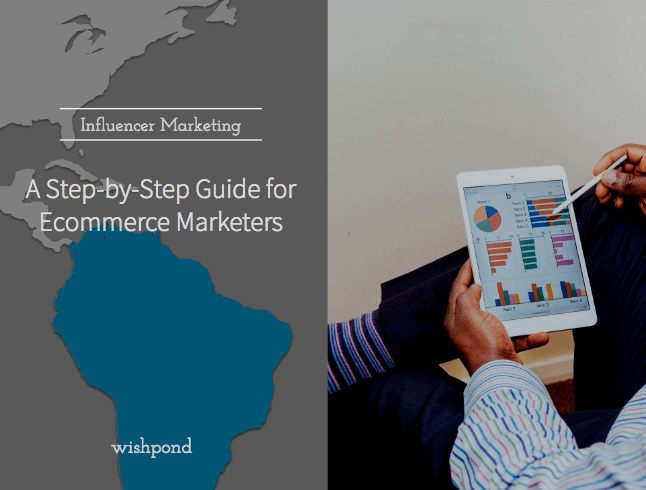 Creating your Gated Content's Introduction/TOC/Conclusion Page
This page comes after the title page, and serves as your intro and table of contents (as well as the conclusion page). It can also serve as your Chapter title pages where you introduce your chapters with a short introduction alongside the chapter title.
Here's what we're duplicating: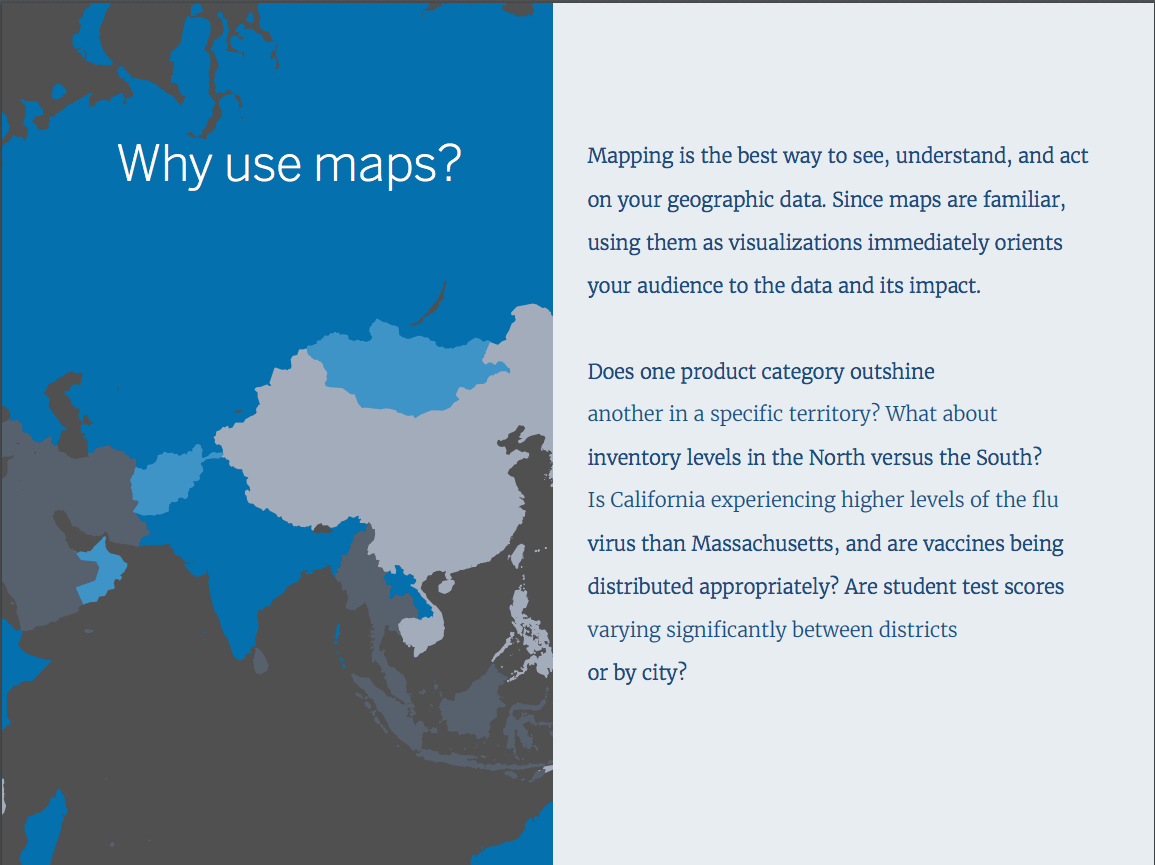 And here's my iteration: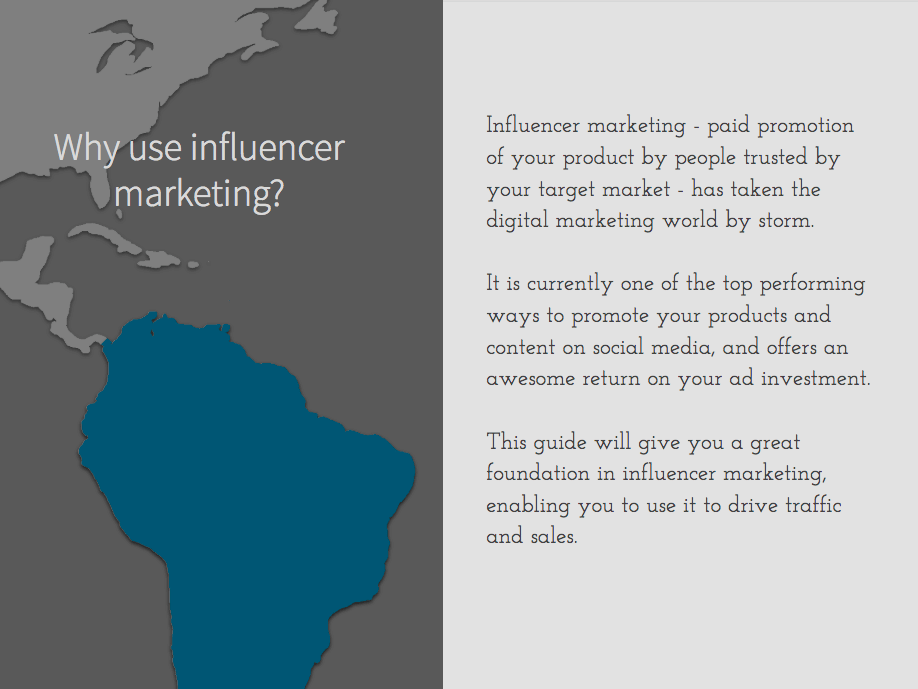 Creating your Gated Content's General Page
This is the page you'll duplicate most frequently. It's the page with the most space available for content - both images and text.
Here's what we're duplicating: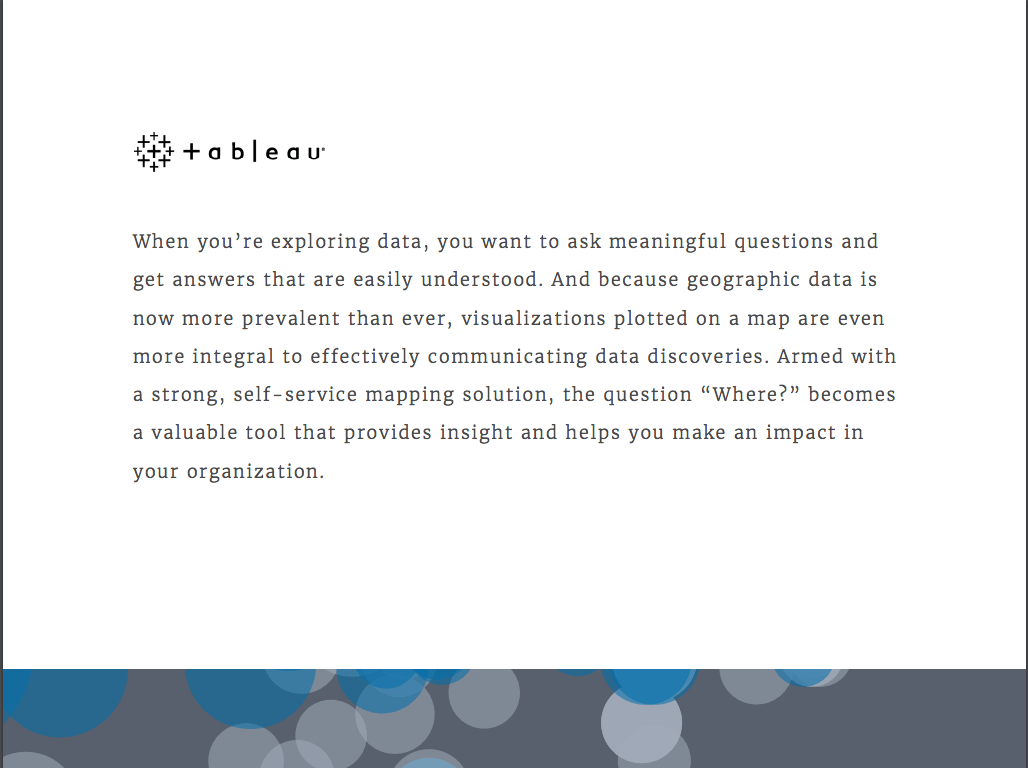 And here's what I put together: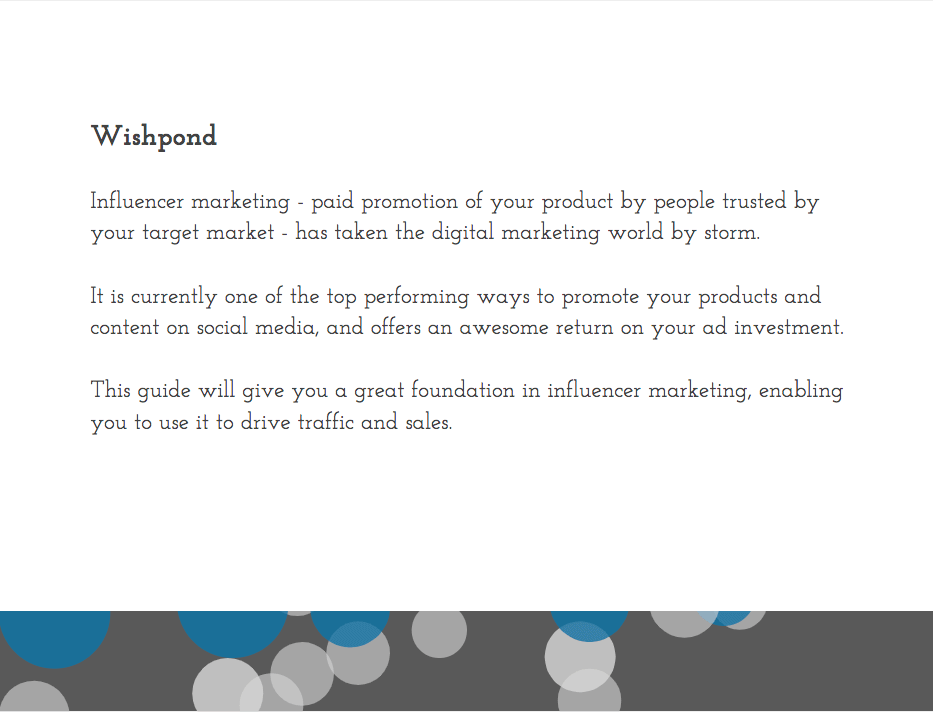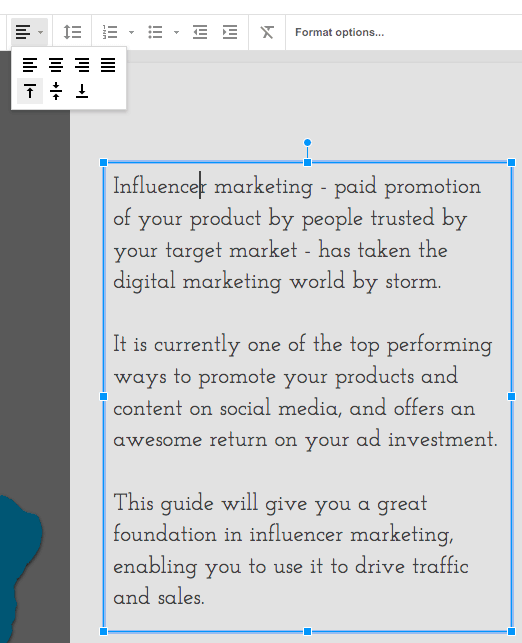 Top Tip When Duplicating Pages:
To ensure that your content always starts on the same line when you duplicate a page, be sure to align your paragraphs vertically at the top. This means that, no matter how long the content is within each text box, they'll always appear consistent when people scroll. It can be jarring if your paragraphs keep appearing above or below the paragraphs on the page before.
Creating your Gated Content's Takeaways Page
At the end of your chapters, include a takeaways page that encapsulates the main points you covered.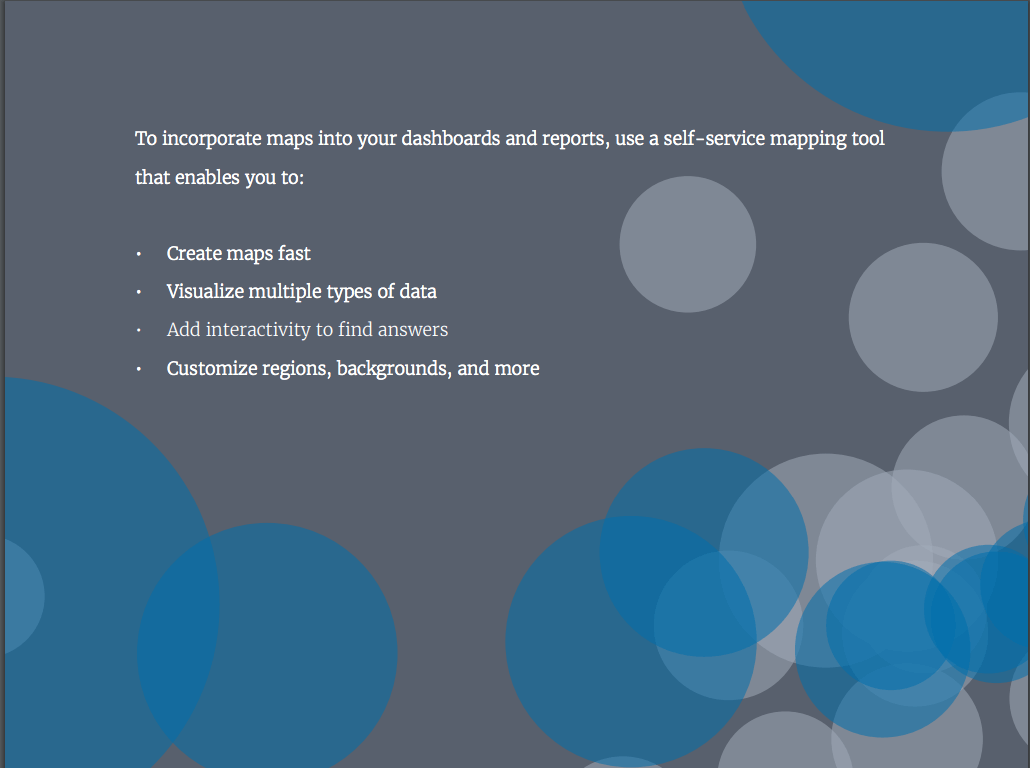 And here's the one I created based on their design: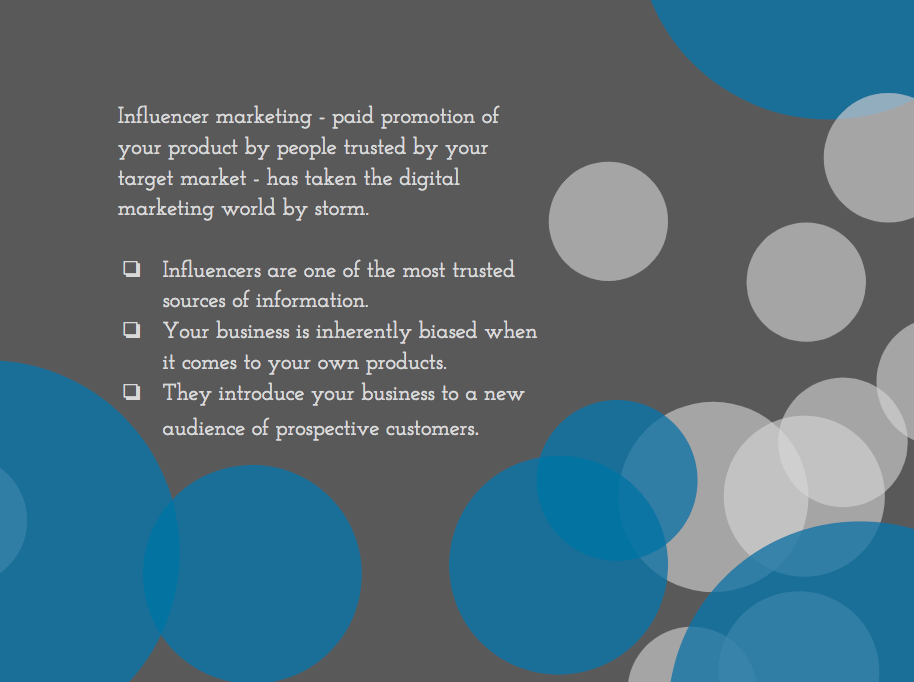 Creating your Gated Content's Quote Page
Quotes are a hugely valuable way for you to add authority to your gated content: a 3rd party statement, a testimonial from an impartial previous customer, an expert point of view - all make your content more trustworthy.
Here's the quote page we're duplicating: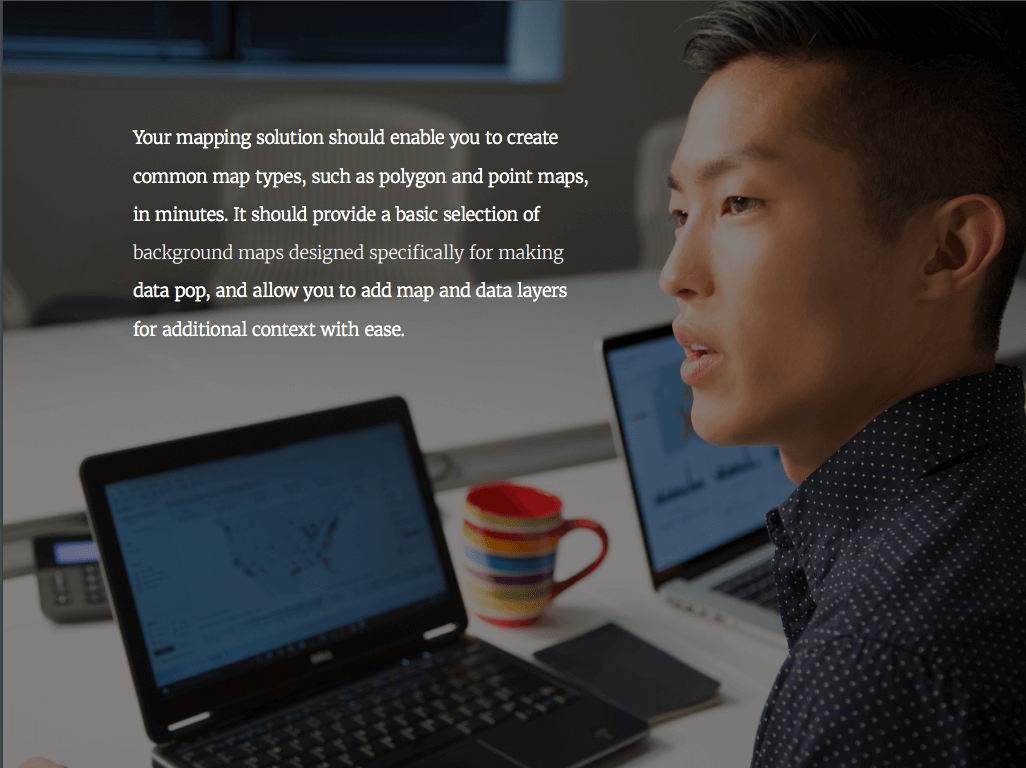 And here's my version: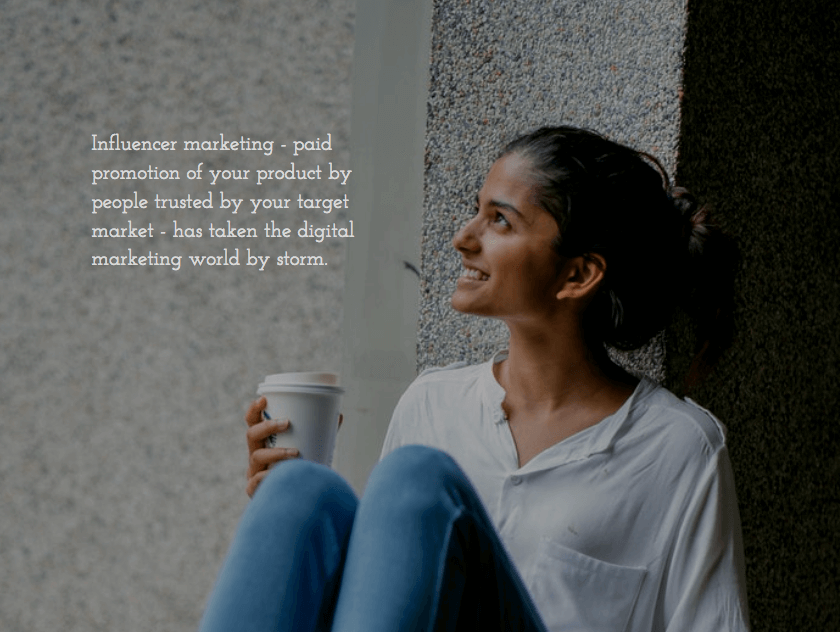 To look through this whole piece of gated content (both Tableau's versions and my own), check out the PDF here.
Wrapping it Up
Long story short? You don't need a graphic design degree, expensive software or (really) all that much experience to create beautiful gated content.
All you need is Google Presentation and a few free tools.
Though it's 100x less complex than Photoshop or InDesign, there is still a bit of a learning curve when using Google Presentation. If you have any questions, don't hesitate to reach out in the comment section below.
Related Reading: