5 Ways to Use the Instagram Close Friends List for Business
In December 2018, Instagram officially launched its new story feature, "Close Friends." This feature allows you to create a list of "Close Friends" you can exclusively share stories with on a day to day basis.
This feature was initially created for followers to share more private moments, one of many steps Instagram is taking to refocus the app on human connectivity.
Every marketer and entrepreneur knows that, with a little creative thinking, Instagram's features can be leveraged for business.
So we found five ways to use Instagram's close friend list to boost business results. First, here's a quick guide to creating your first close friends list.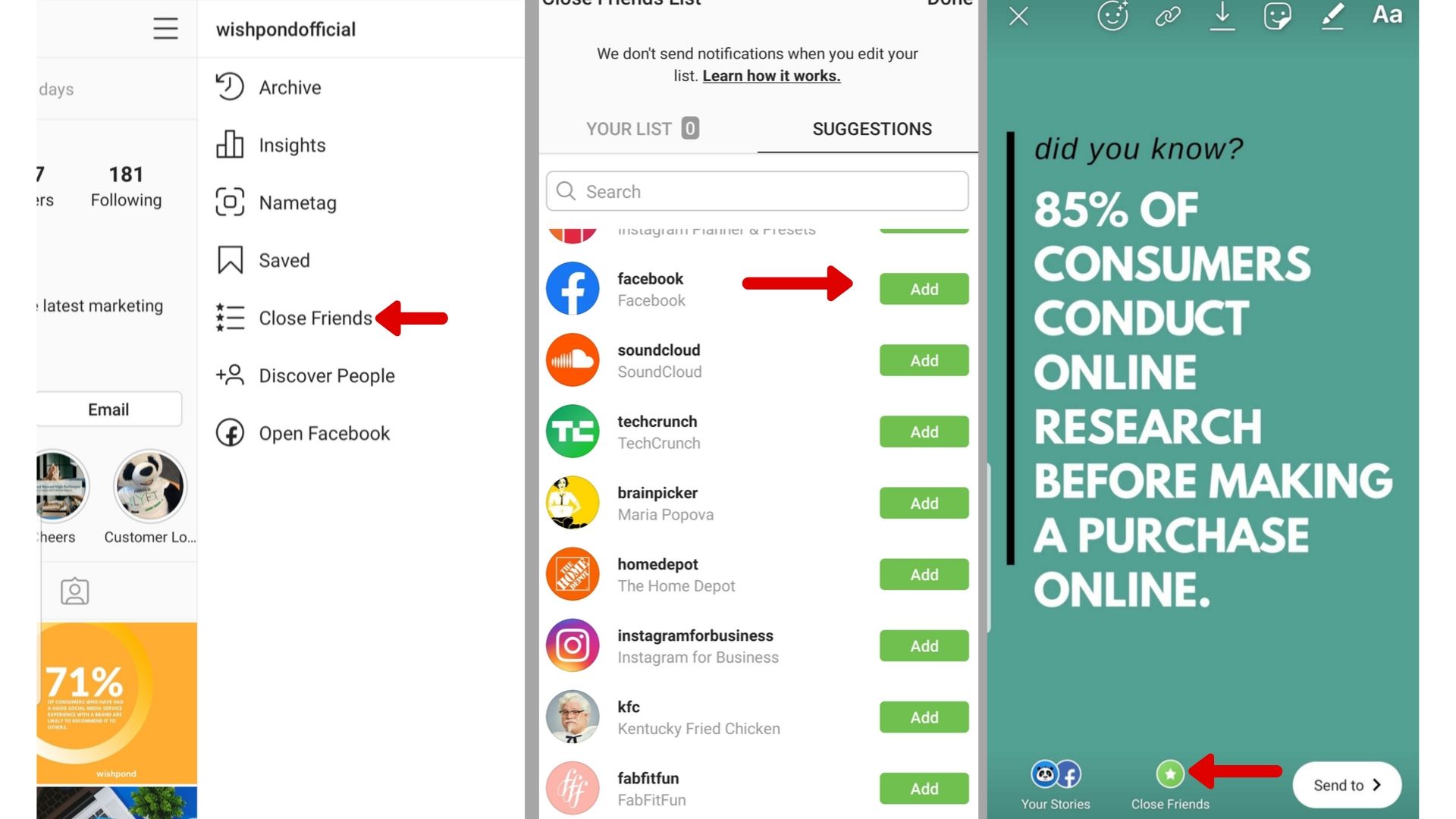 ---
Who Should You Add to Your "Close Friends" List?
Instagram's close friends list is an opportunity for you to be very active in your engagement strategy and build rapport with your fans and customers.
Since it's so perfect for posting exclusive content, that means you'll need to decide who gets access and who doesn't.
Who should be added to your close friend list?
It all depends on your goals, and since you only have one close friend list, you'll have to pick one goal and stick to it.
Here are some suggestions for the type of goals you should consider for your close friends list:
Brand ambassadors or Affiliates
Manage your brand ambassadors and use your list to update, encourage, and engage them. If you have affiliates, let them know when you'll be hosting exclusive webinars or new ways for them to make more money with your brand.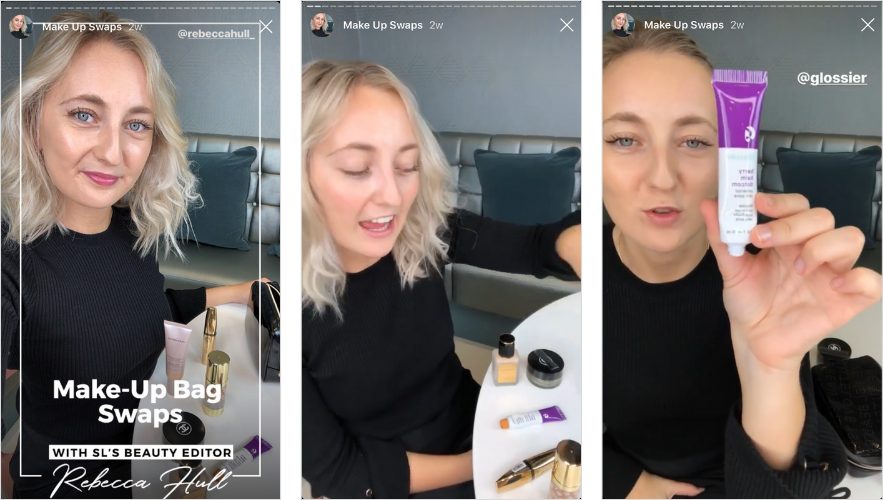 Superfans or VIP customers
If your goal is to grow your fan base then create a buzz about an exclusive VIP program by adding super fans or giveaway winners to your close friends list. They can receive discounts, heads up on surprise sales and more.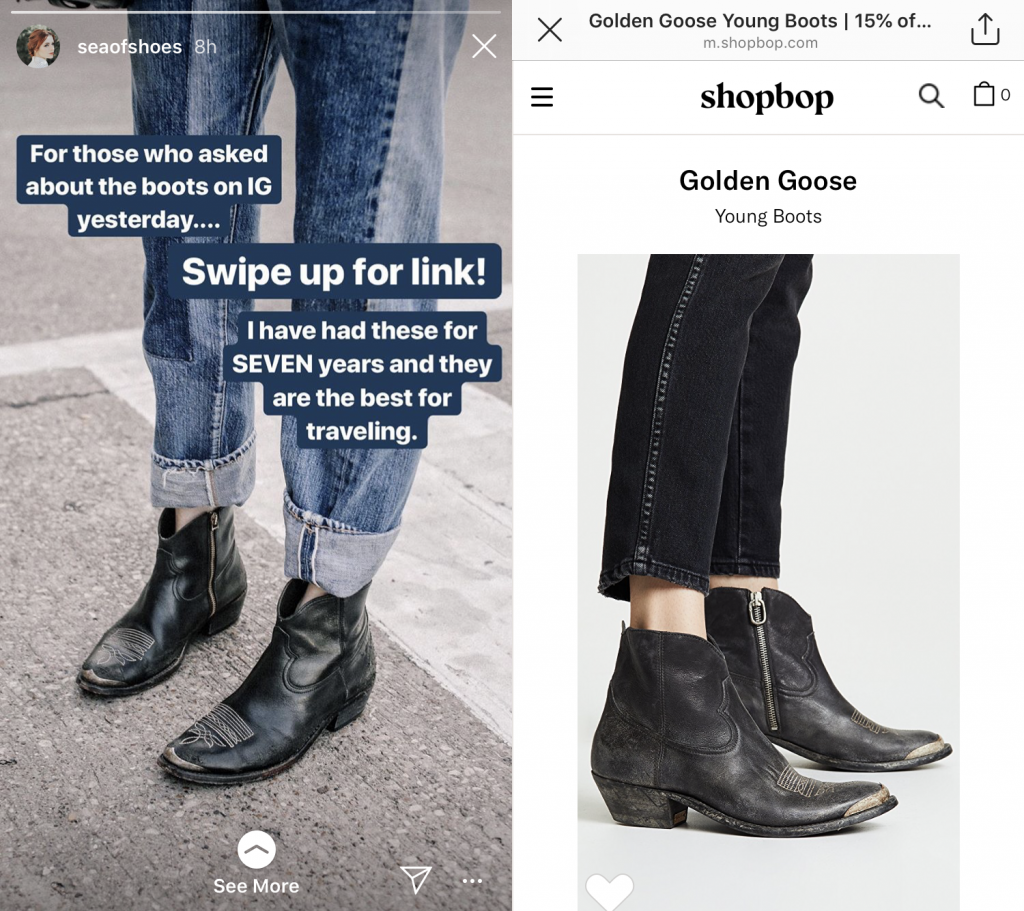 Employees
If your goal is focused on building employee engagement and advocacy, then use your close friends list to share company exclusive content and updates with your team.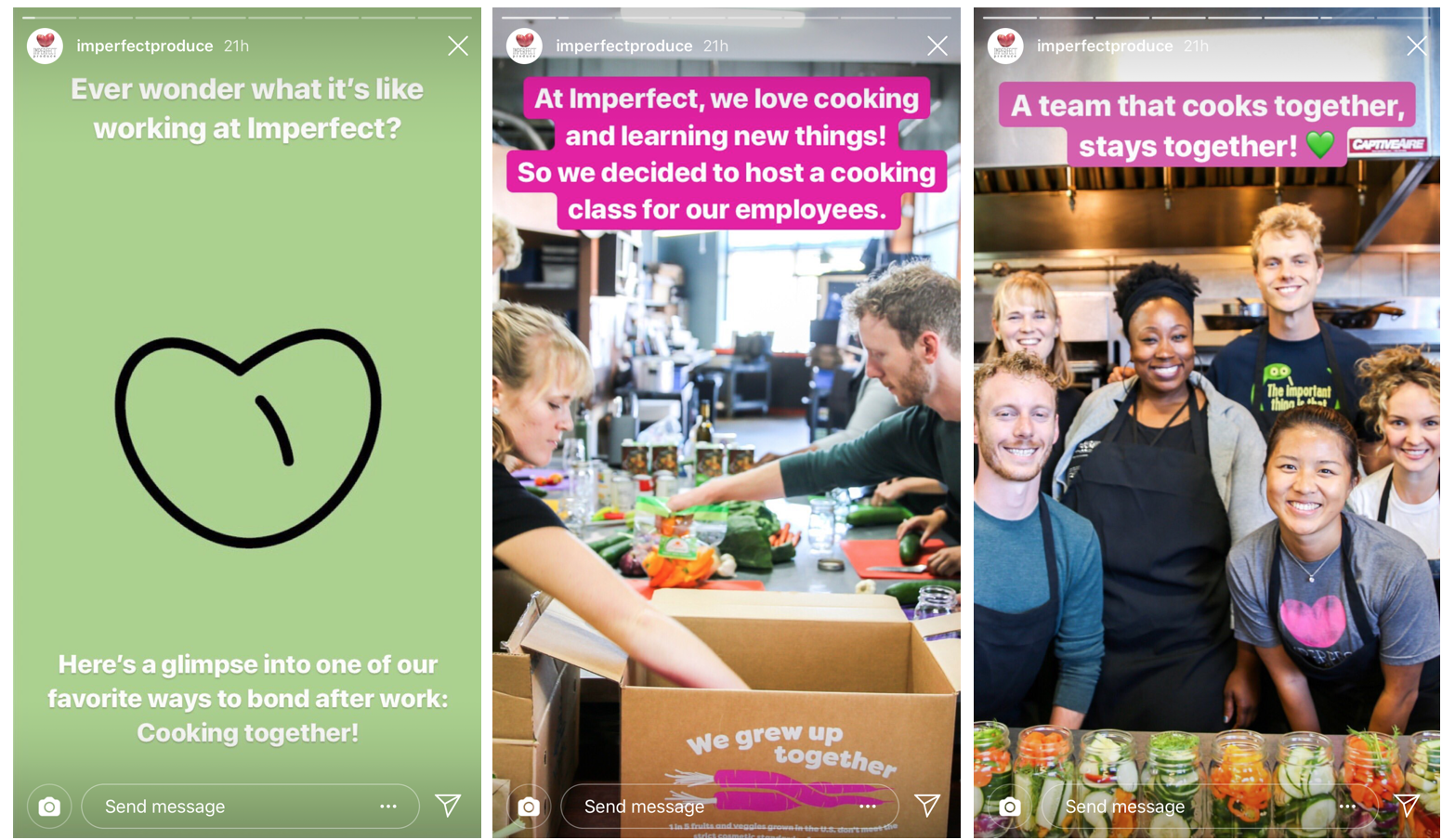 Instagram Pro Tip
Still not sure who you should be adding to your close friends list?
Run a contest or giveaway with a prize and give winners access to your close friend list. Allow people who want to be added to your inner circle to come to you!
Five Ways Your Business Can Use the Close Friends List
Once you've made your list, it's time to decide what kind of content you'll be sharing. Here are some ideas:
1. Exclusive Promotional Discount Codes
Let's say that you need to get a certain number of sales by the end of the month. Create a teaser for followers to join your close friends list on Instagram for exclusive discounts.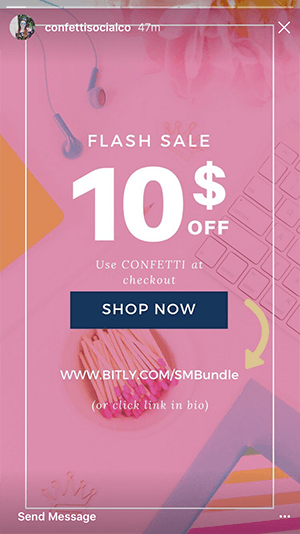 Ask followers to comment on a post in your feed and tag a friend, and when you've selected followers, try to limit the number of people you'll add. This will:
Give your brand more exposure as followers will be tagging friends, so you'll be sure to see an increase in followers.
Create a sense of urgency to join. When people feel like something is scarce, they're more likely to act based on their fear of missing out.
Limit the number of discounts but still entice other people willing to buy at full price.
Instagram Pro Tip
Calculate how many discounts you'll need to hand out to meet sales for the month, then hand out 20-40% more times that amount. Some people may opt to use the discount code, while most might not complete a purchase.
2. Exclusive Product Launches
Share news on a product before it launches. If you're using your close friends list for brand ambassadors, this could be the perfect opportunity for them to reach out to you about promoting your products.
Give them the first pickings so they can show off your products on social media. This is not only great for marketing, but it makes your brand ambassadors feel special.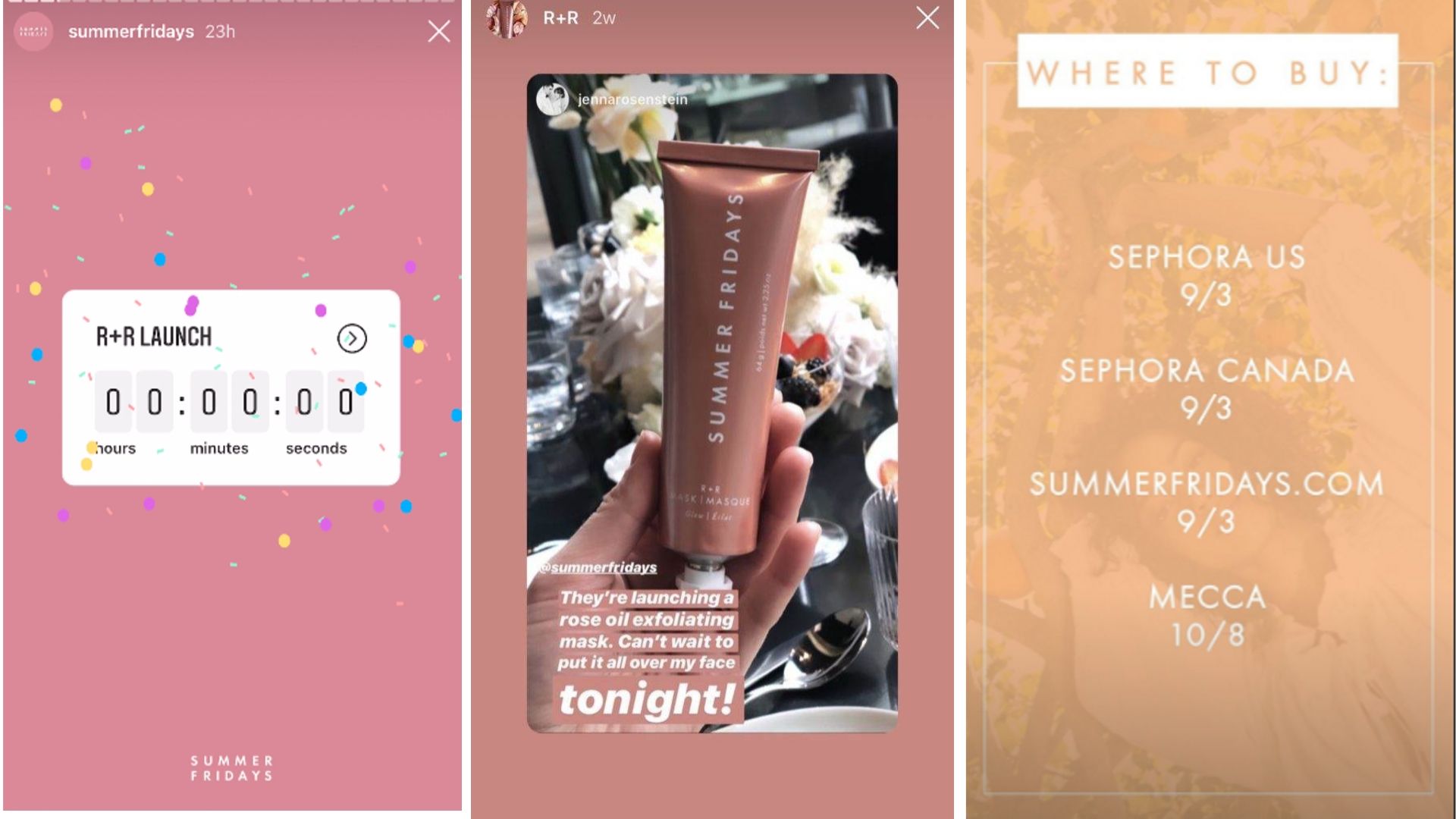 3. Exclusive Freebies & Downloads
If you're an entrepreneur, you can add clients or followers in your community that you'd like to offer exclusive freebies.
Freebies work in your favor, and let followers experience your credibility as a brand first hand.
Something as simple as an ebook is a long term investment, as you're giving away a sample of your work for free to capture potential customers you'd like to upsell to in the future.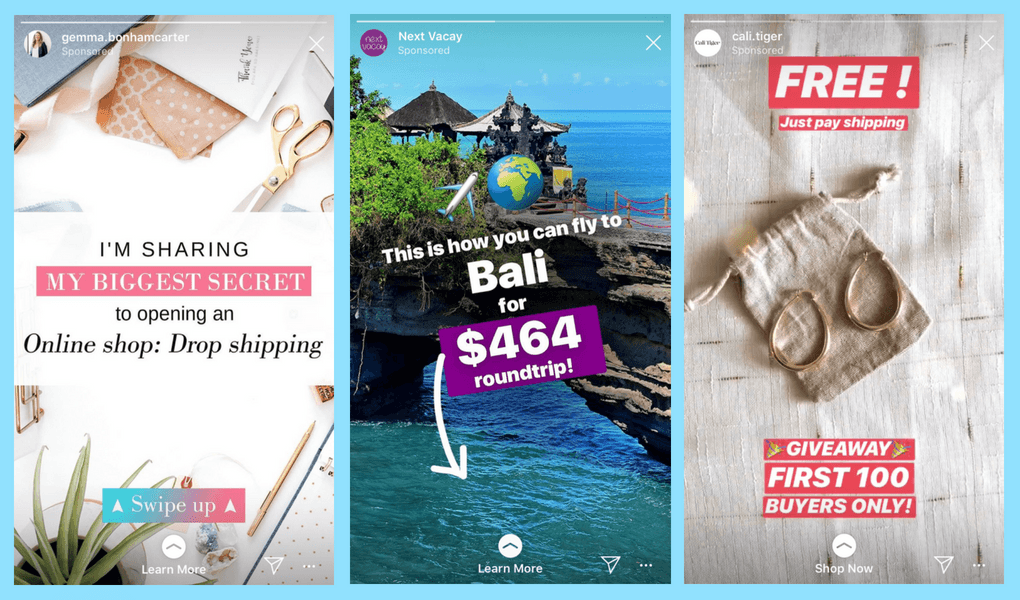 Not sure what kind of freebies to give your followers?
Here are five freebies you can give followers to grow your email list, blog traffic, and sales:
Offer access to a free e-book or the first five chapters of your book.
Offer exclusive access to free spot in your workshop or webinar.
Offer free templates such as emails, checklists, or designs.
Offer early access to video series you'll be hosting soon.
Offer free (15-minute) consultation services.
4. Secret Sessions/Interviews With Brand Influencers or Industry Experts
Maybe you've started your close friends list, but your engagement game isn't as strong as you'd like it to be.
It happens to the best of us, but it's time to start thinking outside the box.
Start pushing for content that's going to draw your followers' attention and make them move from your story to your store.
Get your main followers intrigued by hosting an exclusive interview or session with a famous influencer or known expert in your industry for your close friends list. For it to work, you'll have to pick someone in high demand, a macro influencer who can draw in a big crowd.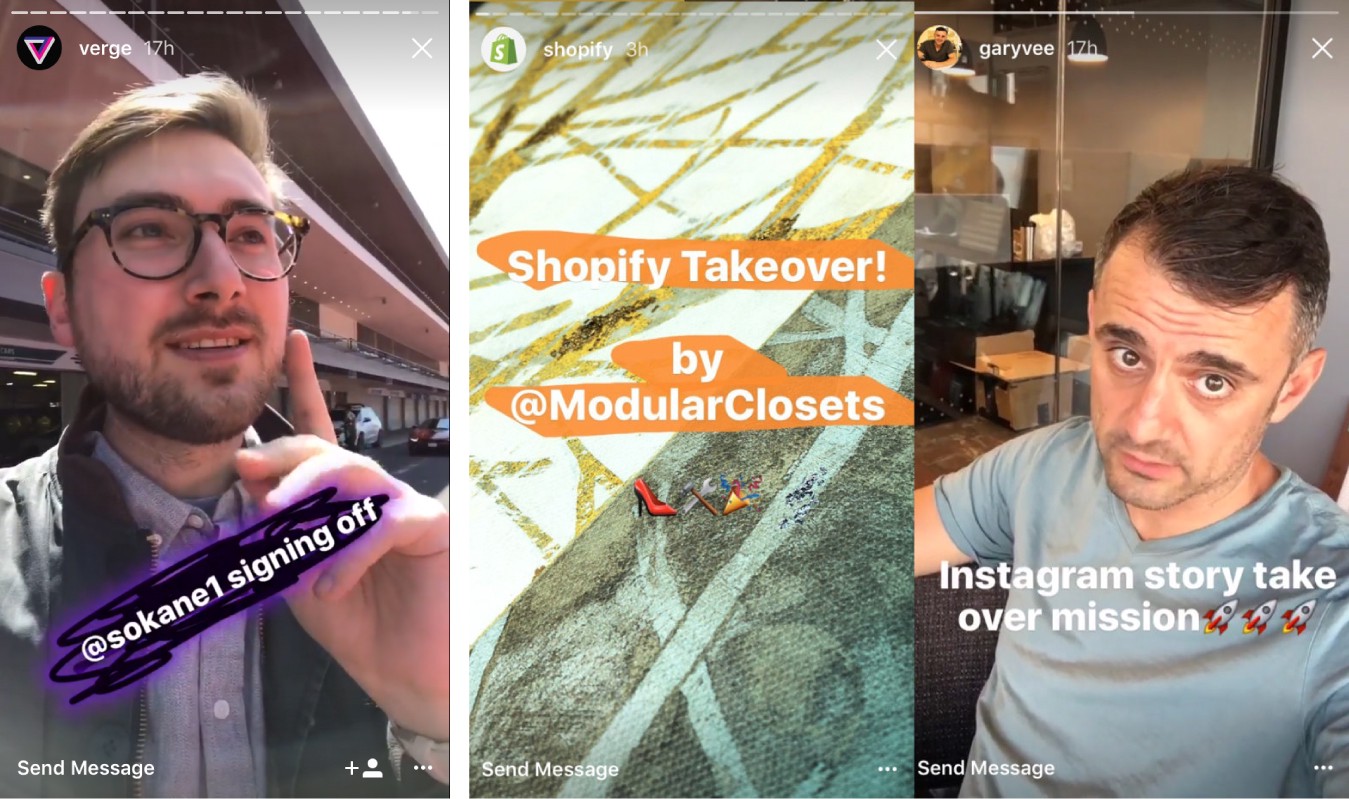 Days before you'll need to start promoting your live session ahead of time. To get the ball rolling, use your feed.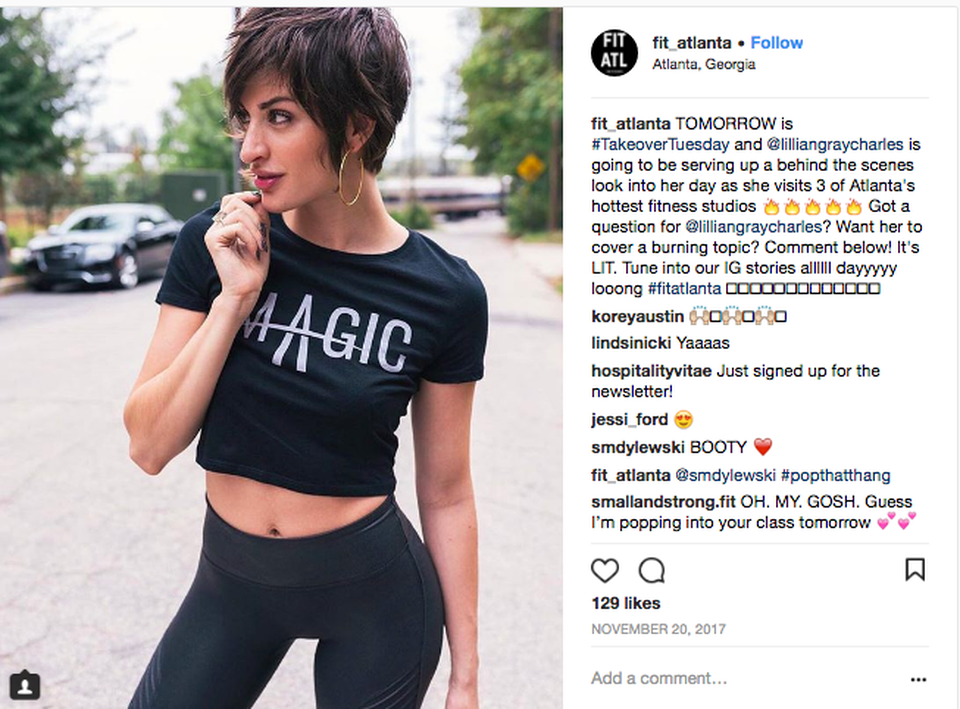 You can also add a countdown sticker to your stories letting people know the date and time and that it's exclusively for those who want to join your close friends list.
Be sure to ask your influencer or expert to share the secret on their own Instagram account to spread the word. The more people joining your session, the merrier.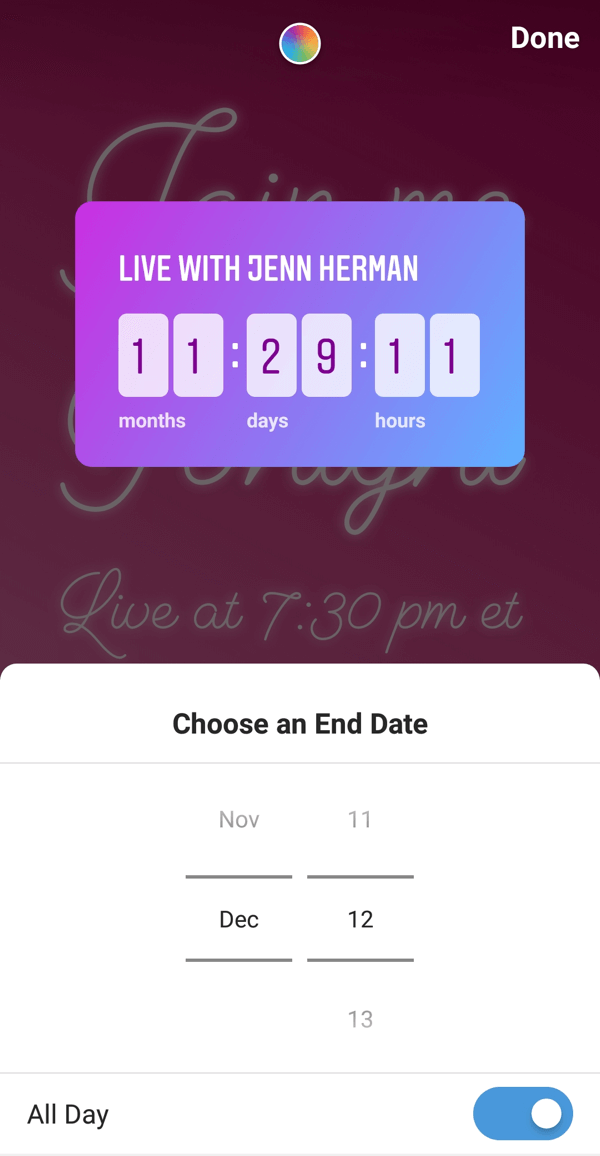 Need some help crafting your Instagram stories? Use this guide to take your Instagram Stories to the next level with stickers.
Instagram Pro Tip
Use this secret influencer session to make sales by asking followers to make a small purchase from your store to be automatically added to your list.
5. Sneak Peek & Behind the Scenes
Everyone loves to take a peek behind the curtain; they want to see how things are made, and the synergy between your team.
Today's marketing people want to see behind the perfected Instagram post; they want to experience real moments with a brand. According to Harvard Business Review, customers who have developed a bond with businesses are extremely valuable and are less price-sensitive, as their likely to pay 31-50%more for your products and services.
You aren't just sharing behind the scenes content. You're growing loyalty with the quality of your products and the people behind it, as well as building a relationship with life long customers.
Man Repealer is a brand on Instagram that's known to capture the fun and witty BTS (behind the scenes) with their team and interns.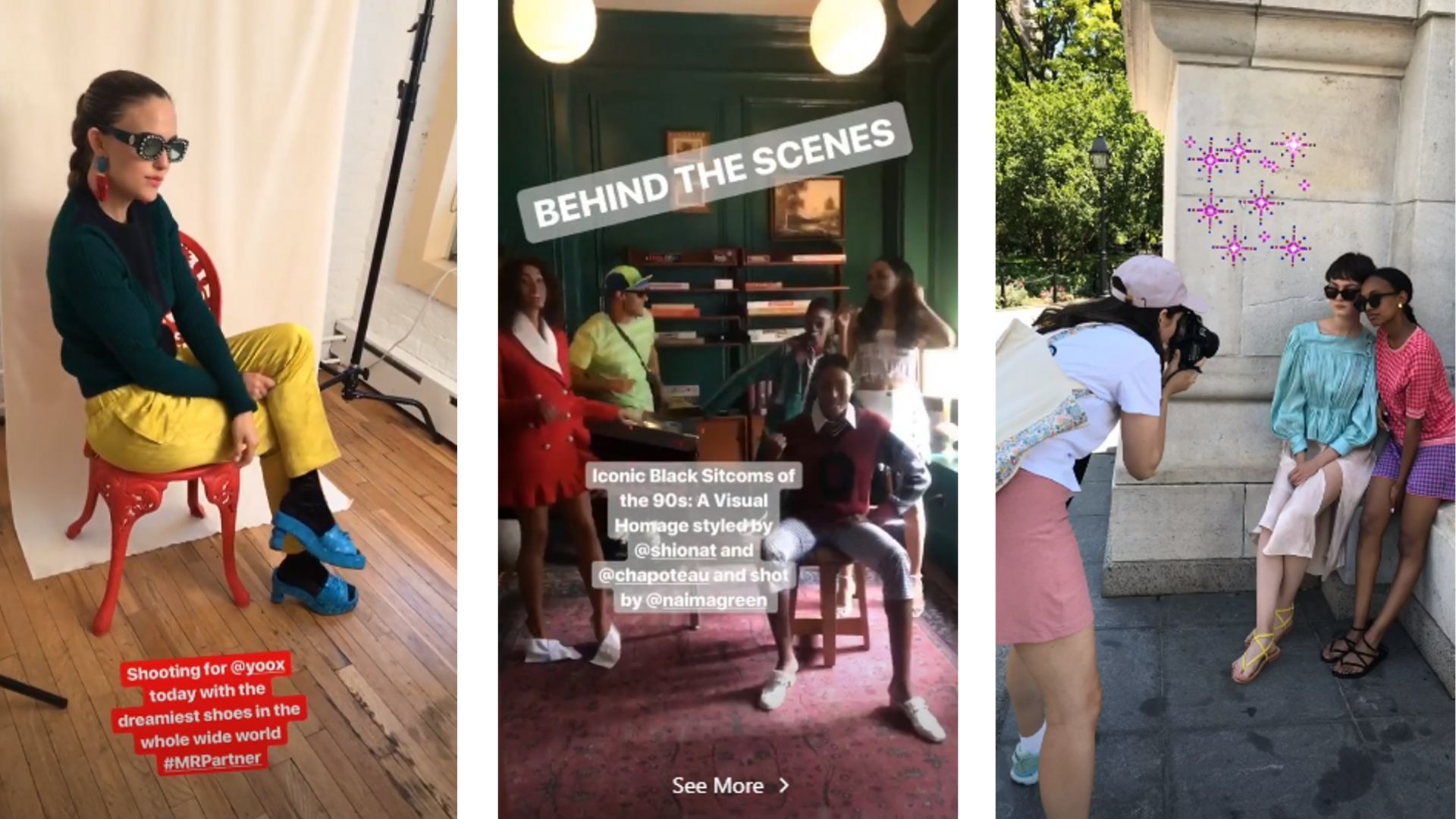 Here are some fun behind-the-scenes ideas you can share with your close friends list:
A photo of you or your team at work
Photo-shoot of products or styling
Take a picture of your workspace
How you source or create your products
Instagram Pro Tip
Not sure what kind of BTS to share with your followers? Ask them! Use the question sticker in your stories and see what followers are really interested in learning about you.
The Rundown
Once again, Instagram features have been proven to help your business grow and connect with followers. Here's a quick recap on five ways your business can use the close friends list:
Exclusive Promotional Discounts Codes
Exclusive Product Launches
Exclusive Freebies & Downloads
Secret Sessions/Interviews With Brand Influencers or Industry Experts
Sneak Peek & Behind the Scenes
As amazing as these content ideas for your close friends are, you'll still need a bit of creativity to make them your own. If you're fumbling to come up with ideas, here are 30 Instagram marketing ideas, tips, and examples to guide you along the way.
Related Articles