47 Essential Facts About Influencer Marketing (Infographic)
Consumers are smarter and savvier than ever. Generic corporate ads no longer cut it, and give no value and emotional connection to audience members.
The emergence of social media also means audiences find themselves spending more time in front of their screens. Over time, the popularity of social media has given rise to the so-called "influencers".
What is an Influencer?
Influencers are social media users who have a major following and can ( as the name suggests) influence their followers' buying decisions with their trusted expertise in a specific niche.
For instance, if a well-known chef with hundreds of thousands of followers recommended a certain brand, would you believe it? Probably. So would the majority of his followers.
The thing with these influencers is that they can connect with the audience and convince them to buy a certain product in a way that brands and marketers can't.
This led to the emergence of "influencer marketing" where brands pay certain influencers within their niche to soft-sell their products.
Essential Facts of Influencer Marketing
Influencer marketing is so effective that more brands and companies are starting to integrate it into their marketing strategy. In fact, influencer marketing is predicted to be an industry worth $5-10 billion by 2020.
In the infographic, you'll learn about 47 essential statistics about influencer marketing.

About the Author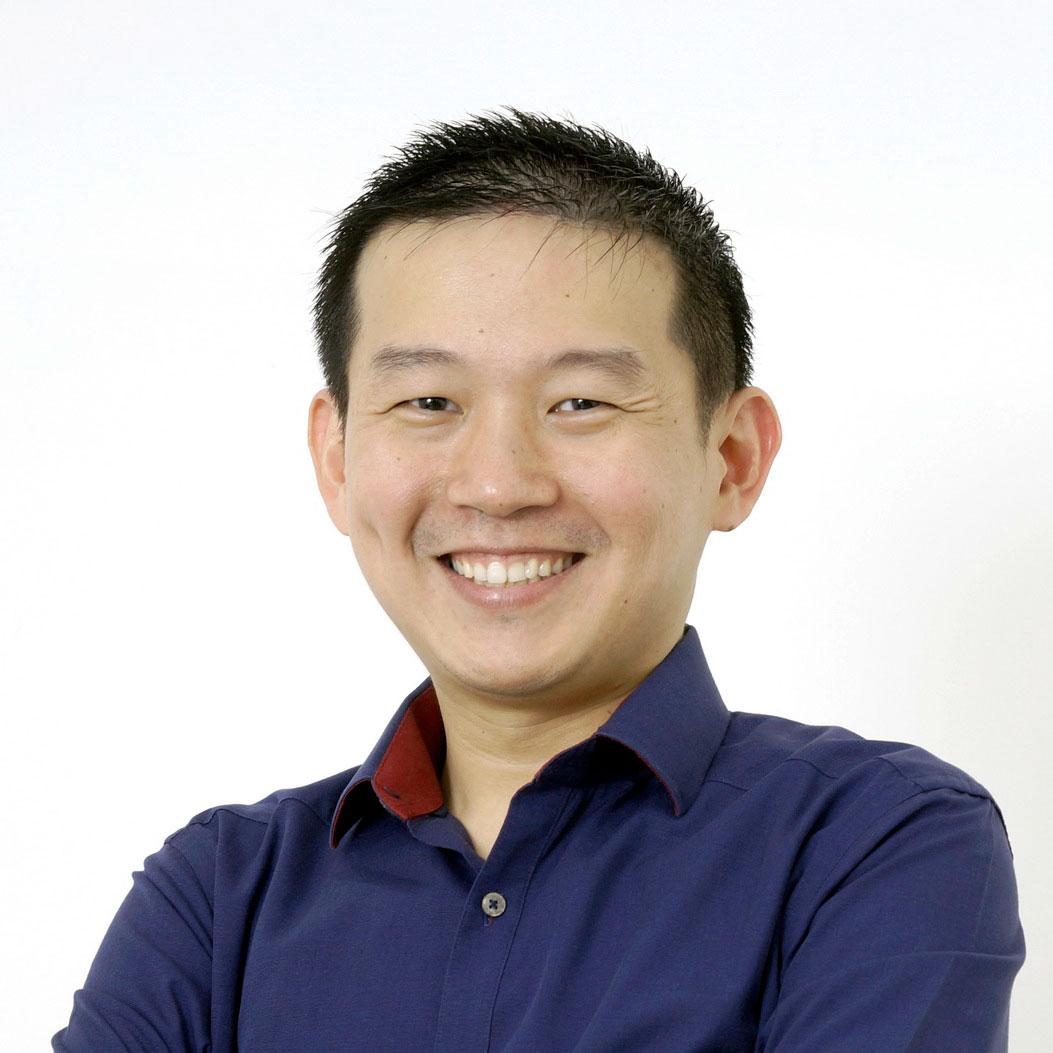 Andre Oentoro is one of the co-founders of Milkwhale, an internationally acknowledged infographic production agency. He helps businesses increase visibility on the internet with visual data and well-placed outreach campaigns.