App Marketing Strategies Proven to Help You Acquire Customers
Developing an app is easier than ever in 2020. There are no shortage of companies willing to help you turn your idea into a reality:

However, making your app successful is probably harder than it's ever been especially if you don't have a solid digital marketing strategy in place.
The app market is incredibly saturated… Apple gets 1000 submissions to its app store everyday alone. And as of the end of 2019, there were a combined 4.4 million apps (and climbing) between Google and Apple.
This is why your app marketing strategy might be one of the most important things you develop if you want to grow your user base – without one, it'll be extremely difficult to capture the attention of smartphone users.
Most app companies set aside as much as 31% of their development budget for marketing and 68% of them have a long-term documented marketing strategy. Here are 10 different approaches they often incorporate that are proven to help you acquire users.

About the Author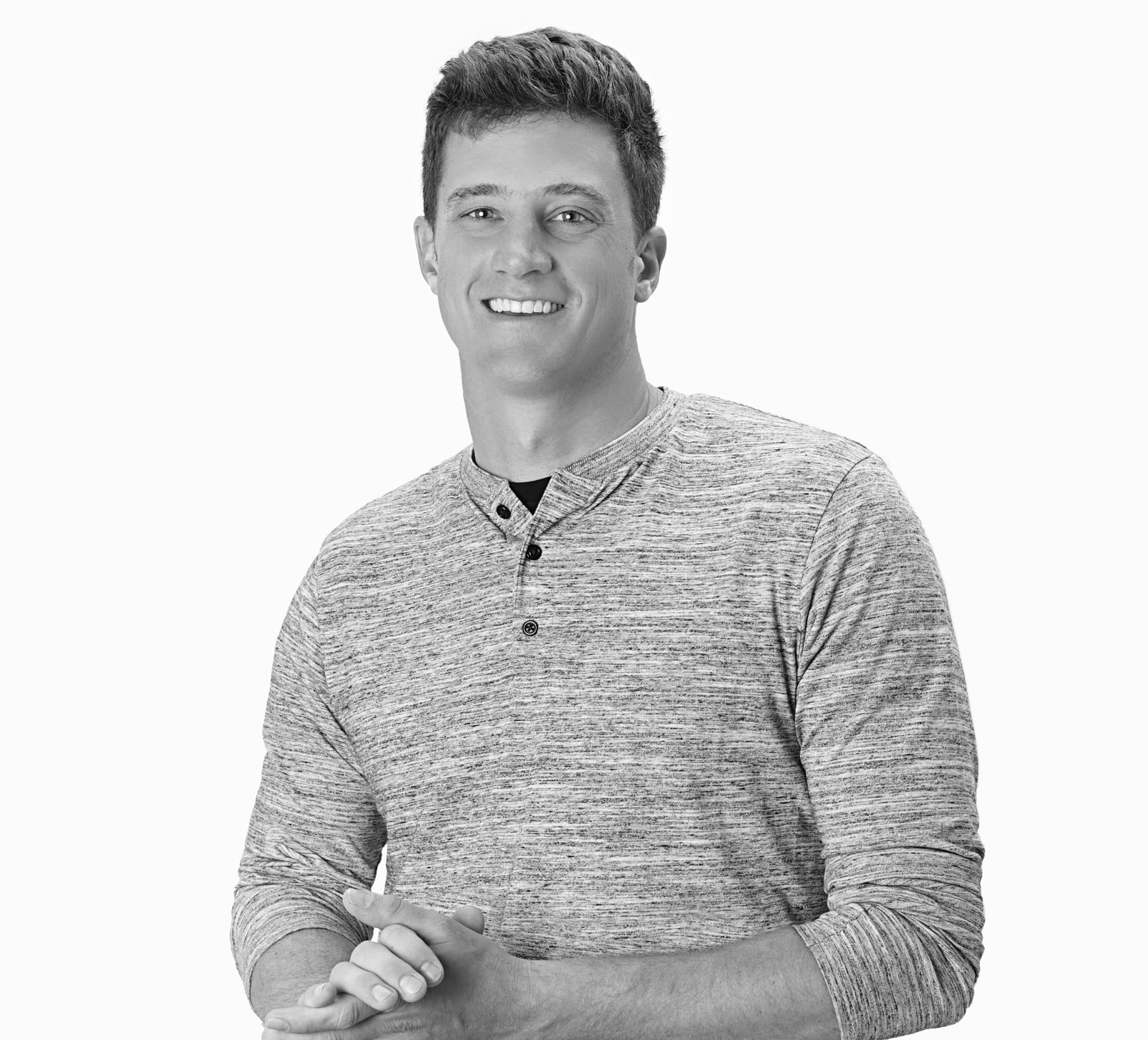 Scott Turner
Scott helps entrepreneurs and small business owners use their expertise to start sales conversations with content. When he's not laboring over the perfect headline, you'll find him surfing, diving, or searching for the best tacos in San Diego.