12 Amazing Social Media Apps for Photographers to Increase Followers
They say that a picture is worth a thousand words. In today's world, it can be worth a thousand likes. After all, when it comes to social media, your content speaks before you do.
As a photographer, you produce content daily, but the rules of Instagram still apply to you. It needs to look Insta-worthy! But between clients, work, and significant projects outside of your studio. So, you don't always have the time to sit down and edit all your photos for social media.
As a marketer myself, I know a thing or two about having the right apps on my phone to get the job done.
Next to editing content, you'll also need some apps to help you manage this crazy world called social media; managing and engaging without feeling like social media is a second job.
So whether you're looking for an app that you can use on the go or something to help you increase followers, here are 12 amazing social media apps for photographers to increase followers.
---
Later is a social media management tool that allows you to plan, schedule visually, and analyze posts for Instagram, Facebook, Pinterest, and Twitter from your phone or desktop.
Whether you're a social media veteran or you're new to the game, Later is perfect for you because of their easy to use interface and tools. Not to mention Later is an Instagram Partner, so auto posting from the app is 100% safe when compared to other social media management tools.
As a creative, it's always nice to organize your social media post the way you like, plus have the app auto-post for you so you can merely check-in during the day and then get right back to work.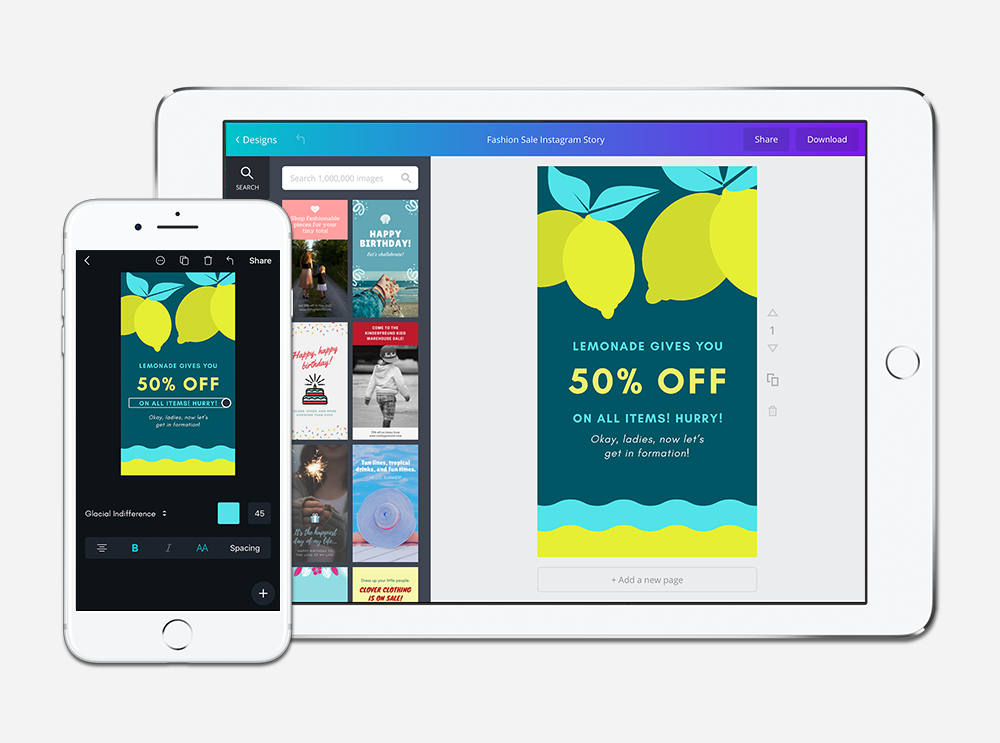 As a photographer, sometimes we need a bit of help with graphics. Instead of going into photoshop on your desktop, which seems like too much of a hassle, use Canva instead.
Canva is a great tool to create quick and stunning graphics in a short amount of time. It allows you to create graphics, gifs, and videos for Instagram stories, Facebook, LinkedIn, and more. Choose from several beautiful templates with an easy-to-use editor to drag, drop, filter, and design your social media story as you like, on your desktop or mobile phone.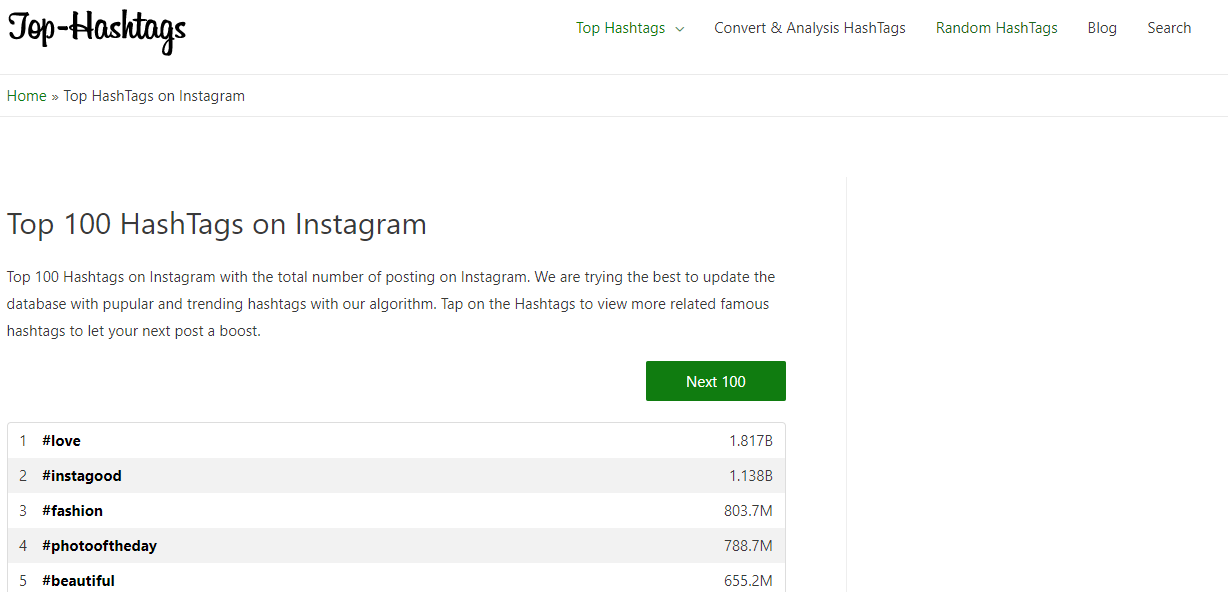 Content is essential, but the hashtags you use in your post are just as relevant as well. If you want to increase engagement and get your content in front of as many eyes as possible, you'll need to use some popular hashtags in your next social media post.
Top Hashtag allows you to find and use the best hashtags online. You can find hashtags based on your niche or based on the type of content you'll be posting.
For more on hashtags, here are some of our best hashtag guides: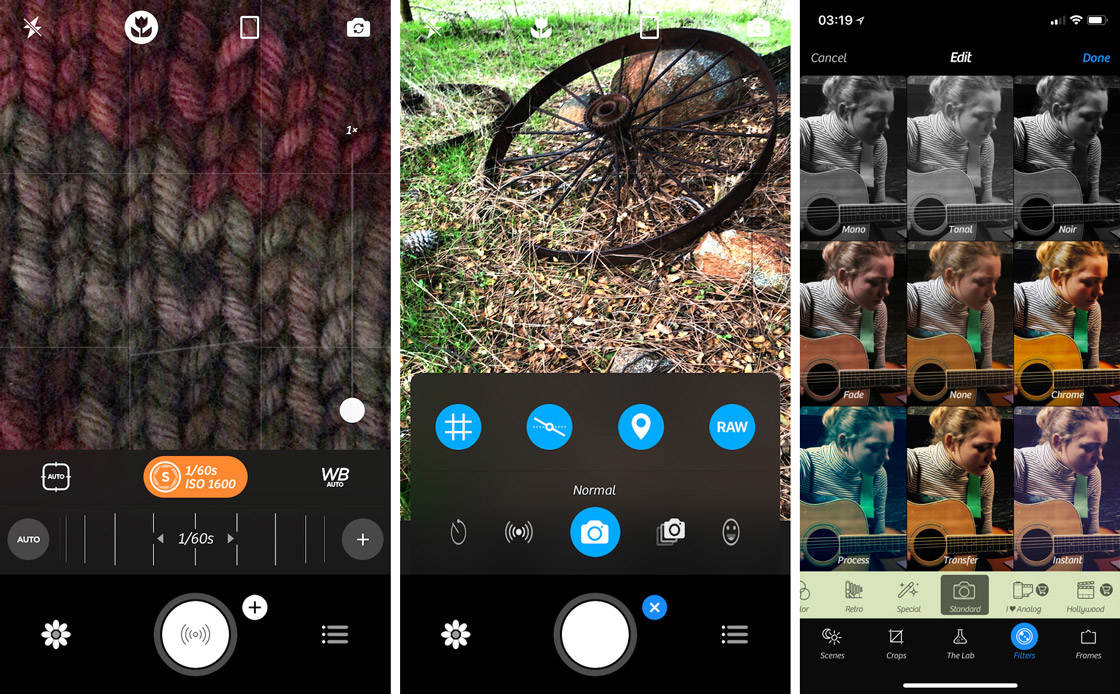 Sometimes our phones don't have the best camera quality. That's where Camera+ comes in. This app is an app that comes with a feature to improve the camera on older phones.
So if your phone's original camera is outdated, then you can use this app to upgrade your next shot. Some of these handy features include a front-facing flash and camera grid.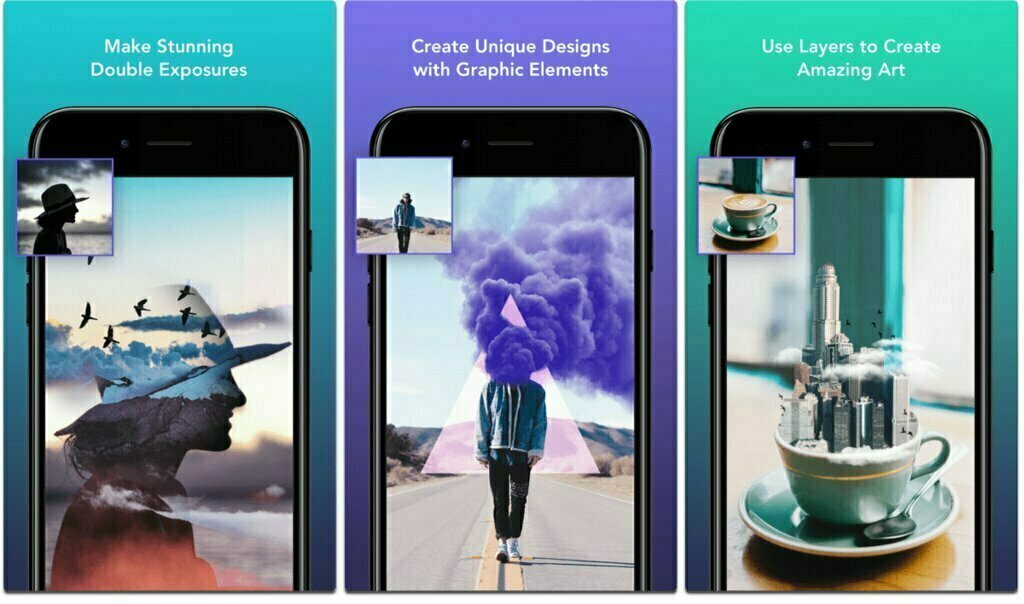 Enlight Photofox is another photo editing gem that you shouldn't overlook. It allows you to add layers, use brushes and has features that add graphic elements that add an artistic touch to your photo.
Enlight Photofox is a lightweight app that also doesn't take up much space on your phone, not to mention the easy to use interface allows you to edit your photos in under minutes quickly.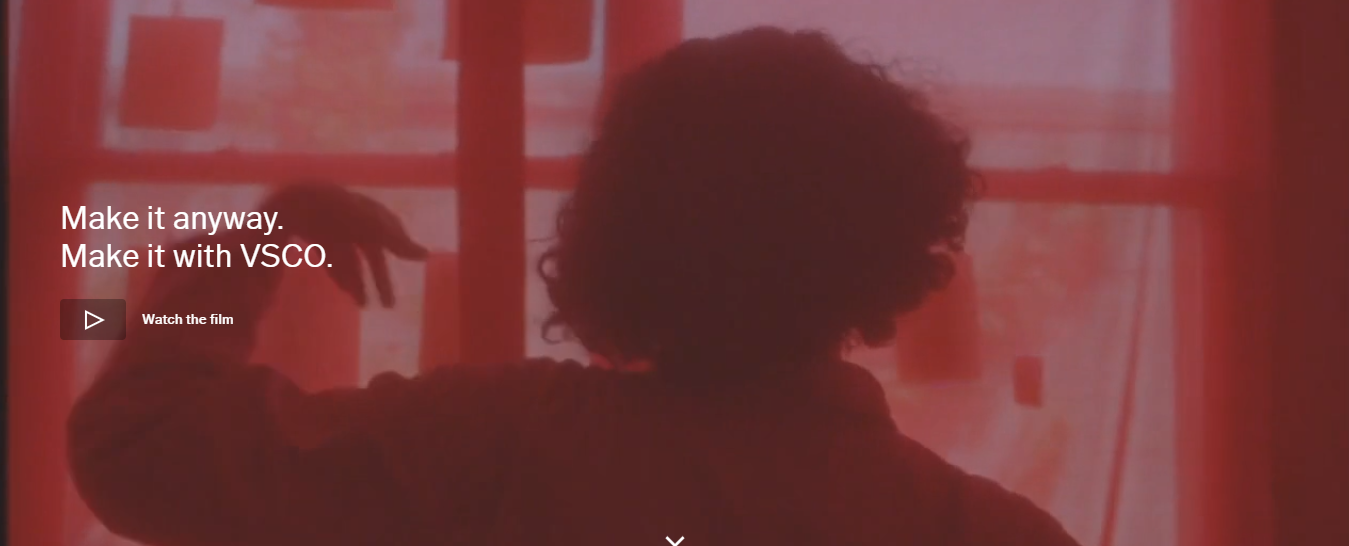 When it comes to photo editing and filters, VSCO is listed in the top 3 ranking apps there is when it comes to social media editing apps. VSCO allows you to edit photos and videos all from the comfort of your phone.
VSCO also comes with a community of photographers and creative. All ready to share and engage with anyone within the app or associated with the hashtag #vsco.

Sometimes we need some inside help to increase followers on our social media profiles, Instagram especially. Ingramer allows you to see in-depth analytics about your Instagram page like the best time to post, top post, top caption words, and more. The best part of it all, this app is for free.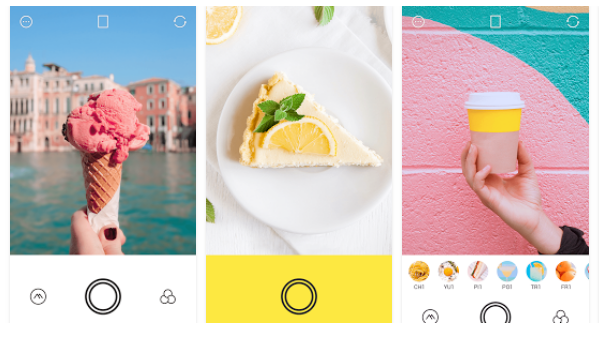 If you dabble in food photography or you're a food influencer, then Foodie is the app for you. This app comes with 30+ filters and editing tools specifically made for food.
Use this app to edit food photos or videos. It does have a few limits on the editing-like aspect ratio, so make sure to upload the video or image in the desired rate you'd like to upload.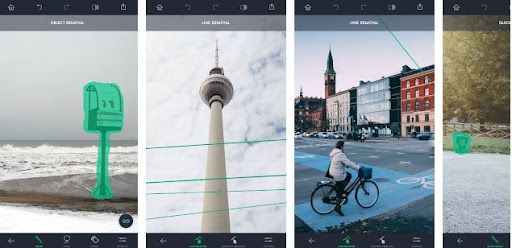 Have you ever taken a great photo only to discover that a telephone wire or some other unwanted object ended up in your shot?
I'm not too fond of that. Instead of taking it over again or calling it a loss. Why not use the app TouchRetouch. You can fix all those pesky little details in your photos and have them ready to post in no time.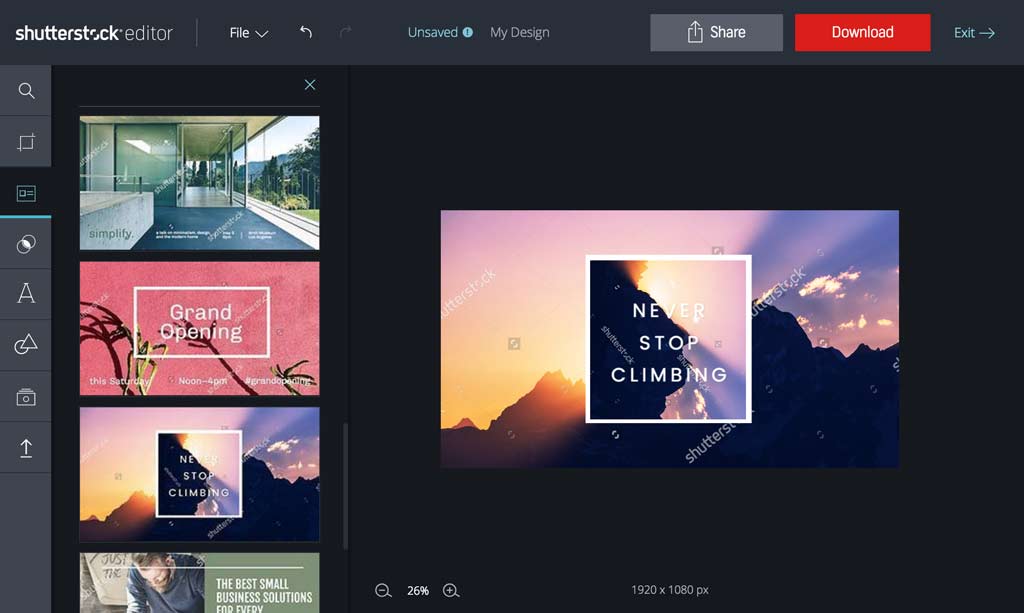 Shutterstock editor allows you to step up your Instagram stories and content. They offer pre-made templates or create a design from scratch forever industry and holiday.
This is also a great alternative to Canva when it comes to photo editing and graphic designing. It's always good to have an extra editing app on your phone just in case.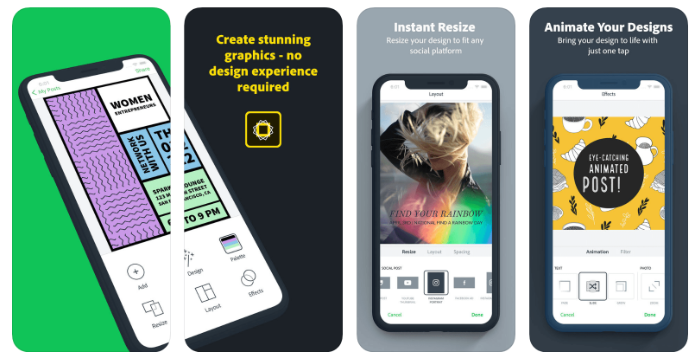 As a photographer, you shouldn't be surprised to see an Adobe app on this list. Adobe Spark Post is made for creative looking for a more technical app that can provide them the right tools and features.
It allows you to add not just filters but effects, sizing, coloring, and editing tools on par with Photoshop and Lightroom. You can also convert photos into GIFs or videos ready to upload to your Instagram stories.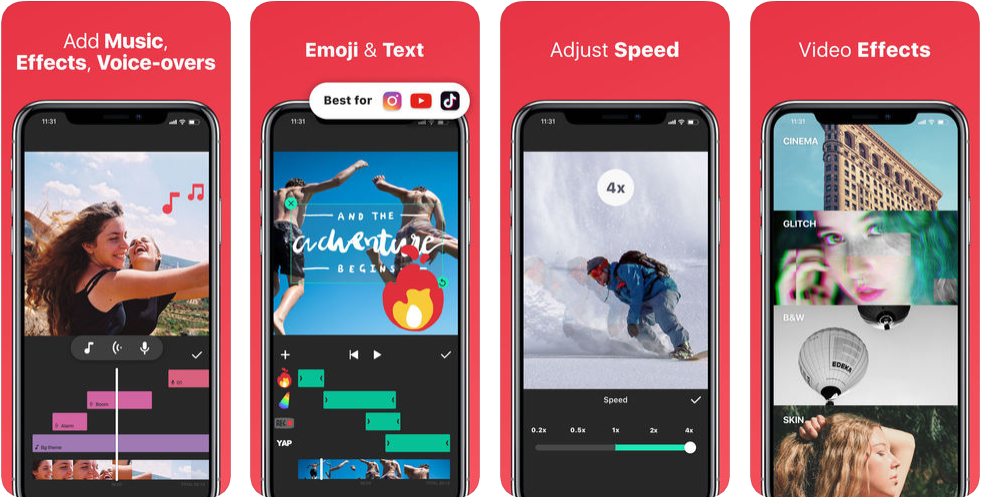 In video editing, which you may need from time to time, InShot should be your first choice. You can edit videos for Facebook, YouTube, and IGTV. Maybe you want to capture some BTS clips for your brand or a client. You can easily use this app to edit and render your film.
This app allows you to take your design further and use a colored background, built-in templates, or photo collages to make your video pop on Instagram.
Summary
"How to increase social media followers", is a common question we get at Wishpond. Well, we have the answer. It's a combination of a strategic and creative marketing strategy.
Social media is now a competitive place for any brand. As a photographer, you have an edge. You can create your own content, there's no middle man or prolong waiting period.
As a photographer, we understand that marketing might not be your thing, so we created some guides to help you along the way:
To wrap up here's a quick recap of the 12 amazing social media apps for photographers to increase followers:
Later
Canva
Top Hashtags
Camera+
Enlight Photofox
VSCO
Ingramer
Foodie
TouchRetouch
Shutterstock Editor
Adobe Spark Post
InShot