How to Outsource Graphic Design Work that WOWs Your Customers
Outsourcing a job is nothing new in today's world. It's one of the most efficient ways to find and network with international talent to increase your business's efforts.
In 2019, the worldwide outsourcing market was worth $92.5 billion, and over the coming years, this number will only increase as remote work has increased over the pandemic.
One of the most common tasks that are outsourced is graphic designing. With the need for visuals in digital marketing, content, and social media, if a picture is worth a thousand words, then a graphic can be worth the sales it brings.
Whether you're a DIY entrepreneur, Shopify owner, or working in an organization and need an extra hand with getting someone to create exceptional graphics for your business, you'll need to consider outsourcing the work.
Today I'm going to show you how to outsource graphic design work that will WOW your customers.
---
1. Plan Out Your Branding & Essential Documents
Before you start scrolling through design websites and hiring a graphic designer, you'll need to prepare beforehand. If you have a vague idea of what you want, you'll only end up running down the rabbit hole.
Getting an excellent outsourced hire starts with you. The first thing you'll need is to create a detailed graphic brief of the project at hand. This helps you to breakdown all the essential details and elements you'd like to see present in your project. You can either use a template or customize your own based on the medium or graphic project.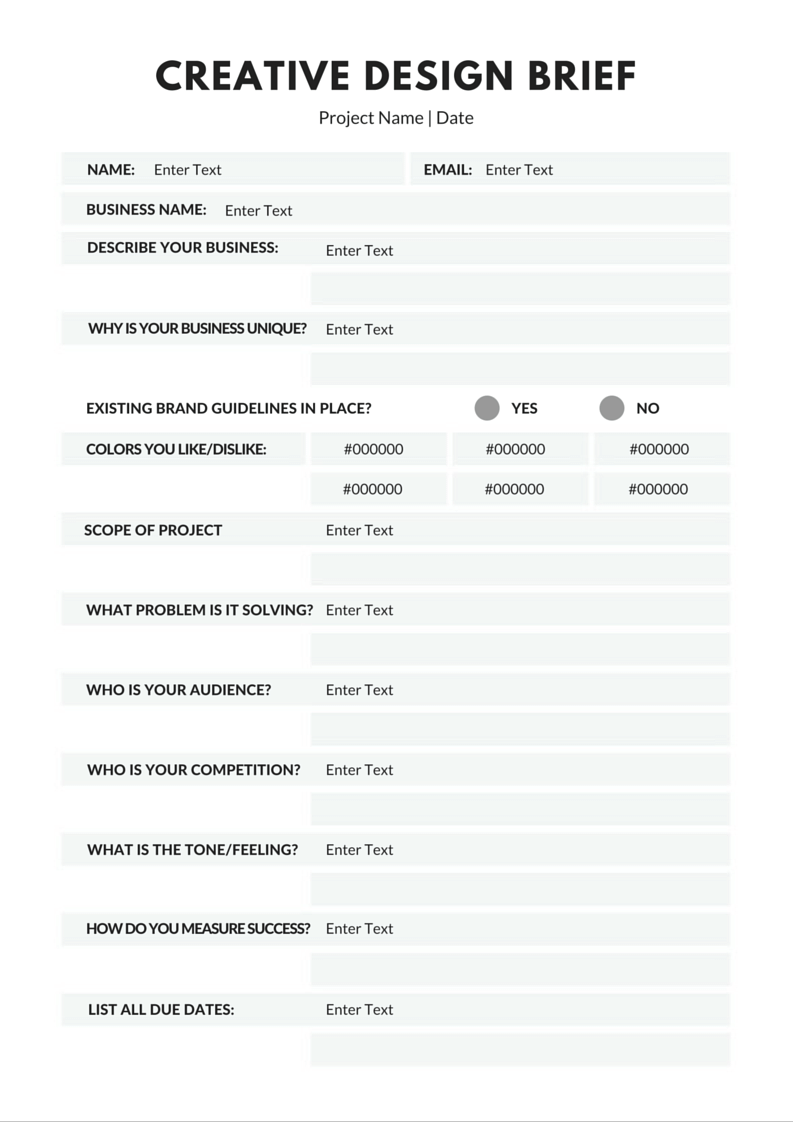 Once you've got your graphic brief in place, you'll also need to send over a brand guide or mood board with your logo, brand colors, text, styles, do's/don'ts, and other design elements used to represent your brand better. Lastly, create a folder of your brand's logo so you're prepared to share it with your graphic designer.
Once you've gathered your official documents, you'll need to get examples of what you want. As someone who works in content, I've had to send requests to graphic designers on a daily. This has taught me two things:
Graphic designers are not minded readers.
Always gather examples of the final look.
When you can find a visual example of what you would like your results to be, this can guide the graphic design so they're not wasting time working on something you might disapprove of in the end. Finding examples can also inspire you to find new ways to make your project better.
You can use online platforms like Pinterest, Instagram, Behance, or ArtStation to find amazing graphic designs, projects with various tools like Adobe Photoshop, After Effects, and then some.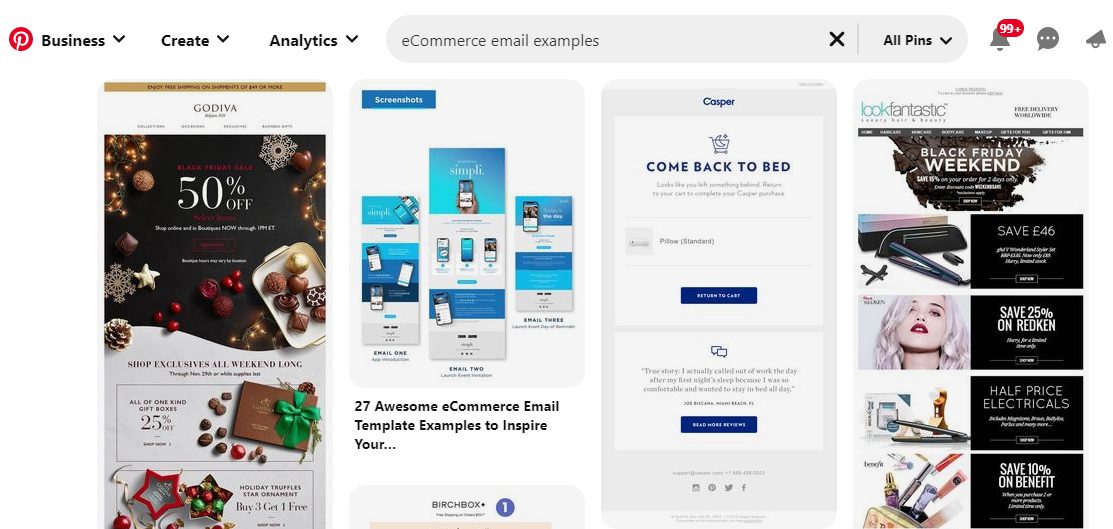 2. Define Your Budget & Project
Now let's talk about money. It might be tempting to think that just because your job is outsourced that it's going to be cheaper. But that's not always the case.
You might find cheaper graphic designers, but saving a few bucks might lose time and compromise the quality. The best way to avoid this is to set a realistic budget for your project or graphic designer. Stick to what you can afford, but don't settle for less than what your business needs – and deserves.
When you're setting your budget, you have to decide if you're going to:
Pay on a project-by-project basis.
Pay based on a retainer contract
Pay by the hour for small projects
Pay a fixed rate based on project specifications
For a deeper dive check out HubStaff's guide How to Get Quality Graphic Design Work Within Your Budget.
3. Find Your Graphics Designer
When you're searching for a graphic design, there are several ways you can go about outsourcing a graphic designer.
First, remember that a graphic designer's main responsibility is to design graphics. They are not website developers or social media managers, so if you need someone to fulfill these services, you should consider hiring someone in your company or outsourcing them.
Once you've selected your graphic designer, don't forget to send legal or official documents such as Non-disclosure agreements, a contractor agreement, or a Non-Compete Contract.
You can post your project on your online platform to attract outside professionals to bid or be interviewed for the project, or you can find professional freelancers on the following websites and reach out to them for your project: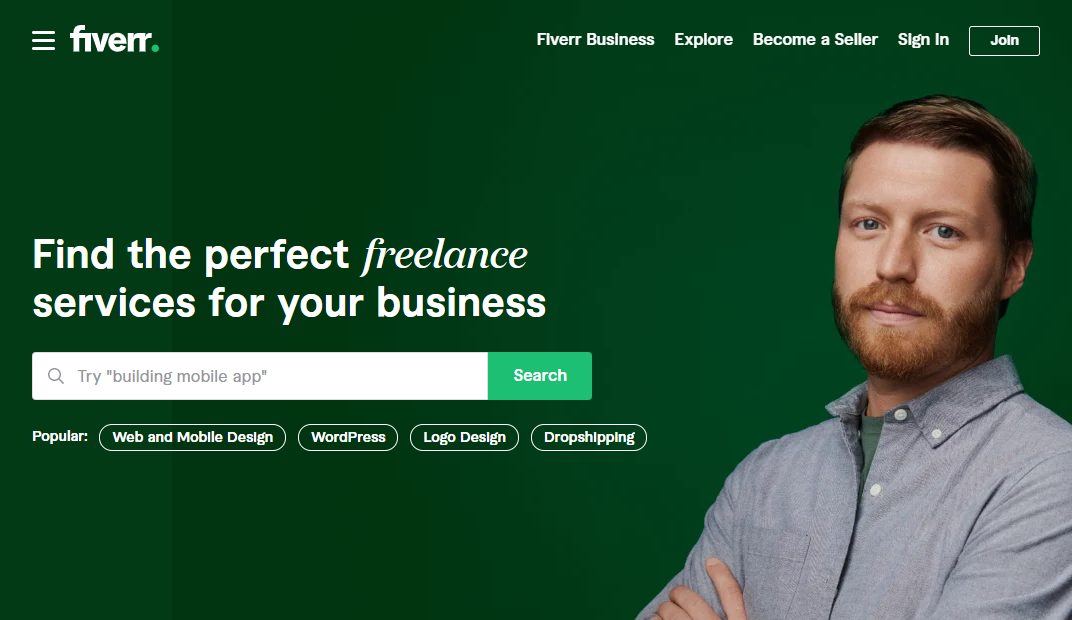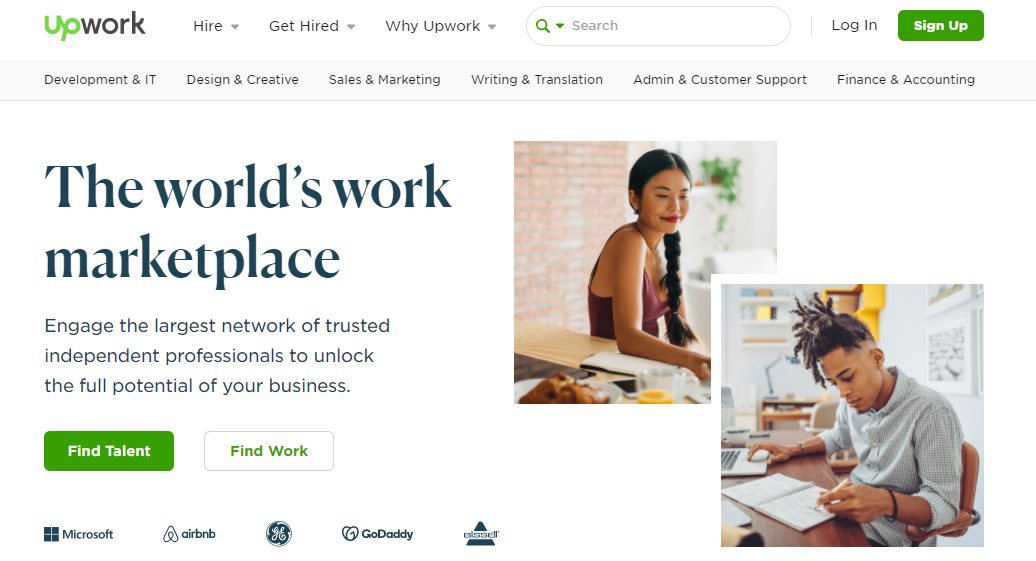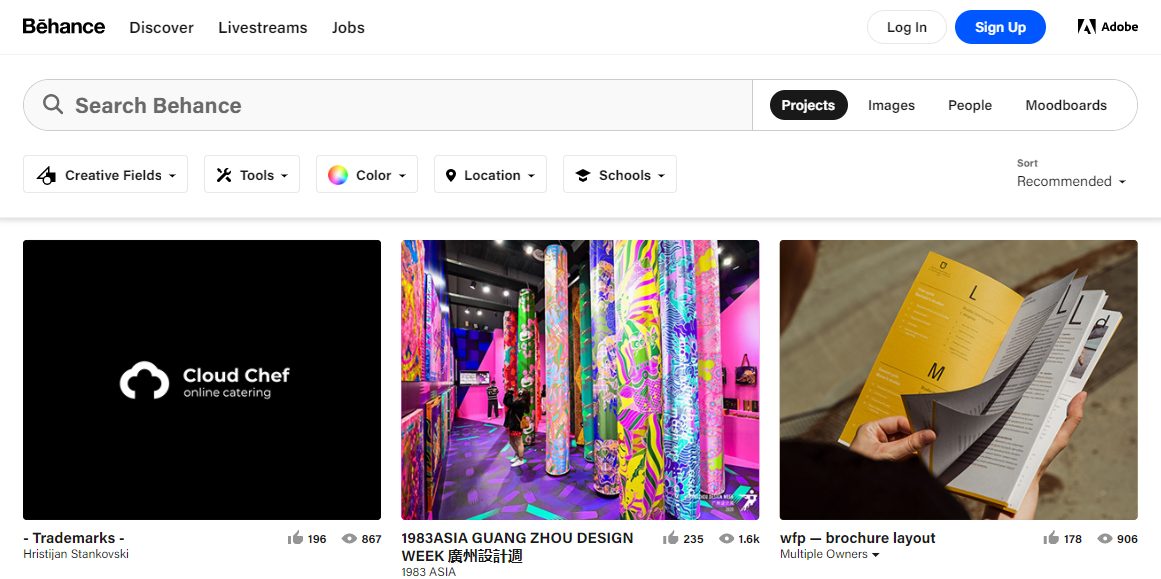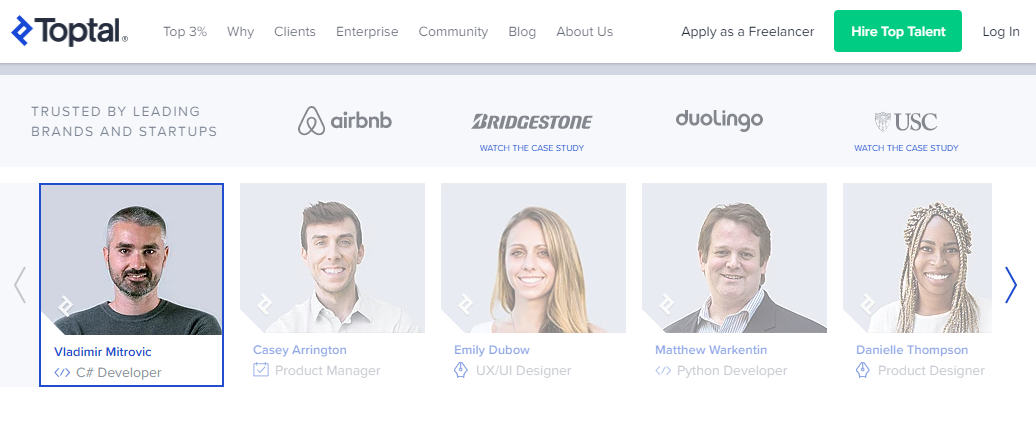 4. Layout Feedback & Expectations
Once you've selected your graphics designer, you'll need to work with them as if they were your own employees. Since they're new to your brand, they may have more questions than usual because they aim to provide the best results.
When it comes to time for feedback, be as specific as possible to guide the graphic designer correctly.
Merely saying "I don't like it, or it's not creative enough", shows that you might not even know what you want, which makes the project challenging. Once you're both satisfied and you've enjoyed the working relationship, keeping the partnership going as good talent is hard to find.
After the Job is Done
Today, whether you're a solopreneur or a company outsourcing allows you to tap into a resource of talent that can help develop and build your business. Here's a quick recap of how to outsource graphic design work that wow your customers:
Plan Out Your Branding & Essential Documents
Define Your Budget & Project
Find Your Graphics Designer
Layout Feedback & Expectations
Get the Design & Marketing Team to Grow Your Business
Our team of dedicated experts (marketers executives, project managers, ad specialists, designers, and copywriters) will work with you to set up a custom marketing strategy made specifically for your business.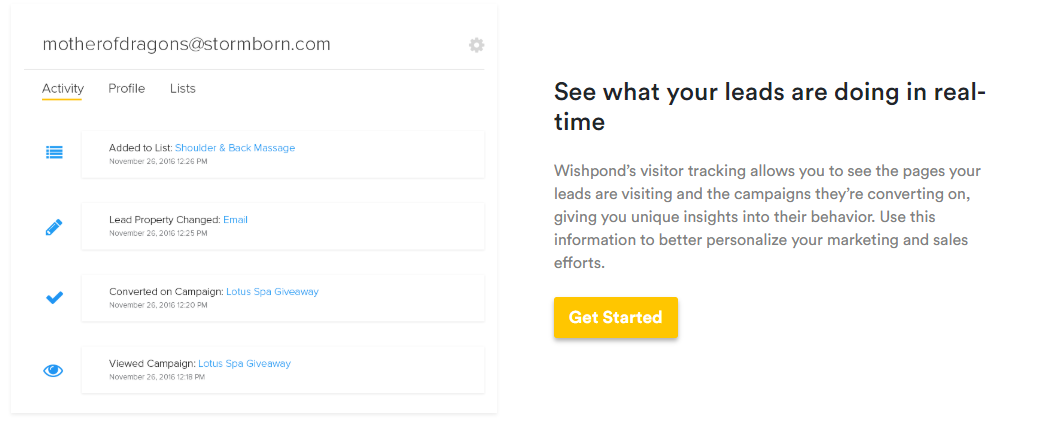 Your marketing executive will work with you to ensure your campaign is a success. Get unparalleled support 24/7 with access to designers, ads specialists, content writers, and more. Get Started
Related Articles