5 Email Marketing Mistakes That Affect Your Conversion Rate
Email campaigns are an essential part of your marketing strategy. Email marketing can help you make your customers excited about your products without spending too much time or money on it. It can help you build a loyal customer base by turning subscribers into customers. Most people think that email, much like voicemail, is a thing of the past. However, email is well and alive and one of the most valuable forms of digital marketing with a high ROI.
With email marketing, you can expect an average return of $32 for every $1 you spend on an email campaign. 81% of small business owners say they rely on email as their primary customer acquisition method, and 80% say that email marketing is their preferred method for customer retention.
If email marketing hasn't proven effective for you, you might be making email marketing mistakes holding you back. Review and correct the following five mistakes and take your email strategy to the next level. Ensure every email you send out converts your prospects into raving fans who look forward to every email you send. Let's find why you might be decimating your email conversions and how to correct them.

1. Not Personalizing Your Email
One of the common email marketing mistakes is not personalizing your outreach emails. An email should engage your audience, grab their attention and motivate them deeper into the conversion funnel. The first step to engaging your reader is to create personalized messages. It could be something as simple as their name in the subject line or a little more sophisticated, like using dynamic content or behavioral data. 74% of marketers say targeted personalization increases customer engagement.
If you have a smaller business, you can make personalization work for you better than a large business since you can take it to a more intimate level. When content in the email targets the reader personally, you can make an impact that the other dozens of messages in their inbox cannot. If you're emailing as part of the customer journey and not a sales email, you already have information about an existing customer that you can use to your advantage.
You have a better chance of converting a prospect into a customer if you can personalize your emails. It improves your open rate, thereby naturally increasing the chances of conversion. In the advent of the digital age, customers demand and expect personalization. Exceed customer expectations and stand out in a crowded inbox by following the following personalization tactics:
Change content as per location, gender, and age
Re-engage with existing customers. Thanking them for their patronage and upselling items related to their old purchase. If a customer bought a VoIP business phone, you could send an email promoting Fax over IP
Email on personal events, such as birthdays or holidays
Employ CTAs (Call to Actions) that are relevant to your customer
Send different emails to loyal customers, and make sure they're rewarded
Send out behaviorally triggered emails, like when a customer abandons their shopping cart. Use those products to identify what other products to recommend and to remind them to complete their shopping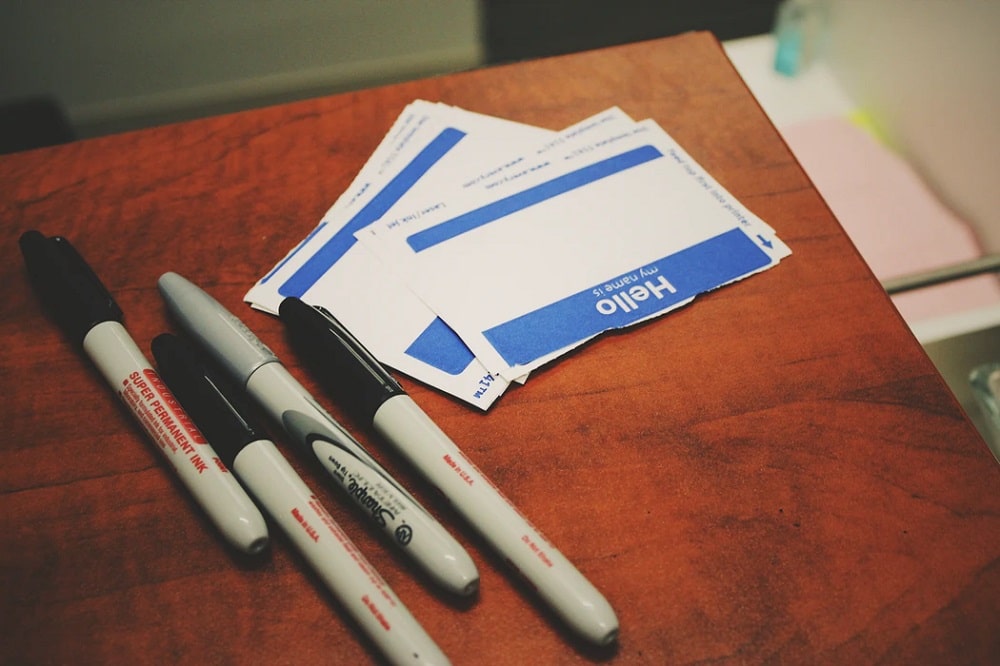 2. Not Sending a Welcome Email
Subscribing to your email list was an act of conversion in itself. The subscriber did it for a reason. If you do not acknowledge the action, the effort they took to act will be forgotten, and you will have missed a golden opportunity to make an impression, adding an easily avoidable email marketing mistake to your list.
If you email someone as soon as they subscribe to your email list, there is a good chance they are still on your website. If you email them a day or two later, chances are they might read your email but not go back to your website to make a purchase.
Welcome emails generate 320% more revenue than other marketing messages. You need to take advantage of this and engage the subscriber on multiple platforms as soon as possible. There is no reason to wait to send the welcome email. Convert them immediately by making the welcome email the first message in a drip campaign as soon as you have their email address.
Your email marketing strategy should have a standard to trigger welcome emails immediately after a sign-up. You do not want to get off on the wrong foot. Welcome emails are by far the most read email compared to every other email category because your prospect has just subscribed, and you are fresh in their minds.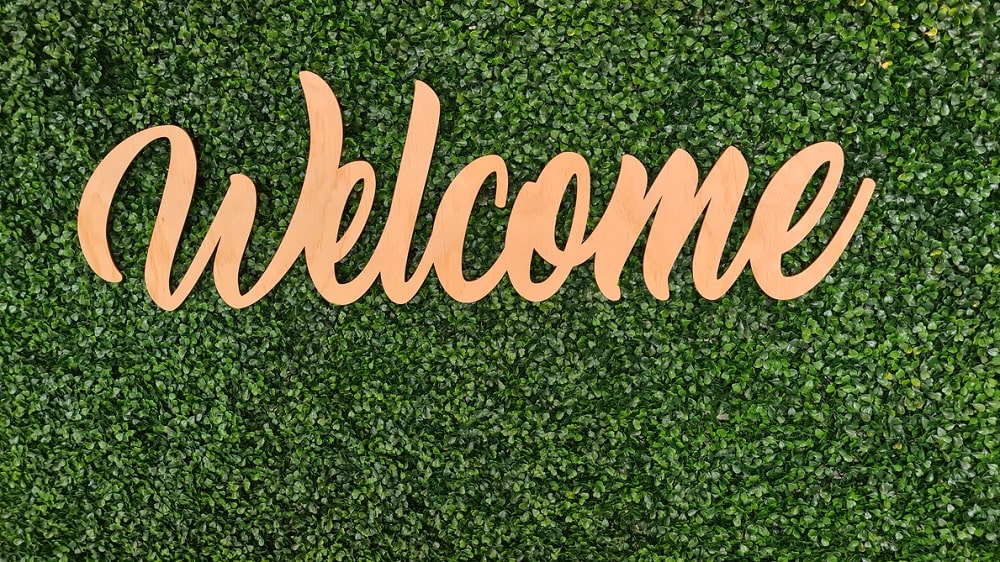 3. Not Having a Clear Call to Action
Sending a "hello" or "just checking in" email adds no value to your customers' lives. People prefer that you are direct with them. Tell them what you want and the way the human mind works, they will act accordingly.
Your emails need to have a clear purpose and an obvious CTA that is key to driving your goal home. Having a confusing call-to-action is one of the easier email marketing mistakes you can address immediately.
You need to have something in the messages that encourage conversions. Just reading your email does nothing for a customer. You need to nudge them further down the sales funnel gently, and they need to feel that reading your email was not a waste of their time. Do not go overboard and overwhelm the reader by having four or five CTAs in the same message.
Whether you are trying to promote a product or anything as a service, choose one of the following CTAs to be part of any email you send out:
Shop now
Join our loyalty program
Share with a friend
Share on social media
Sign up for an upcoming event
Make your CTAs easy to find, display them prominently and use bright, contrasting colors, bold text, and large buttons.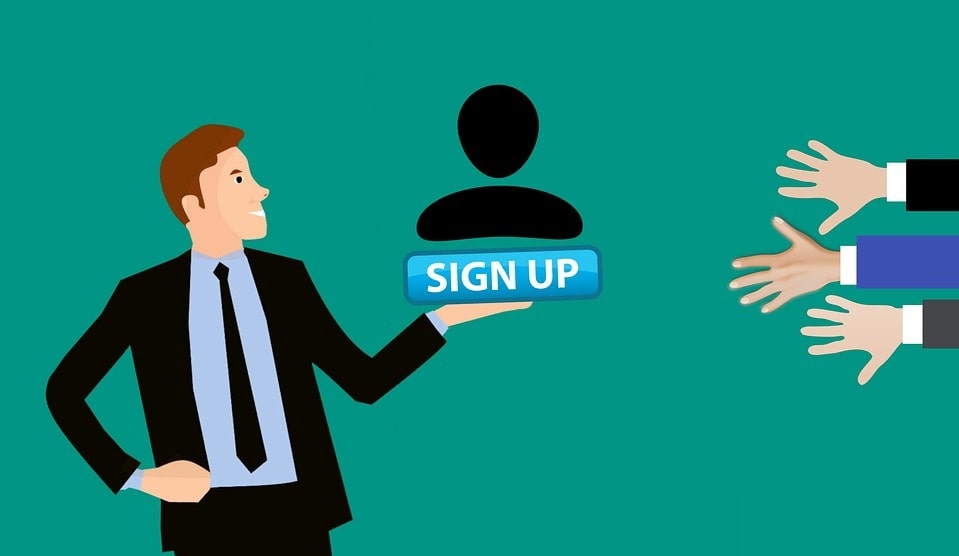 4. Not segmenting
Email segmentation can improve the results of your email marketing campaigns immensely. Email segmentation means sending targeted emails by dividing your list into smaller groups or segments. You could differentiate groups in a multitude of categories and tailor the content of your email campaigns to each individual segment. You can segment your list according to age, gender, location, interests, language, to name but a few.
This can help you significantly increase your revenue, and leads, while increasing customer retention, acquisition, and transaction rates. The difference in tactics is like conference calling all your customers and making a one-to-one sales call, as is the standard.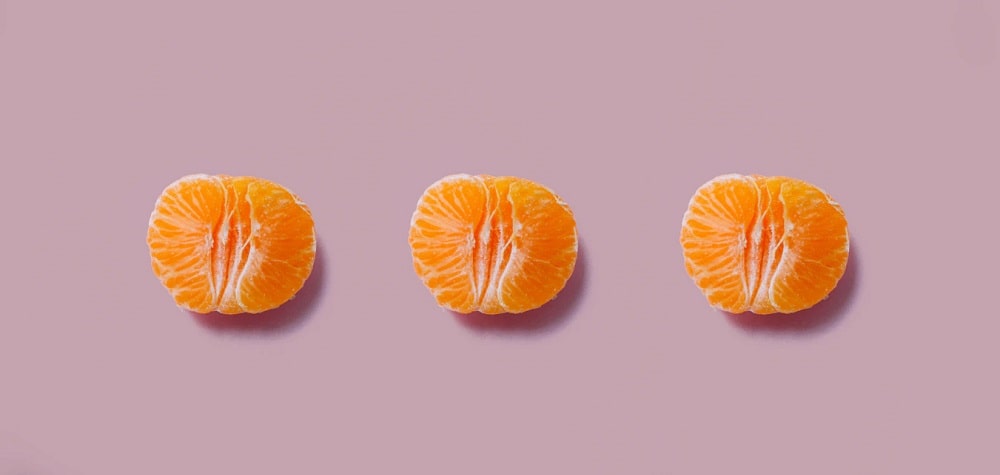 You need to understand the characteristics to differentiate and define your segments to hit the right people at exactly the right time. You can use email segmentation software to help you segment your list. You can also create lead magnets to allow your web visitors to self-identify as belonging to one of your segments.

5. Neglecting Mobile Users
We use computers to draft our email marketing messages. We make them perfect for someone who opens them on a computer. We often forget what the email will look like when it is opened on a mobile. People use their smartphones to check their emails more than their PC or iPad, so ignoring mobile users could be a costly mistake.
Before you send a marketing email to your subscriber list, make sure you have optimized it for mobile users. There is software available to help you make sure your emails have mobile-optimized features. Also, always test emails by sending them to yourself.
Your email shouldn't just be readable on a cell phone; it should also cater to the attention span of someone scrolling down their email list. Avoid long blocks of text and have a generous amount of white space. Take advantage of attractive visuals to engage the reader but make sure they aren't too big a size that they take a long time to load.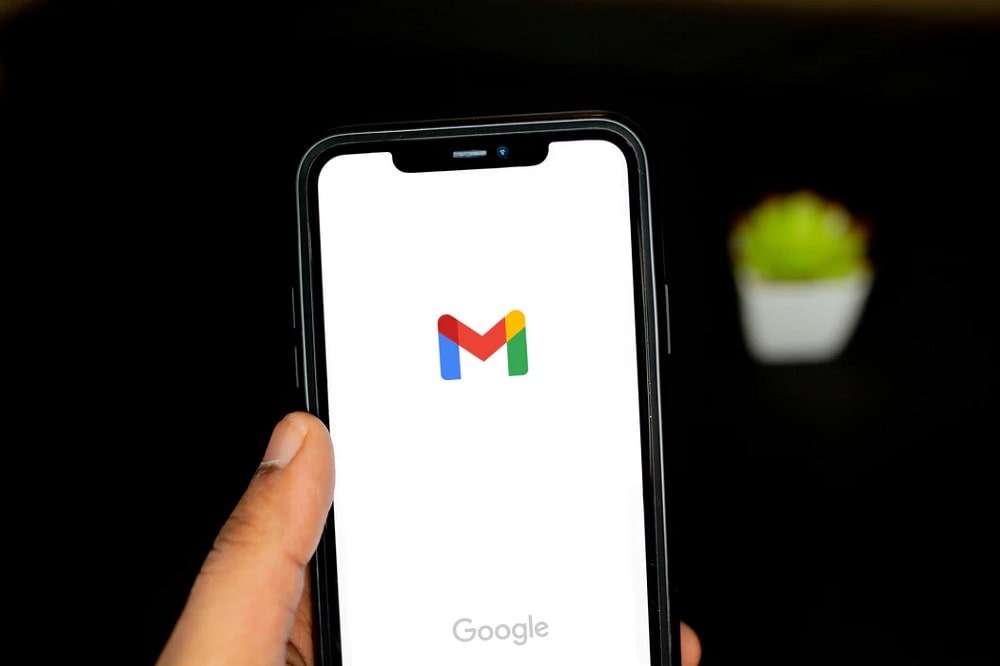 Related Content
Conclusion
Make email marketing mistakes a thing of the past with these five tips. One: make things personal. Consumers love to feel special, so don't forget to keep data on their interests and other preferences. Say "Hi!" immediately - first impressions also count when it comes to marketing. Keep your CTAs clear and concise. Segment based on the different demographics you have - one marketing campaign may fail for one group but could succeed with a different demographic group. And lastly, don't forget about mobile users. Optimize your emails for mobile use and test frequently.
These five email marketing mistakes plague businesses trying to make email marketing work for them. If you work on fixing the above, you can make email marketing increase your conversion rate by developing a readership that looks forward to your emails. Email marketing, if done right, can increase sales without breaking the bank and remains an ideal choice for small businesses with limited budgets.
Boring content and poor strategy have led to the failure of many email marketing campaigns. However, if your strategy incorporates the advice above, you can turn emails into sales. Craft the most effective personalized and segmented email campaigns to deliver relevant and targeted content to your customers and prospects. Add value to their experience while driving engagement and revenue for your business.
---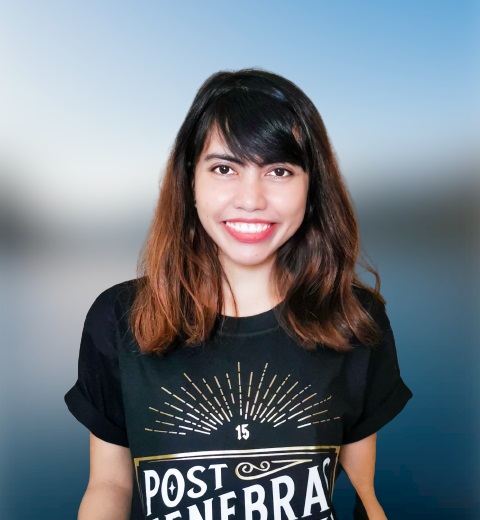 Written by our guest writer Marjorie Hajim, SEO Manager for EMEA at RingCentral
Marjorie Hajim is the SEO Manager for EMEA at RingCentral, a leading cloud communications company that provides business telephone systems and video conferencing services. She develops and executes strategies for short-term and long-term SEO growth. In her spare time, she loves reading books at coffee shops and playing with her dogs.