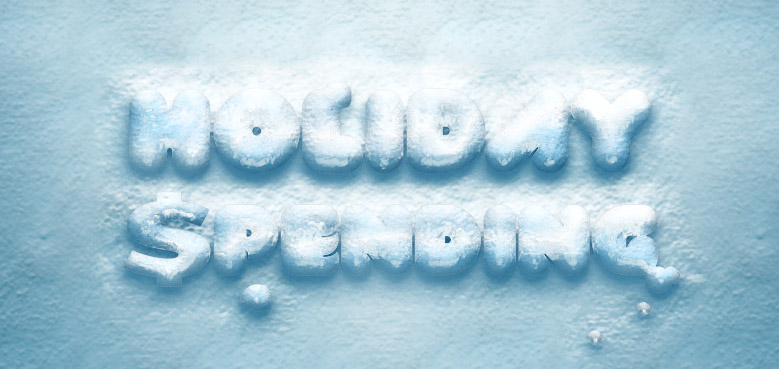 The holiday season is just around the corner. And predictions show that it's going to bring retailers extra holiday cheer this year.
Did you know….
For the first time since 2011 holiday sales are expected to grow by more than 4% to over $616 billion.
This year mobile commerce will account for 33% of U.S. online holiday sales.
Holiday sales are expected to represent approximately 19.2% of the retail industry's annual sales of $3.2 trillion.
Check out these 12 festive stats for the 2014 holiday season!

'Tis the season from Wishpond
– Written by Claire Grayston
Claire is a digital content marketer at Wishpond. When not racking her brain for new content, you'll find her hiking or snowboarding the local mountains or cozied up in bed watching a sappy rom-com..
wishpond