10 Questions for an Awesome Content Strategy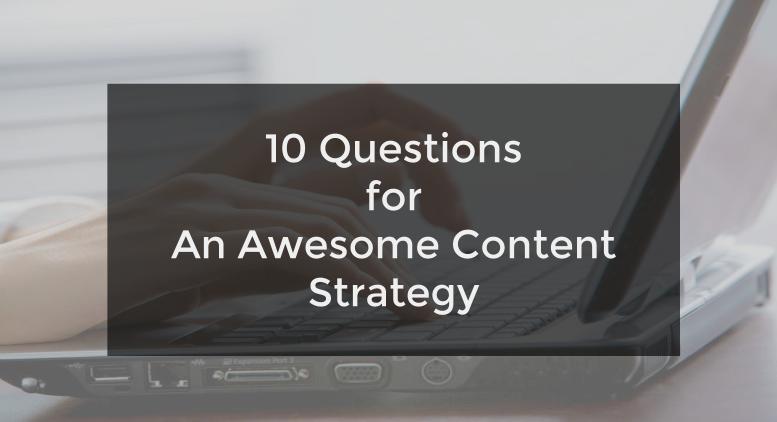 Having a killer content strategy is the key to generating new leads and potential customers for your business.
But before you can get off the ground you need to know where you're going.
This presentation gives you the 10 most important questions you need to answer before diving into the competitive and fast-moving content world.