50 Influencers Speak Out on Influencer Marketing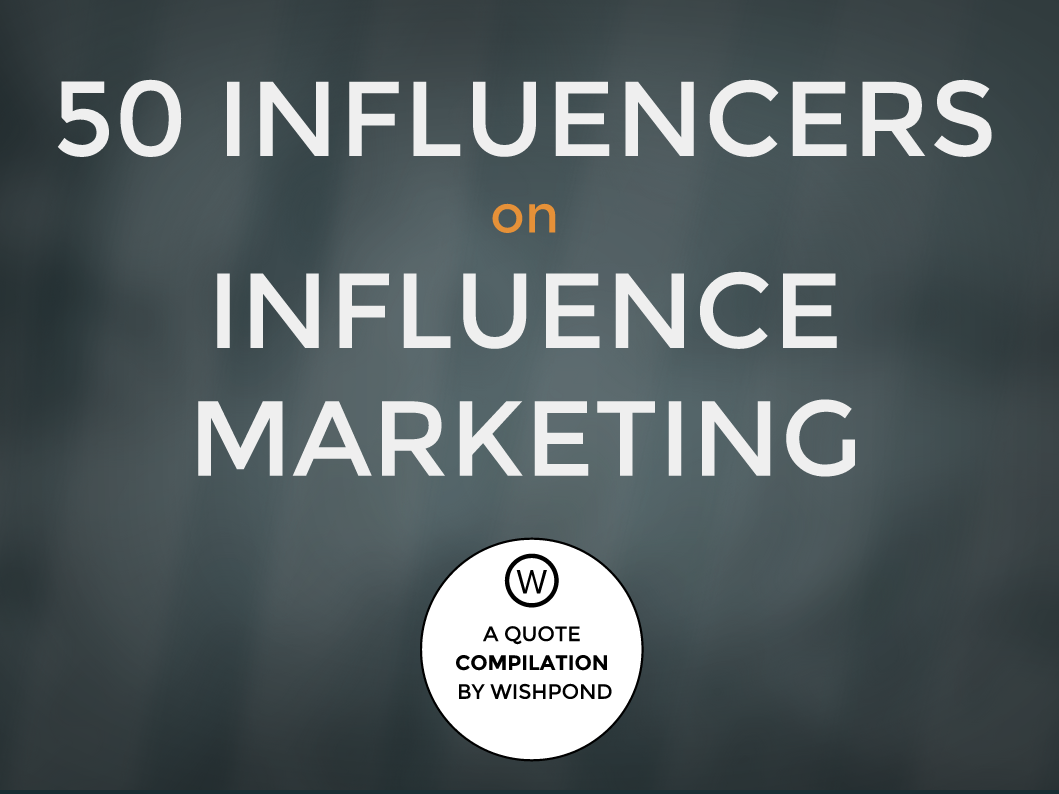 All of the hype around influence marketing over the past 2 years has been impossible to ignore.
It's one of the primary strategies for expanding brand awareness, while also helping that influencer to build their brand and reach a new audience.
But what do the influencers themselves think about influence marketing?
Find out in this presentation of 50 influencer quotes!
Created By: The Wishpond Content Team