Kuhcoon CEO Andrew Torba Tells Us How He Grew His Startup
In today's Wishpond Podcast Interview Andrew Torba, CEO & Cofounder of Kuhcoon, discusses the journey that led to his business' recent backing by Y-Combinator, a VC which funds early-stage startups.
Torba started Kuhcoon after finding it impossible to manage a client's Facebook ad campaigns on mobile. Identifying a hole in the market, Torba created a Facebook ad business focusing on handheld management, automated optimization as well as A/B testing and ad rotation. Kuhcoon's goal is to expand to all paid advertising in the future, starting soon with Google ads.
Listen in to our chat with Torba. We hope you enjoy!
In today's podcast we cover: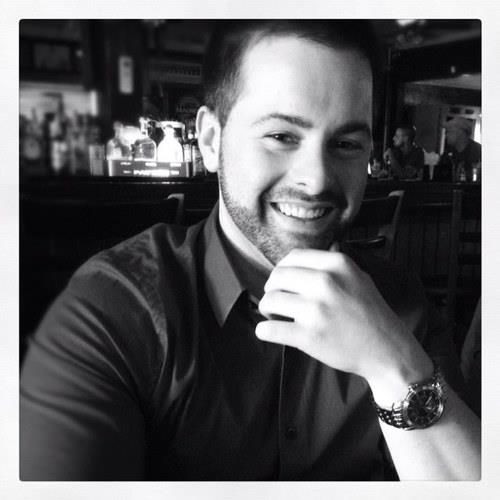 Torba's early days before Kuhcoon
Kuhcoon's startup journey and exclusive focus on paid advertising
Torba' recommendations for Facebook ad optimization
What he means by "Know what you don't know"
And more!
Listen on Soundcloud!
---
Or, watch the interview on YouTube!
---
About Andrew Torba
Andrew Torba is an entrepreneur, writer, and lover of wisdom. He is the Co-Founder and CEO of Kuhcoon.com, which helps digital advertisers automate campaign creation, management, and optimization. He is also the Co-Founder of Keep It Movin Productions, an independent hip-hop record label. In his spare time you can find him at the gym. Check out Kuhcoon featured in TechCrunch only yesterday!
Thanks for listening!
---
By Bree Nakatani