Is LinkedIn the Future of Social?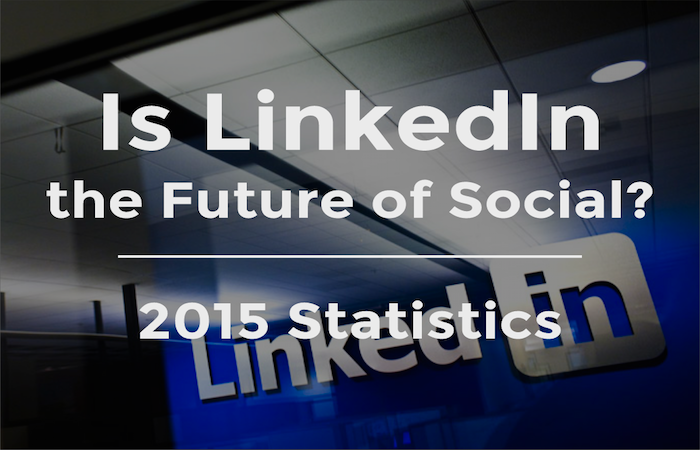 With 347 million active users spanning 200 countries around the world, the popularity of LinkedIn has become impossible to ignore.
But is LinkedIn the future of social?
With the May 2012 aquisiton of Slideshare, LinkedIn is on pace to becoming the most popular and valuable social platform.
Get your fill of 2015 LinkedIn statistics in this slideshare from the Wishond content team.
By: The Wishpond Content Team