The Last Landing Page CRO Checklist You'll Ever Need
Even before you start testing, you need to get off on the right foot.
Sure, testing is important, but let's maximize the chance of your landing page converting optimally the first time.
Before publishing your first landing page, go through this checklist of 22 conversion rate optimization necessities.
#1. My landing page's color scheme contrasts in a visually-appealing way
To ensure your page contrasts well, keep the color wheel in mind, and focus on complementary colors (across from each other) as well as "split complementary" colors (thirds):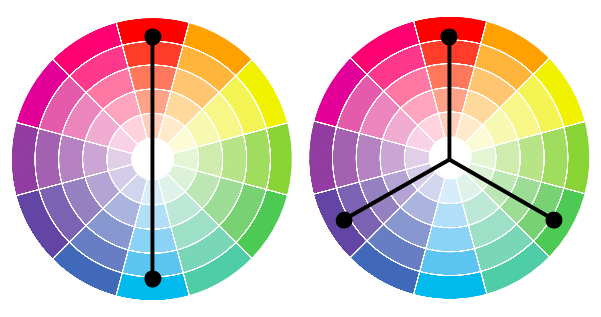 #2. My landing page is not cluttered. Elements are spread out and clearly delineated
#3. My page layout stands up to the 5-second test and is easy to understand
#4. I've used whitespace and blank-space around focus elements
#5. I haven't included unnecessary links
#6. I've used directional cues to direct focus to my CTA button and form
#7. My headline communicates value
#8. My headline says something meaningful
#9. My CTA contrasts with the rest of my page
#10. My CTA button looks like a button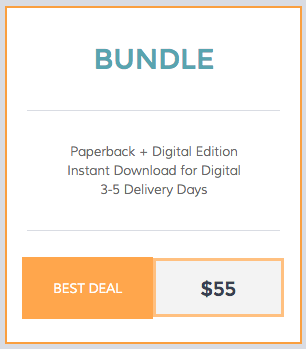 #11. My CTA copy reads as something desirable
#12. I have a CTA button above the fold
#13. I've added urgency to my landing page with text or a countdown timer
#14. I've used one headline font and a second body copy font
#15. My landing page testimonials have attribution and a headshot
#16. My landing page testimonials are believable and provide value
#17. I've used encapsulation on my form to set it apart and stand out
#18. I've asked for only the lead information I need at this point in the sales funnel
#19. I've broken my landing page text into bite-sized, palatable sections
#20. My landing page copy discusses benefits, not features
#21. I've taken into account my visitor's traffic source, and designed accordingly
#22. I've proofread (and had someone else proofread) every word on my landing page
---
Wrapping it Up
---
Hopefully going through these 22 CRO suggestions will get your landing pages off on the right foot. Many of these items are also excellent places to start with your A/B and optimization tests.
If you have any questions or have found success with any of these best practices, let us know in the comment section below!