How to Create the Ultimate Shopify Email Marketing Strategy
Being a Shopify owner means that you're one of the 820,000 eCommerce owners around the world, with that figure growing every day.
Whether you're just starting out or you've been using Shopify for years, email marketing is a Shopify owner's best friend.
Email marketing allows you to increase traffic, stay relevant to your customers and drive steady revenue to your store as long as you avoid common email marketing mistakes.
Shopify found that even between emails, direct shopping, search, and social media, email still takes the number one spot.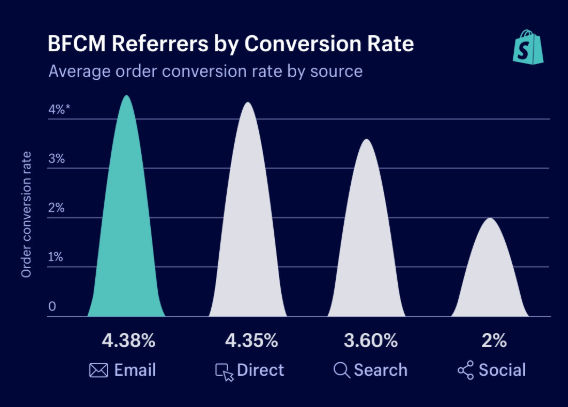 McKinsey found that the average value of an order from an email is at least three times higher than that of social media. So as great as social media is, it's time to get off the gram and start buckling down and create the ultimate Shopify email marketing strategy.
Look out for an email freebie somewhere in this article!
1. Before You Send Your First Email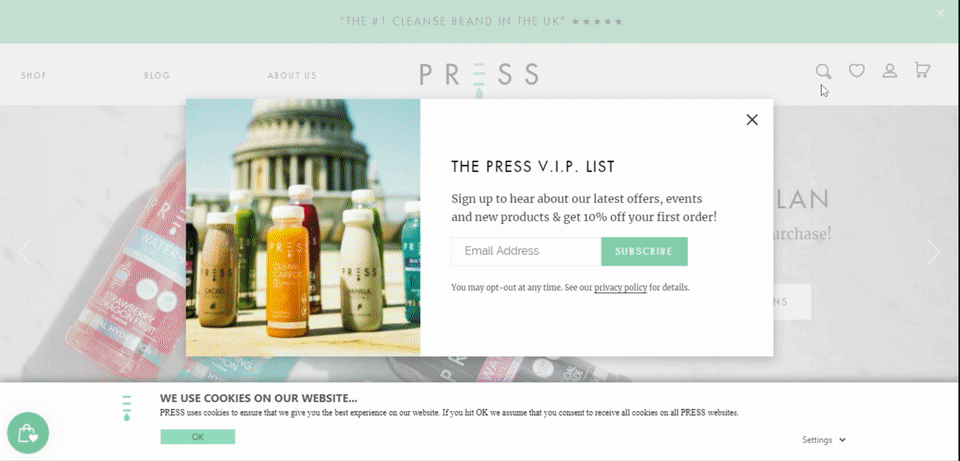 If you've read any of my articles, you'll know that I'm a firm believer that if you fail to plan, then you plan to fail. So before you start sending emails, here are a few things you need to get in order.
Product Details: Ensure that your product details are up to date and accurate. For example, if your model is wearing a medium-sized item of clothing, your description shouldn't say small.
Product names and codes should be correct in case the customer wants to reach out to customer service for more information. Here are 9 Simple Ways to Write Product Descriptions that Sell.
Product Images: When customers order from your Shopify store, they're relying on professional quality product images to help them make a purchase. High-quality images help buyers to see what the product might look like in real life. Your image shouldn't have them second-guessing: it should have them clicking 'buy'.
Marketing Funnel: Fine-tuning your eCommerce marketing funnel allows you to cover all your marketing bases to attract more customers. Check each marketing avenue leading back to your Shopify store: that means social, SEO, ads, buy buttons and links on and off your website.
Customer Service: If you're handling customer queries on your own, working with bots or a fulfilled team. Sending emails means bringing more shoppers to your website, without the proper customer service, you can lose them just as soon as you got them.
If you need more help with your Shopify store, check out these 5 Successful Shopify Store Examples to Model in 2019
2. Work on Your Email's Copy
Your email copy says volumes about your brand. After your customers click on your subject line, your email might be your readers' first impression of you. So here are some email copywriting tips to help you along the way.
Know Your Audience & Brand Voice
When you're writing your emails, it's important to know who your audience is and what your brand voice sounds like in an email.
Why should you consider these two things?
Your buyer persona and brand's voice determines how and what you write in your emails. For example, a B2C Shopify store with a more professional tone might want a newsletter like NewsCred:
Email Copy Example: NewsCred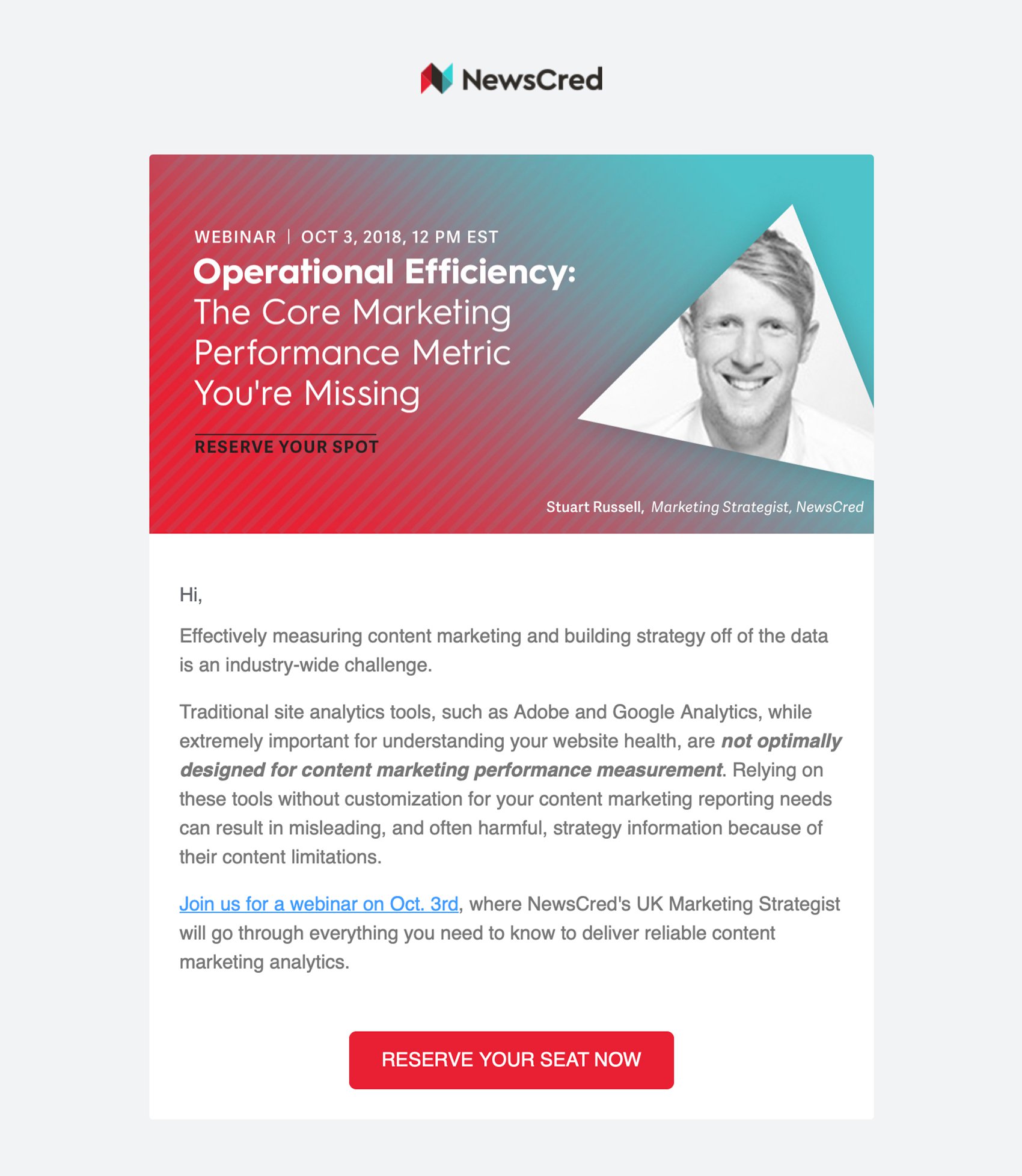 However, if you're running a B2C Shopify store using a fun and open brand voice, your email might sound more like this:
Email Copy Example: Casper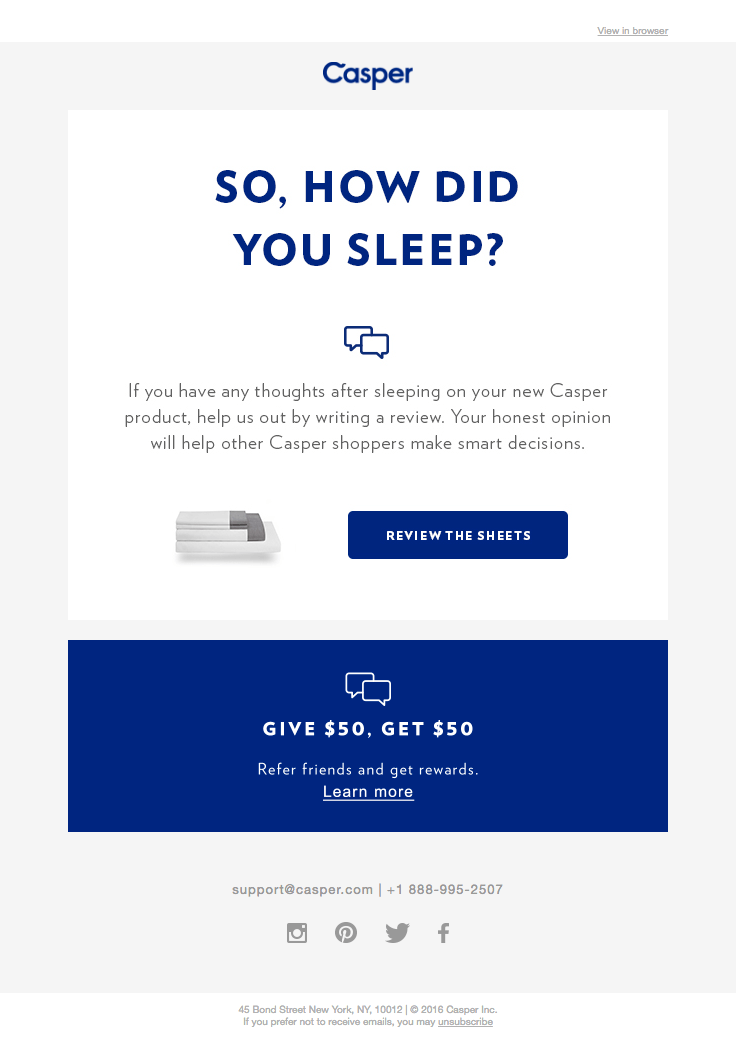 Spot the difference?
Keep Your Emails Short
As technology moves deeper into the "now" culture to cater to customer needs and wants, attention spans are getting shorter and shorter each year.
So when email subscribers have to read more than a 200-500 words in an email, they're more likely to skim through and either opt-out.
This is especially true for sending eCommerce emails; customers expect to receive short and concise emails.
Write About Benefits and Features, Not Selling
Next to keeping your emails short, keep in mind that people focus more on the benefits and features of the products rather than the product itself.
Let me explain.
Yes, you're sending emails to sell your products. But smart marketers know that it isn't necessarily the product that sells but the benefits and problems a product solves for customers.This means including the following in emails:
Real-life testimonials
Highlight ingredients and quality: for example, is it vegan-friendly, fair trade
Show off convenience or speed
Demonstrate how consumers could incorporate a product or service in their lifestyle and day-to-day activities
For more email copywriting tips, take a look at these 23 Email Copywriting Tips to Skyrocket Conversions.
3. Email Design & Layout
After you've mastered your email's copy, it's time to consider your email design and layout. As you've noticed, most Shopify and eCommerce owners have opted for designed emails rather than plain text.
Email Copy Example: Manach Community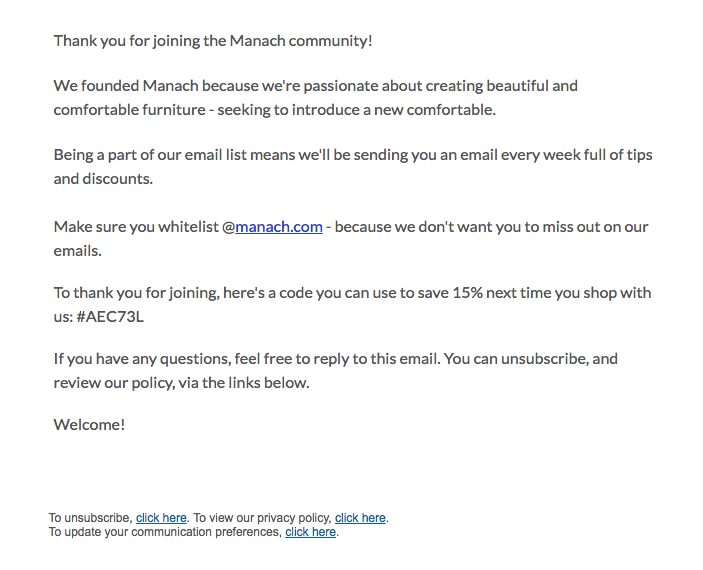 Instead, emails designed with images, colorful text, and CTA buttons have become so common that customers almost expect to receive them from the first welcome email.
Email Copy Example: Huckberry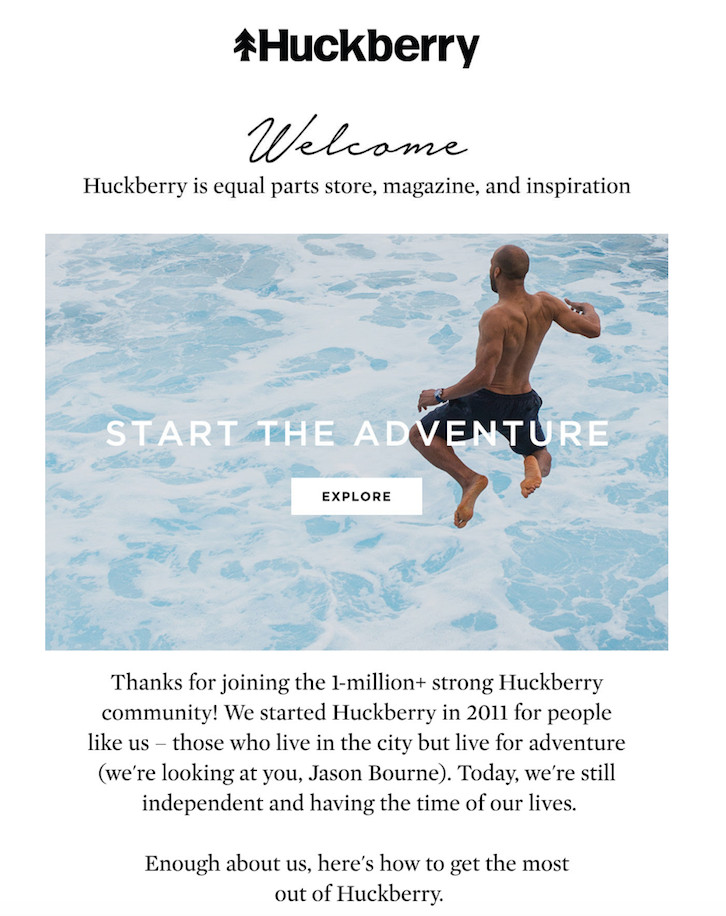 When you're designing your email, consider your color choices before clicking send.
It might be tempting to go full monochrome and add a picture or two, but don't be afraid to add a splash of color to your emails.
Colors have a strong effect on readers. They can evoke emotions, take actions, and draw attention to essential sections or aspects of your emails. There's a whole psychology behind colors and what they can do, so use them wisely
How to Use Color in Your Emails
When you're using color in your emails, here are a few things to consider.
Use limited colors in your emails and pick your colors wisely. Pick 2-4 colors you want to highlight in your email, so the reader doesn't feel overwhelmed.

Place your CTA button and important text in a contrasting color against the background of the email. The eyes can easily pick up contrasting color.

Always remember to use colors that complement the images in your email comes.

Always try to include your brand colors in your email. If you're not sure what colors to pick that's the safest go-to. It also useful for branding so people can recognize your email in just one click.
Lastly, I'll let you in on a little email marketing secret...
A/B Testing your emailscan save you a lot of work in the long run. Without testing your email, you won't truly know what's working and what's not. It's not just for headlines and email copy, but you can also find out which email designs bring in the most clicks and revenue.
Ready to get started?
Try this quick 7 Five-Minute Email Marketing A/B Tests You Can Do Right Now
5 Email Campaigns Your Shopify Store Need
With your Shopify store up and running, you'll need to manage your email campaign. Email marketing campaigns help to turn potential buyers into repeat buyers. Here are five emails you should have designed, automated, and sent to your email subscribers at all times:
Welcome Email Campaign
Welcome emails should be the first email new shoppers and email subscribers get from you. Even your customers expect to get an email. Invespcro found that 76% of people expect to receive a welcome email immediately after subscribing to your list. Maybe that's why welcome emails generate 4x more opens and 5x more clicks than regular email marketing campaigns.
Here are three must-have tips when you're crafting your welcome emails :
Put your welcome message first and your sales pitch second. This shows that your brand is genuine about onboarding readers and welcoming them to your brand's community.

Show off your brand voice. If you're funny, add a joke. If you care about the environment, talk about what your product is doing to help.

Use your best product image. Your welcome email is the time to use an image that customers love or one that has performed well during A/B testing.
Email Example: MVMT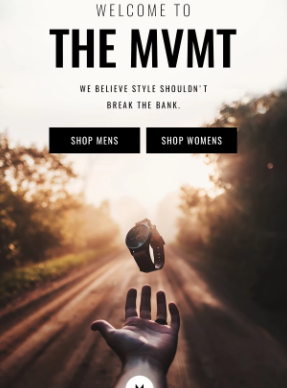 Promotional Email Campaign
Once you've sent a welcome email, it's time to send a few promotional or discount emails.
Promotional emails help to reel customers in. These include customers
Who may not have opened your welcome email
Who didn't make a purchase when they visited your website
Who still haven't completed a purchase on your website
Who are looking for holiday deals
Discount emails can drive shoppers to check out and drive traffic to your website when sales are slow. But as good as discount emails are, there can be too much of a good thing. There is a risk when sending back-to-back discount emails.
On the one hand, you'll grab the attention of potential sales, but on the other hand, people get used to not paying full price in your store. To avoid discount fatigue, send discount emails seasonally or during special occasions like birthdays.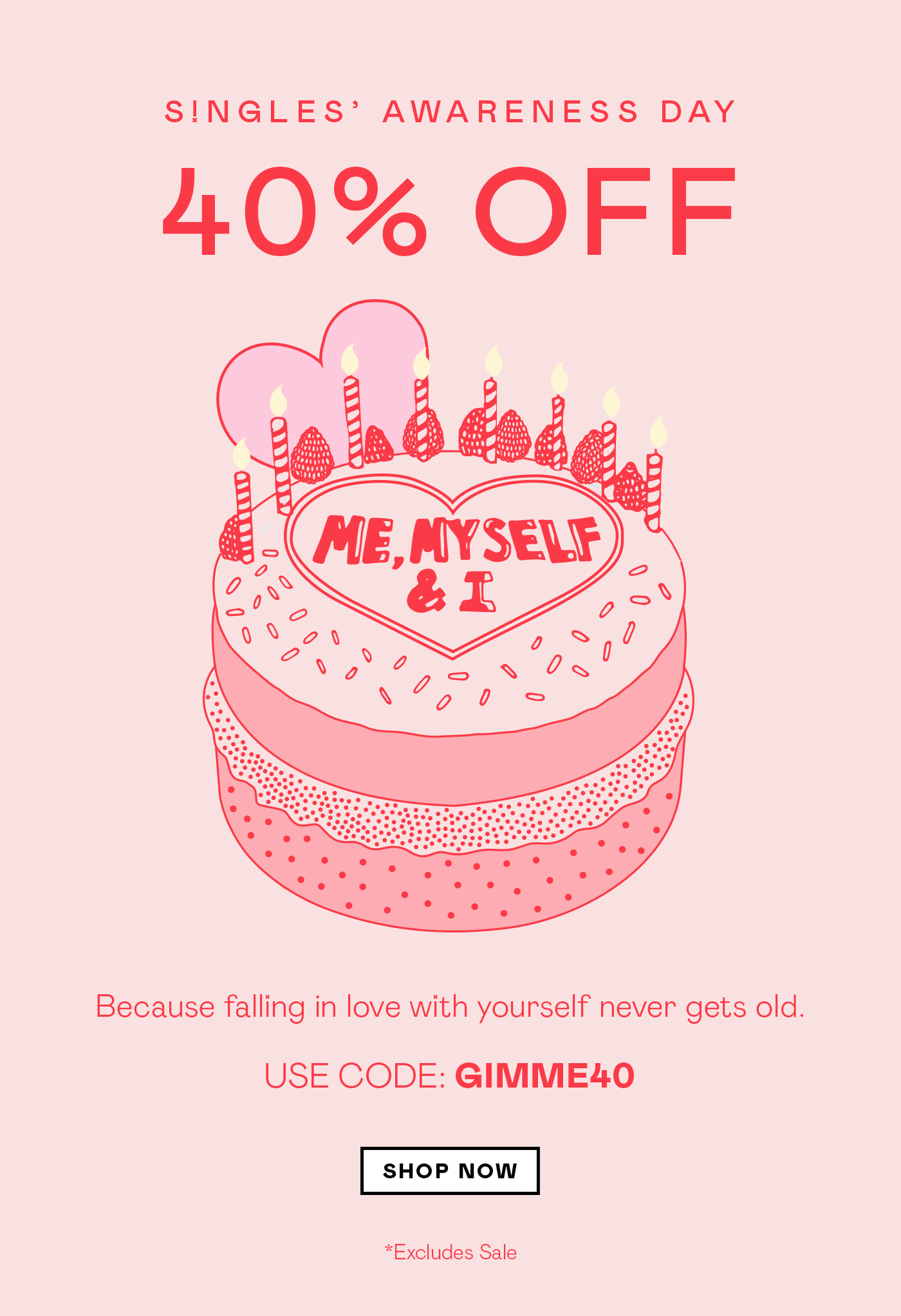 Shopping Cart Abandonment Email Campaign
Over 3/4 of shoppers choose to leave the site without completing a purchase.
Shoppers abandon their Shopify carts for more than one reason, maybe they left your site after browsing for a few products, but something offline distracted them. Or possibly their adding items to their cart to compare prices to a competitor.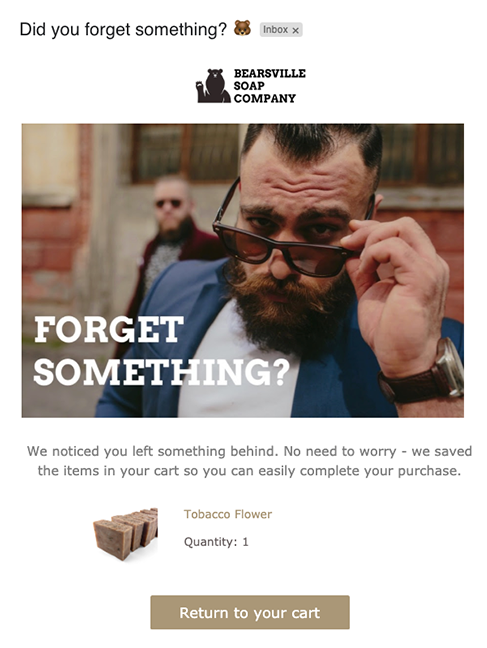 Wishpond gives you the power to set up the conditions, actions and goal for your Shopify stores shopping abandoned cart email automation.
As a Shopify owner, you always need to ensure that you have a shopping cart abandonment in your arsenal along with these 5 Proven Strategies to Combat Shopping Cart Abandonment.
Product Email Campaign
Let's say you have a new product you'd like to launch, or you realize that sales have slowed down for a bestseller, that's where your product emails come into place.
Email Example: Nisolo

Retargeting Email Campaign
Retargeting emails help to reach out to email subscribers who may not have opened any of your emails, or it's been a while since their last purchase.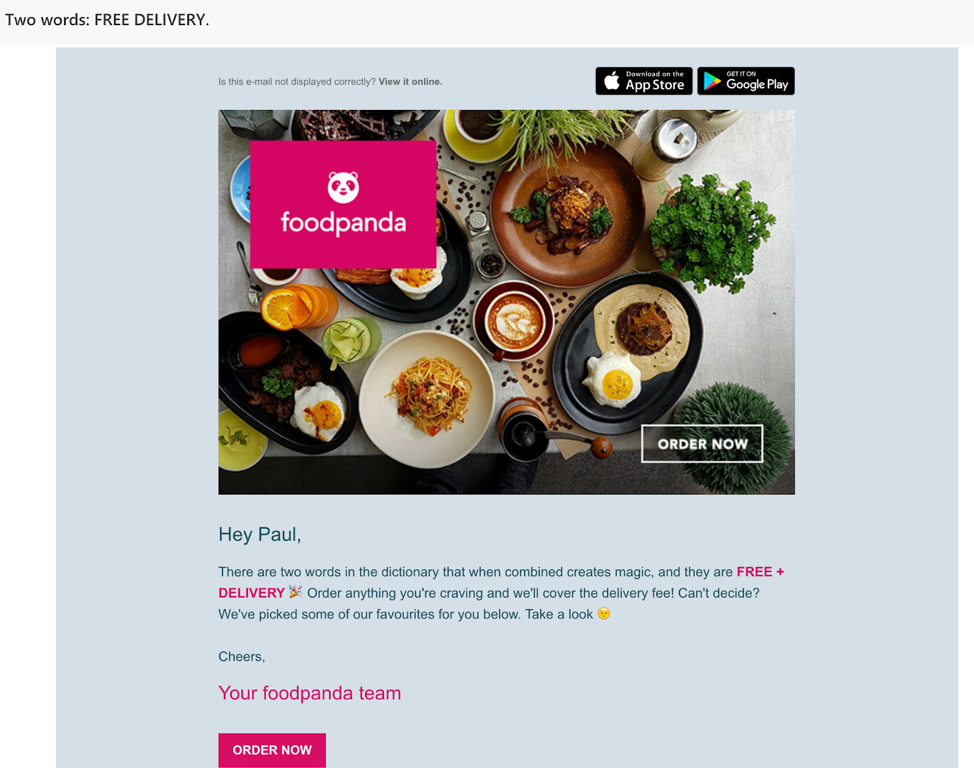 Once your emails are created, it's time to start automating them and sending off your email campaigns.
Research shows that the best time of day to send an email is between 10 and 11 AM, and our research shows the best day for high open rates is Thursday, while the best day for click-throughs is Tuesday.
However, there isn't a one size fits all the time to send emails. Every brand has to find out what works for them. The same can be said about how many emails you should send subscribers for the day as well.
At the end of the day, consistency is key.
Whether you send emails once a week or four times for the day, the last thing you want is to take forever to send your next email. People subscribe to your emails because they want to receive them. The moment you stop sending emails, people can forget your brand and move on to the next best thing in their inbox.
That's why email automation helps Shopify owners like you to be consistent with your email marketing. But don't just click send and forget it: you need to check a few more things — segmentation, personalization and monitoring your results.
Segmentation & Personalization
Segmentation and personalization make a dynamic duo for any email marketing campaign. Personalized emails deliver six times higher transaction rates (and who wouldn't want more orders for their Shopify store?)
Add that to the fact that 51% marketers agree that email segmentation is the most effective technique for personalization in email marketing.
You can segment and personalize your emails based on the following:
Customer type: Who are you sending emails to, B2C or B2B?
Product Interest: You can personalize emails based on search or past purchase history.
Location: You can send emails and product suggestions based on the email subscriber's geo-location and season.
Level of engagement: Segment email subscribers based on how often they open emails or make purchases.
Interested in seeing the power of personalization and segmentation at work for your own Shopify store? Start with this Ultimate Guide to Email Personalization.
Measuring Your Email Performance
A common mistake most Shopify owners make when they start sending emails is forgetting to check the metrics.
Yes, emails have metrics.
Click here for a FREE Email Marketing Metric Report
No email required. Click and customize your report to keep track of your email metrics like a marketing pro!
When you're sending emails,here are the most important email metrics to follow:
Open Rate: The percentage of subscribers that opened an email
Bounce Rate: The percentage of emails that don't make it into a subscriber's inbox—either because of a technical error, spam filter, or a subscriber's email being inactive
Click-through Rate: The percentage of subscribers that click a link (any link) in your email
Opt-Out Rate: The percentage of subscribers that unsubscribed from your email list
Review them weekly or monthly and learn which emails are pulling in the most sales and which emails aren't performing.
The Rundown
You've just learned how to create the ultimate Shopify email marketing strategy, along with a free downloadable Email Marketing Excel.
It can seem like a lot of work, but emails are worth the investment in time and effort. It's proven itself to be a pillar to many Shopify stores' success.
How long have you been a Shopify owner? Aside from emails, what help do you need with marketing your Shopify store?
I'd love to know, and you can look out for my comments :)
Related Articles