52 Digital Marketing Facts You Need to Know (Infographic)
If you want to know the state of digital marketing in 2020, stay tuned, we'll get there in a minute. 
But first, let's talk about what exactly digital marketing is. 
In simple words, digital marketing is a set of strategies done online to attract high-quality traffic to your website, where you can convert them into paying customers. 
Traffic can come from 4 different sources: search engines, social media platforms, other websites, and email. To get a better understanding of digital marketing.
In the infographic, you'll find 52 facts and statistics about digital marketing in general, as well as social media marketing, content marketing, and email marketing that surely can help you in closing more sales and growing your business in 2020. Here's the link to the infographic:

About the Author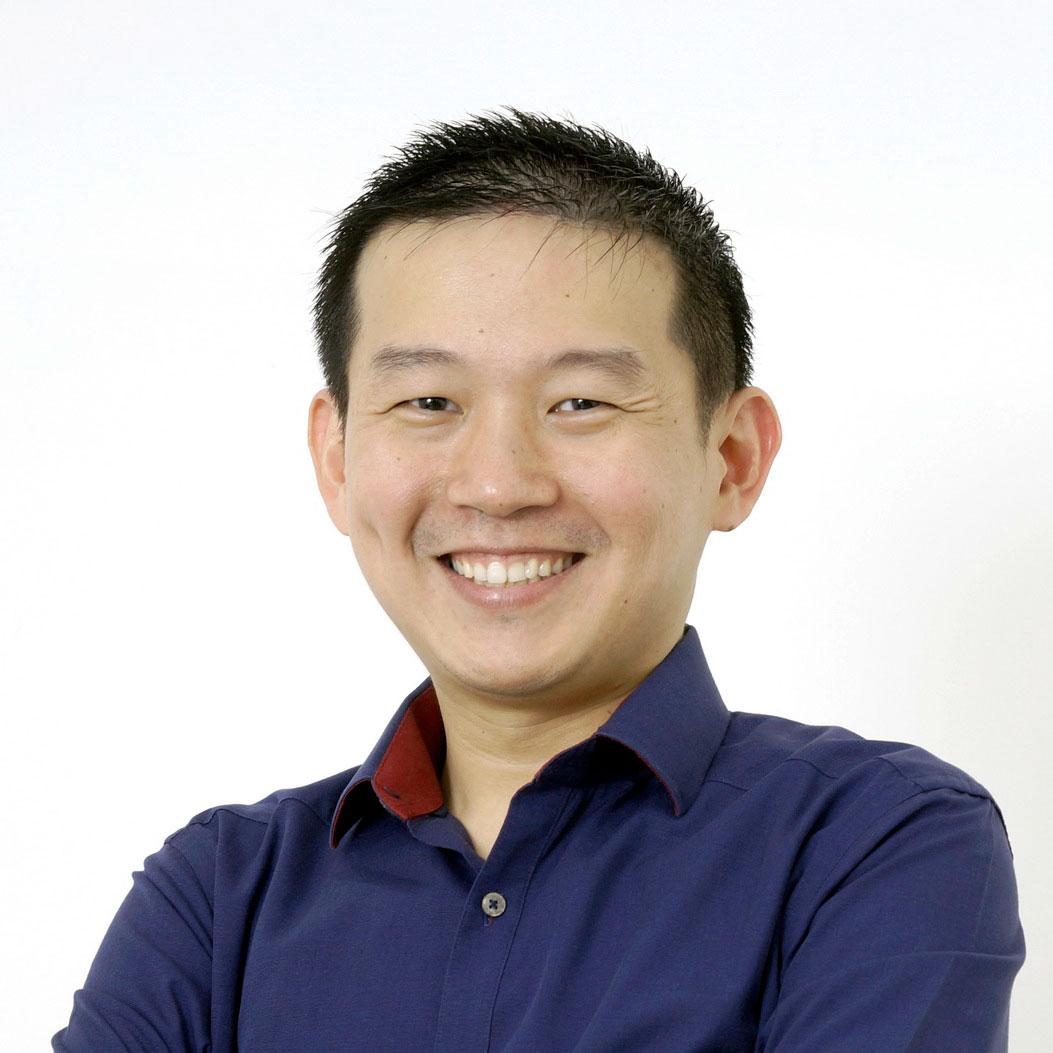 Andre Oentoro is one of the co-founders of Milkwhale, an internationally acknowledged infographic production agency. He helps businesses increase visibility on the internet with visual data and well-placed outreach campaigns.